CIH Scotland raises concerns over government homelessness proposals
Financial support must be made available to help local authorities deal with any increase in demand for housing or support services if proposals to tackle homelessness are implemented, according to CIH Scotland.
The Scottish Government had called for view on proposals to suspend local authorities' ability to make local connection referrals and remove the duty to assess for homelessness intentionality.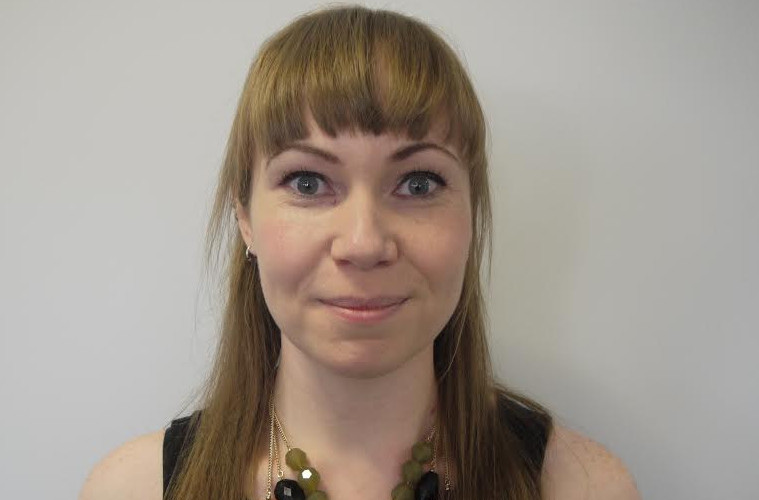 CIH Scotland said it has welcomed the ambition to tackle homelessness in Scotland and the person-centred approach being taken by the Scottish Government. However, concerns have been raised that the removal of local connection referrals in particular could lead to increased demand in areas where homelessness services are already stretched.
In its response to the consultation, CIH Scotland also cited concerns from members that removing the current duty for local authorities to carry out intentionality assessments and replacing this with discretionary powers could send the wrong signal to some tenants and result in unintended consequences. In some cases, this could actually hinder progress in supporting tenancy sustainment.
The membership body is therefore calling for a review of the current system to better understand how intentionality is being applied, the reasons for variation across Scotland and revision of the current guidance if necessary.
CIH Scotland's policy and practice manager, Ashley Campbell, said: "Our members are committed to ensuring every person in Scotland has access to a home that meets their needs and the support they need to stay there. However, we do have some concerns about how the potential increase in demand in some areas will be addressed by the Scottish Government and would like to see a firm commitment to funding any shortfalls. We know that if we get the approach to preventing and tacking homelessness right, the long-term savings will far outweigh any short term costs.
"As well as supporting local authorities to implement new approaches to homelessness, it is essential that the Scottish Government continues to fund new affordable housing at least at current rates beyond 2021. The principle of expanding people's right to a home in the area where they choose to live may not mean much in practice if there are no suitable, affordable homes available."