CIH Scotland sets out 'whole rented sector' recommendations
Ahead of the Scottish Government consultation on the whole rented sector, CIH Scotland has published a policy paper setting out where it considers the government should focus its reforms.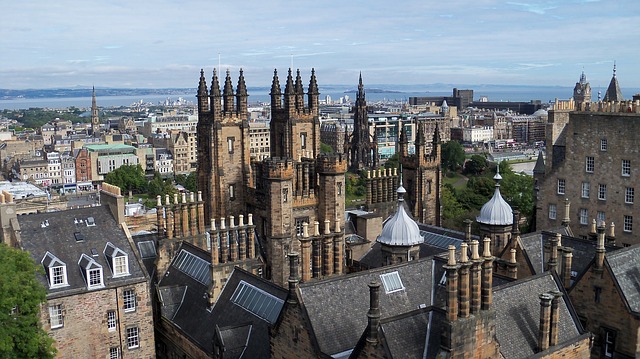 In its report, CIH Scotland considers the whole rented sector across four broad areas and makes recommendations both within and between these elements:
Housing and home standards
Tenancy rights
Customer services and practitioner professionalisation
Affordability
The report has been informed by a survey of CIH Scotland members, interviews with a sample of members across the rented sector and desktop research.
Callum Chomczuk, national director at CIH Scotland, who has also written a blog on the subject, said: "The rented sector houses almost 40 percent of the population of Scotland and the standards set by the Scottish Government with regards to building homes and providing services are some of the most critical components to ensure the housing system can improve the life chances of Scotland's people and communities.
"The upcoming whole rented sector strategy is an opportunity to improve standards and tenant experiences across both the private and social sector. Our feedback shows that tenants are mostly concerned that the standards of home and property management are of a sufficiently high level and that rents are affordable.
"This strategy must be about more than adding regulation to the PRS but instead recognising the opportunity to combine the best standards and services from both the social and private sector to create a fairer housing system and better outcomes for all tenants. Therefore, we want the Scottish Government to consider the opportunities for alignment on tenants' rights, transparency, regulation, professionalism, customer service and affordability. We see these as the key pillars to inform progressive alignment of standards across the rented sector."