City of Edinburgh Council calls for social and private rent freeze until rent controls introduced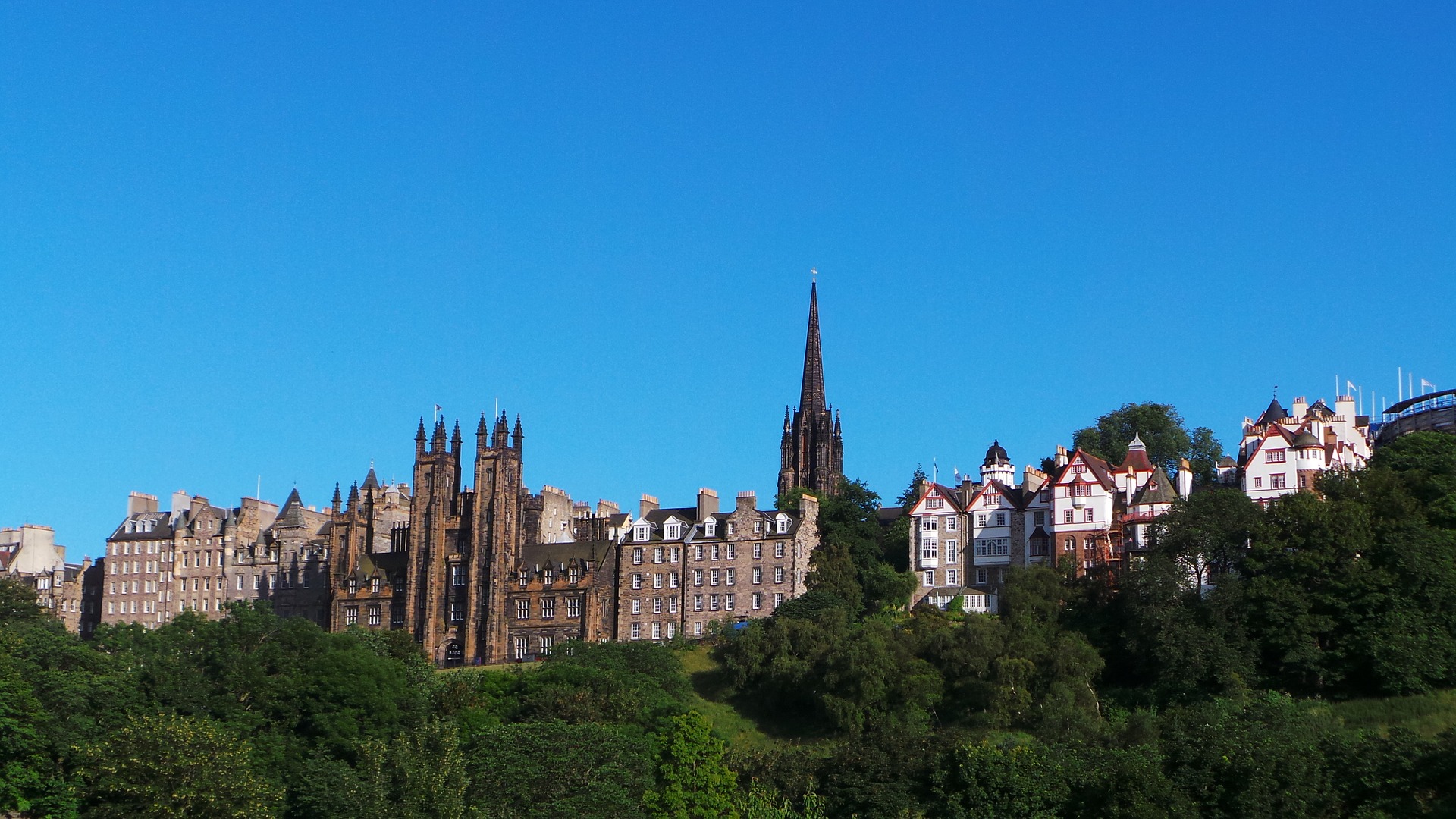 The City of Edinburgh Council will write to the Scottish and UK Governments to request emergency and long-term funding to address the scale of Edinburgh's housing pressures.
It follows a decision taken by the council last week, to consider freezing tenants' rents for a third year in a row, in response to the cost of living crisis. The council leader will also write to the Scottish Government requesting that the rent freeze across private and social rented homes is maintained until rent controls are in place in Edinburgh.
Moving the motion, the housing, homelessness and fair work convener Councillor Jane Meagher described the option of another rent freeze as "a humane response to a massive debt crisis where people are facing the toughest financial squeeze of their lifetimes."
Instead of a rent consultation, the council will invite tenants to share views on the financial challenges they are facing in relation to the cost of living crisis - including rent, food, energy and insulation - which will involve tenants' representatives and inform the work of the Edinburgh Partnership and Poverty Commission.
Officers have also been asked to bring a report to a meeting of the Housing Homelessness and Fair Work Committee on the implications of a rent freeze for council tenants in 2023/24, the subsequent impact of this freeze on the Housing Revenue Account over the next three years, with a detailed financial strategy.
Councillor Meagher said: "We are all in the grip of a cost of living crisis but it is our most vulnerable residents who are on the frontline.
"Elderly people, those with young families, residents who are ill – many tenants are already facing extreme financial hardship and are struggling at supermarket tills and with their energy bills. We shouldn't need to add the unbearable burden of a rent rise to that, and we must provide a level of continuity in these uncertain times.
"It is a difficult decision to take, however, because the money paid by tenants in their rents pays for our Housing Service and enables us to borrow money to improve Council homes and build new affordable housing. With construction costs also rising - and without additional support from government - keeping rents the same will without a doubt make our newbuild programme very challenging.
"I'd like to thank Living Rents for joining our council meeting to highlight the challenges which lie before us. Council leader Cammy Day will now detail the scale of Edinburgh's housing crisis to government, requesting both emergency and long-term funding to allow us to purchase and build more homes for social rent."