City of Edinburgh Council makes £12m bid to boost community projects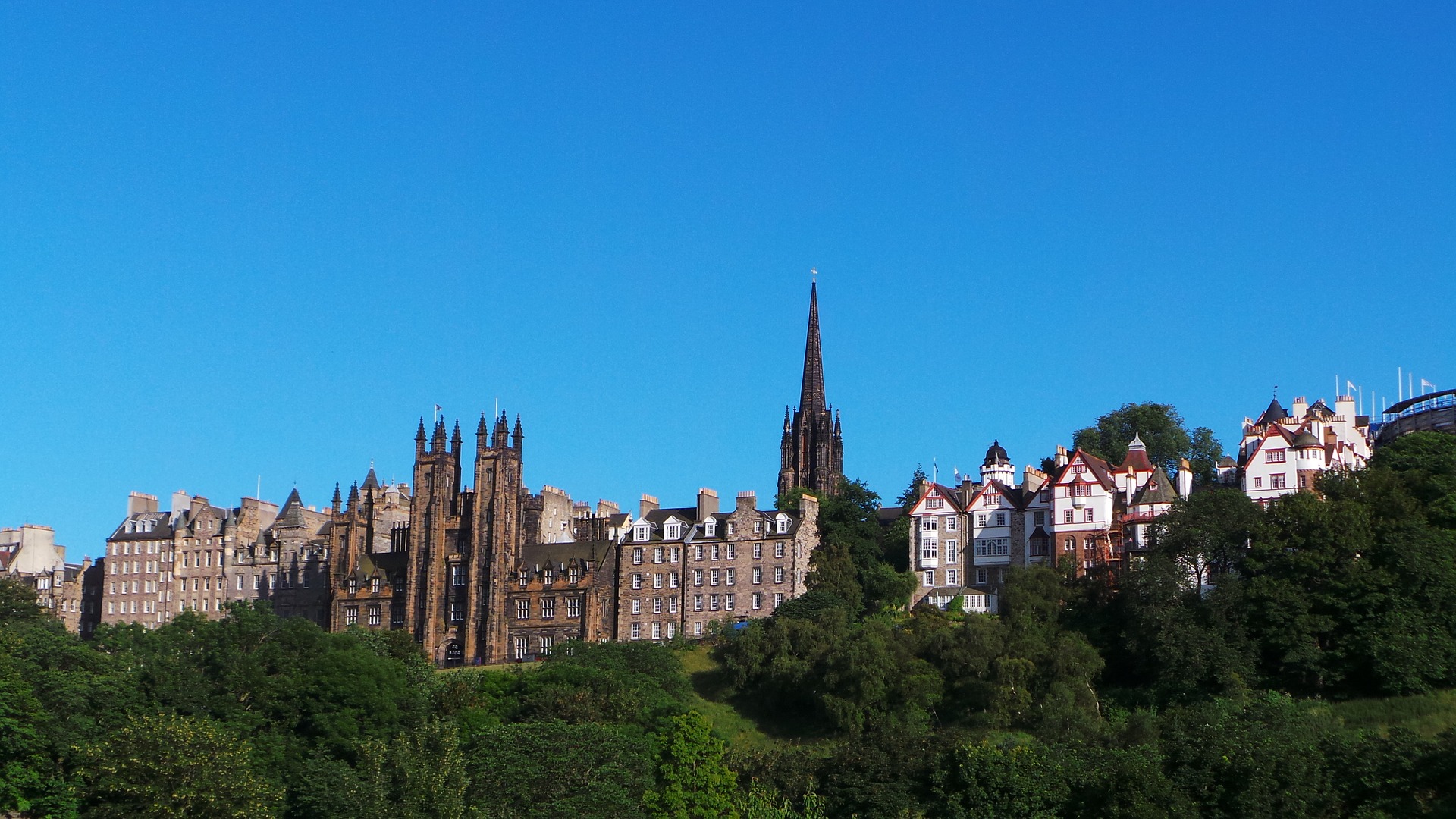 Edinburgh is bidding for more than £12m in Shared Prosperity Funding from the UK Government as the council targets support for a series of poverty-tackling community projects.
From money for employment initiatives and skills development to new measures to help Edinburgh's most disadvantaged through the cost-of-living crisis, up to 32 projects to reduce inequalities between communities could benefit from funding.
The shortlist also includes an initiative to create a number of new community growing areas, projects designed to support people into work and an innovative 'GreenTech' Accelerator programme to promote entrepreneurial skills and new start-ups. A 'Residents First' programme of exclusive access to cultural events is also planned, alongside a new youth work space and events for older people at risk of social isolation.
Following the submission of the council's investment plan, there will be negotiations with the UK Government before initial funding can be released. If successful, the money will be provided by the UK Government under the Shared Prosperity Fund, which aims to build pride in place and increase life chances across the UK by funding projects which support local business, people and skills and boost communities and local places. Acting as a successor to European Union Structural Funds, it could start supporting projects in Edinburgh as early as this October, all the way through to 2025.
A report outlining the bid was agreed by the Housing, Homelessness and Fair Work Committee last week.
Councillor Jane Meagher, housing, homelessness and fair work convener, said: "Our communities make our city and we're so lucky to have a great number of incredible people working so hard to support local projects and bring forward new ideas.
"It hasn't been easy for the panel to narrow this shortlist down and I'm really grateful to everyone involved. They have chosen an exciting and diverse mix of important projects - each and every one of them designed to tackle poverty and improve lives at a local level - and I'm pleased the selection has received Committee's approval."
She added: "We agreed that we would provide updates on the bid regularly, including the role of under-represented groups. We all want to make sure these efforts are inclusive and support a diverse range of residents.
"This funding allocation really will mean the world to those involved and will allow us to help thousands of people. I'm looking forward to early confirmation from the UK Government on our success with this bid, as I'm keen that we start delivering right away."