City of Edinburgh Council outlines options to recover loss of income incurred due to rent freeze
A minimum 2.5% annual rent increase over the next four years is one of four options being considered by the City of Edinburgh Council in order to mitigate the impact of a one-year rent freeze on its Housing Revenue Account.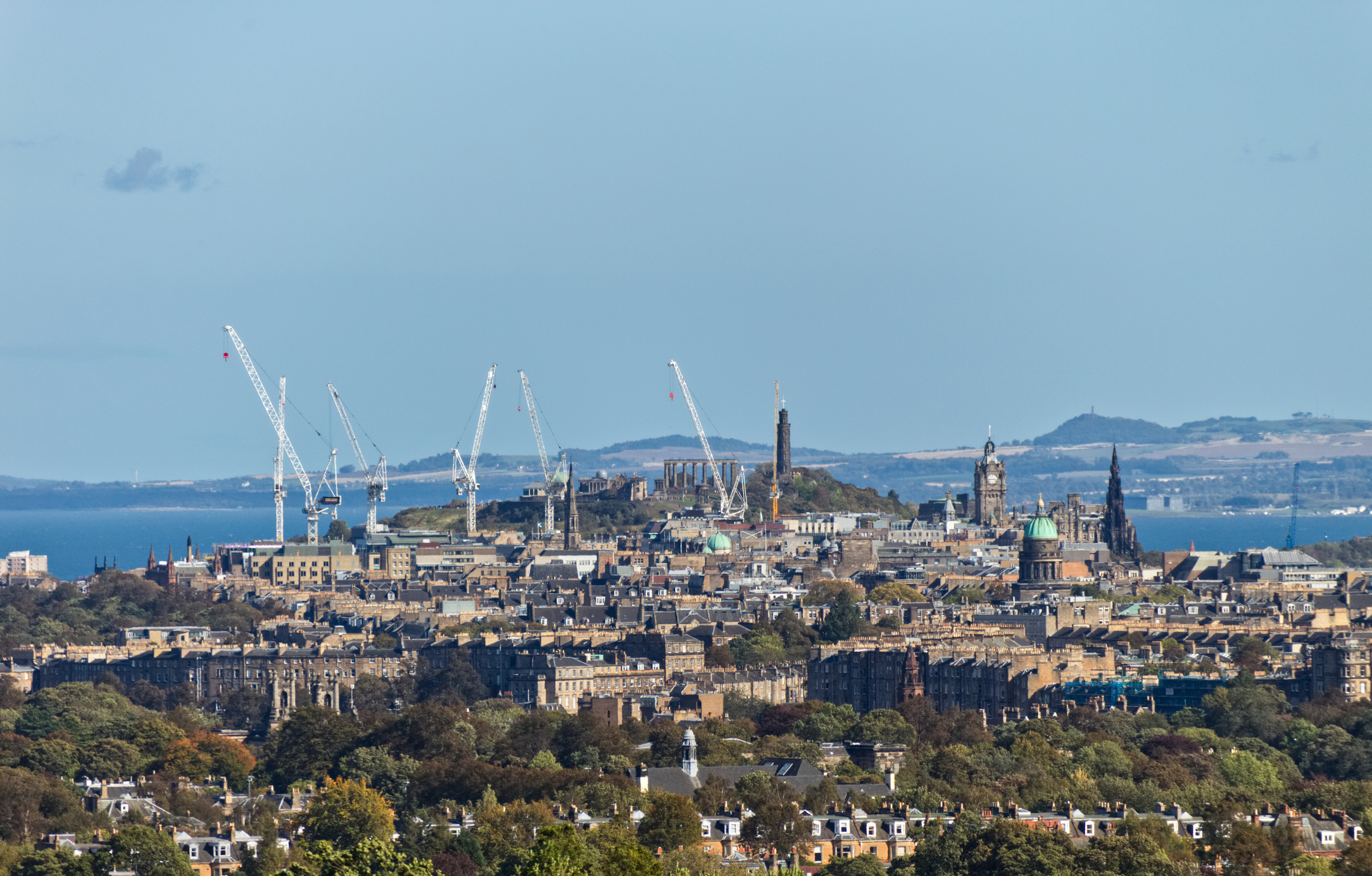 The ruling SNP/Labour coalition's budget proposals for a 2% increase for 2021/22 were defeated following a joint motion by the Conservative, Green and Liberal Democrat groups at last month's budget meeting.
The administration had proposed the increase to help fund a £2.8 billion plan to significantly increase the number of new council homes, whilst doubling the average investment in existing homes and regenerating wider estates, over the next ten years.
A report outlining the four options was discussed by the council's homelessness and housing committee last week.
The administration said that while the majority of households would feel no impact on their income due to the proposed 2% increase, as Universal Credit would cover the increase, a one-year rent freeze has resulted in a reduction of £2m in projected gross rental income in 2021/22, the equivalent to £35m borrowing for capital investment.
Unless income is increased in future years to compensate, this equates to a £93.9m reduction over the lifetime of the council's housing plan, the report added.
Now, council officers are looking at four options to mitigate the impact of a one-year rent freeze longer term and return the Business Plan to a healthy financial position.
The first option would be to increase rent by a minimum of 2.5% over the next four years, or to have one large increase of 4% in 2022/23 and then revert to the proposed 2% rises from then on.
Options to reduce either revenue expenditure or capital investment in the council's housing stock are also being considered. The fourth option is to elongate the capital programme to "substantially reduce borrowing requirements".
Cllr Kate Campbell, housing, homelessness & fair work convener, told Scottish Housing News that the local authority must put the interests of tenants at the forefront of its decision.
Ms Campbell added: "The most important part of this whole process is listening to our tenants. So it's good that committee came together to agree a way forward. The reality is that we have £2m less coming in every year because of the rent freeze, that's equivalent to £35m borrowing for capital investment. So we need to work constructively together to make sure that we're managing that in a way that minimises the impact on tenants.
"We'll of course protect statutory services like repairs – and we all agreed a motion at committee to find ways to drive improvements in that service. But we need to look at all the options, what we think are achievable outcomes – and then we need to go back to tenants to get their views.
"We're custodians of the Housing Revenue Account. So we have to act in the best interests of our tenants at all times. While I do wish that the opposition parties had been more upfront about their plans to bring forward a rent freeze ahead of the budget, so we could have looked at these options earlier and been more prepared, I am now confident that as a committee we will work together.
"We have to protect investment as much as possible – in existing homes and for building desperately needed new council houses. And we have to make sure we are reflecting tenants' priorities when we set the strategy for the housing budget next year, delivering the best outcomes for both existing tenants, as well as our future tenants."
A report with a detailed modelling on a variety of options will seek approval from the committee in August ahead of a public consultation, the outcome of which will inform the draft 2022/23 budget and 10-year investment programme. Approval of the budget and 2022/23 rent levels will not take place until early in 2022.