Clackmannanshire Council hosts local development plan consultation
Clackmannanshire Council has agreed to consult on the first significant stage of the review of the Local Development Plan (LDP).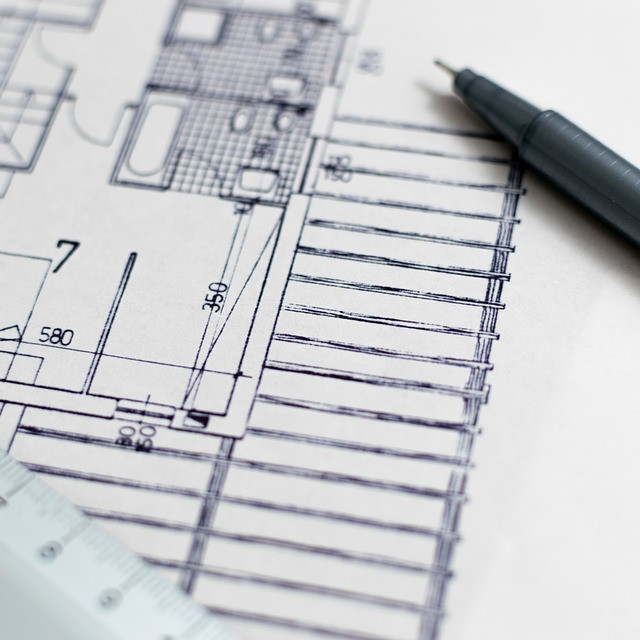 The Main Issues Report (MIR) will be consulted on for a period of 8 weeks between 10 January and 6 March 2020, and local communities invited to give their views.
The MIR focuses on key issues that have changed from the last Plan and contains one or more reasonable alternative sets of proposals, with a preferred option identified. It is particularly focussed on those issues which have not been previously addressed through the LDP, or which require reassessment but will allow for any other issues to be raised.
The LDP must be prepared in the context of national and local strategies and policies and, where it can, will support their implementation.
These range from the climate change considerations of the Scottish Government's Programme for Scotland 2019-2020 through the national policies of Scottish Planning Policy 2014 to the Council's own strategies, programmes and plans such as the Local Outcomes Improvement Plan (LOIP) and the Housing Strategy.
It is proposed to incorporate Sustainable Development, Access and Movement, Developer Contributions and Placemaking into four Core Policies, and add a new Infrastructure chapter which will include streamlined policies on transport and movement, tourism, utilities, renewable energy, minerals, consultation zones and waste.
The housing section proposes fewer policies, focussing on house type, size and tenure, including affordable and particular needs housing.
The Learning Estate Strategy and LDP will be concurrent and reflect interdependencies. Where new school campuses are proposed this may lead to a requirement for developer contributions from new developments. New schools could provide capacity for currently identified housing sites which are constrained by a lack of education infrastructure to commence, and potentially, opportunities for future long term development areas to be identified.
Under the Community and Social Infrastructure section it is proposed to make more explicit reference to cultural and community facilities.
The Stirling and Clackmannanshire City Region Deal is reflected in the MIR, with particular emphasis on attracting employment to the area, and there is also a focus on town centres, and proposals to introduce a policy to specifically consider tourism and tourism developments.
Countryside policies will be reviewed and some changes are proposed to the Special Landscape Area boundaries. Further consideration will also be given to the coastal zone.
Development sites in the Adopted LDP which have been completed and other sites which are now unlikely to be developed will be removed, with other sites being updated. Proposed new sites are also included in the MIR which also identifies sites which have been promoted for development and the Council's position on these.
Councillor Donald Balsillie, interim convener of the place committee, said: "This consultation on the Main Issues Report is an important first step in getting the views of our communities to allow the Local Development Plan to be reviewed and updated.
"It provides an opportunity to update the plan to reflect the current and future needs of Clackmannanshire, so that we can ensure we are growing in a dynamic and sustainable way. I'd encourage everyone to take part in the consultation in January."
The consultation will be carried out from January to March 2020, and will include drop-in sessions in each of the main settlements and presentations to Community Councils. The MIR and associated documents will be available on the Council website for viewing and comment.