Cllr Norman Hampshire: Draft NPF4 is a broadly welcome document
East Lothian Council leader Norman Hampshire outlines the local authority's reaction to the 4th draft National Planning Framework (NPF4).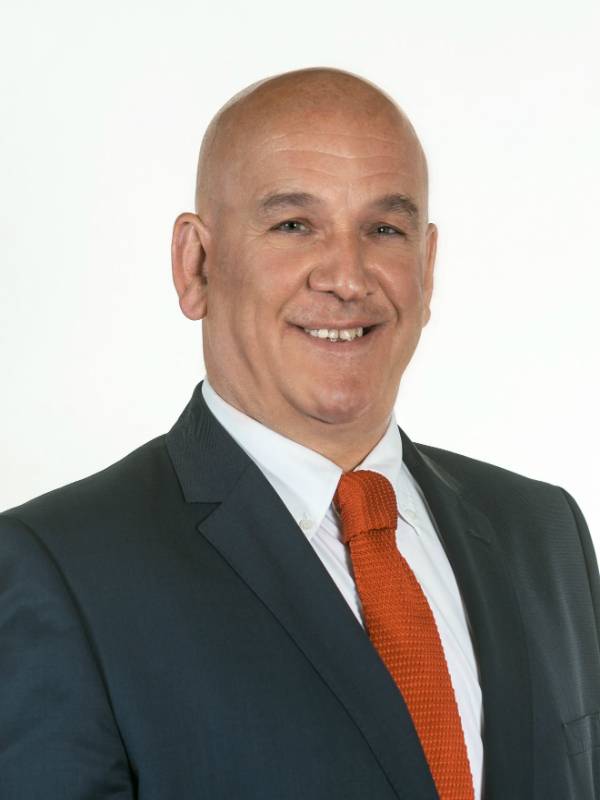 The draft NPF4 provides a spatial strategy and core planning policies to guide where development and infrastructure should go.
There is a lot of important policy detail in the document and the council now has time to consider it with a view to providing a full response. A period of consultation is now open, ending on 31st March 2022. Community councils, groups and individuals also have the opportunity to make their own response directly to the Scottish Government by the same deadline.
When finalised, the NPF4 will guide planning policy across Scotland up to 2045. I welcome the draft framework and look forward to providing further feedback to the Scottish Government on this from an East Lothian Council perspective. The council also encourages interested parties to make their own representations to the Scottish Government on this important policy document.
Significant elements of the draft have the potential to support this council's aims to build a positive, sustainable and healthy future for East Lothian.
Importantly, the draft recognises Cockenzie and Blindwells as an important strategic location for new homes and economic development and the opportunity that this presents in terms of creating a platform for progress towards net zero carbon.
We have been actively engaging with the Scottish Government during the production of this draft so it is a very positive step that this key area of future development in East Lothian has been recognised as such.
I also welcome the inclusion of potential nationwide policies on an infrastructure-first approach to new development and the aims of encouraging community wealth building, renewable energy, digital connectivity and building strong communities with a range of facilities within a 20-minute walk – all of these vital elements have been included in this council's plan for a ClimatEvolution Zone at Blindwells, Cockenzie and the surrounding area.
Importantly, East Lothian's minimum housing requirement in draft NPF4 matches the council's own recent assessment of housing need, demonstrating that the Scottish Government has taken account of our views and previous feedback on this crucial policy area.
I was also pleased to see the emphasis on improving rail facilities and connectivity through East Lothian on the East Coast Main Line.
As Scotland's Food & Drink County, it is also encouraging to see the recognition given to the food and drink industry as a key sector of national significance. This is an area critical to East Lothian's economy, already recognised by the South East Scotland City Region Deal and its significant investment in the new Food & Drink Innovation Hub to be built on land around Queen Margaret University.