Clyde Valley Housing Association gains repairs boost with improved tenant feedback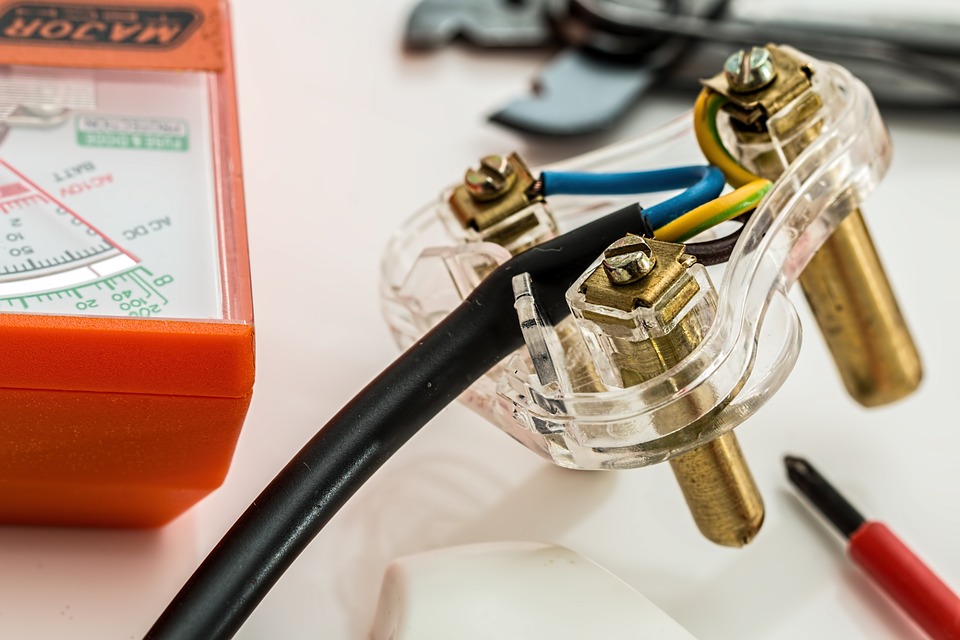 Clyde Valley Housing Association (CVHA) has become the latest Scottish housing provider to reap the benefits of a new tenant feedback and engagement platform.
The Association has gathered some eye-catching feedback on repairs being recorded in the short time since the CX-Feedback platform was introduced.
The move towards more digital tenant engagement is a part of Clyde Valley's customer engagement strategy for 2021 and beyond.
CVHA is now actively providing a more responsive service by giving each customer the chance to give feedback on their repairs service.
Since the start of the surveys, the response rate is an impressive 36%
The survey asks questions about timings, the operative who carried it out and the overall repair - providing in-depth analysis of the service delivered on behalf of the Association.
Customers are also encouraged to give comments - allowing for escalation and a prompt response if required or requested.
CVHA has already used CX-Feedback's bespoke Emergency Community Monitor tool in the early stages of lockdown. The Association already had in place robust plans for engaging with the most vulnerable residents during lockdown.
However, the Association also wanted to keep in touch with those tenants not considered highly vulnerable using digital methods of communication.
The Emergency Community Monitor tool sent 'check-in surveys' to tenants, asking them about their mental, physical and social wellbeing, as well as finding out if tenants needed any assistance with food, finances or medications.
As part of its new customer experience strategy, CVHA is seeking more regular feedback from its customers and plans to send surveys through the CX-Feedback platform more frequently for repairs, new lettings, complaints, anti-social behaviour cases and more.
Fin Smith, customer service director at CVHA, said: "Our Customer Experience Strategy is focused on ensuring that our customers get the outcomes they want with as little effort as possible. In order to understand whether we are hitting the mark or not we need more that an annual survey.
"CX-Feedback will allow us to get real-time customer insight that we can both act upon and learn from. We're excited to see what our customers have to say."
Glasgow-based Target Applications – which offers the CX-Feedback platform - has been rapidly expanding its housing association customer base in recent months with the health emergency making a strong case for housing associations listening more closely to customer needs.
Johnathan Briggs, CEO of Target Applications, said: "During the current coronavirus emergency it has provided an invaluable benefit to dozens of housing associations, especially as an essential communication lifeline to isolated and vulnerable tenants
"We are delighted to be working with Clyde Valley Housing Association which is undoubtedly an organisation which places huge emphasis on listening to the needs of its customers."