Clyde Valley Housing Group signals plans for new private lettings offer with new appointment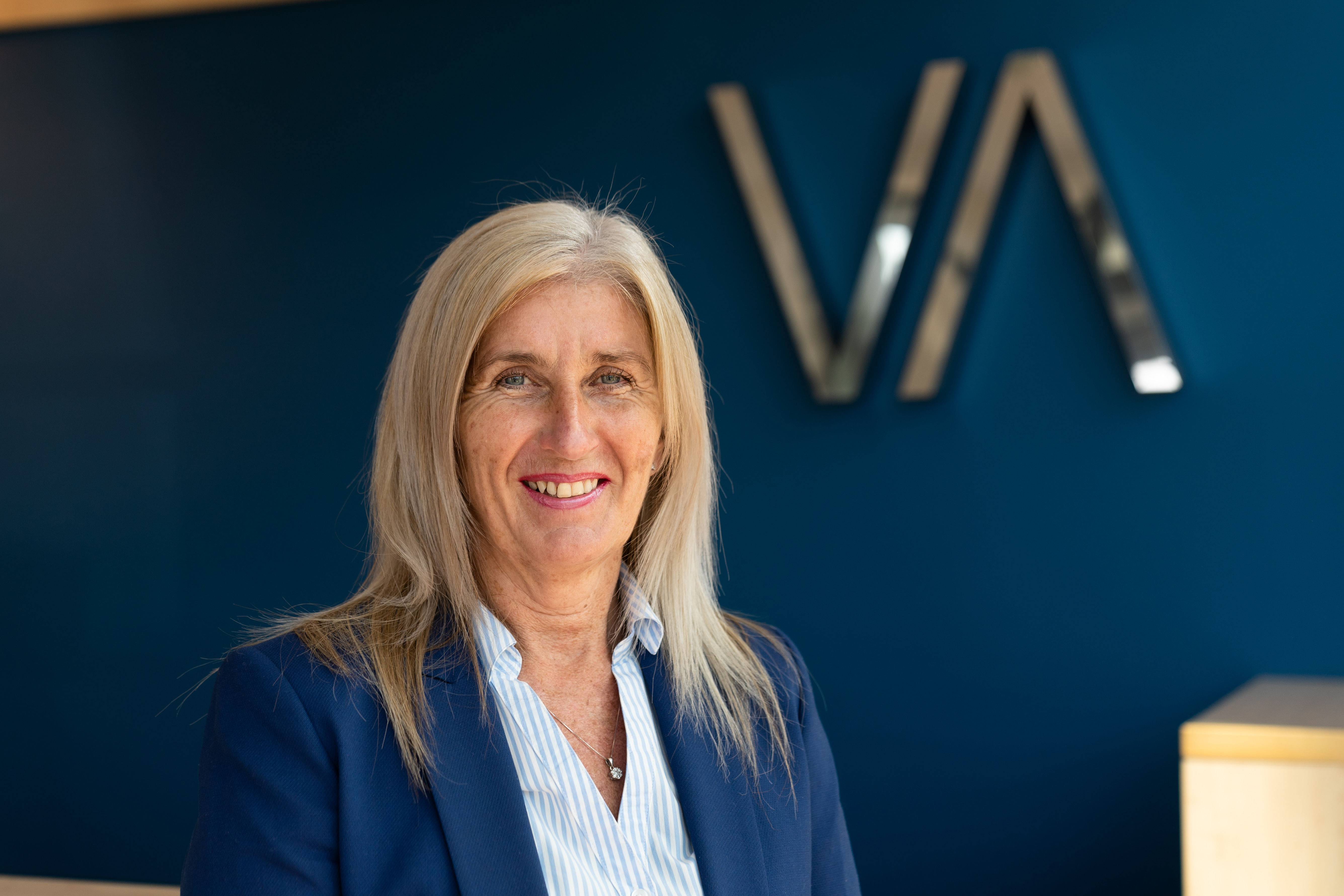 Clyde Valley Housing Group (CVG) has signalled its intention to offer a private lettings service with social purpose with the recruitment of Rhona McCaughey who was previously the owner of Love Homes in Motherwell.
Having built a successful lettings business over the last decade, Rhona McCaughey has brought her portfolio of over fifty local homes and landlords under the control of Clyde Valley Property Services (CVPS), the wholly-owned subsidiary of Clyde Valley Housing Association.
CVPS is now working towards the launch of a new service which will let and manage CVPS's existing mid-market and market-rented properties, complemented by a new service to private landlords.
Partnership working is at the heart of the vision and CVG chief executive Lynn Wassell, believes this new model in the sector has come at the right time.
She said: "We are hugely excited by Rhona's appointment. She brings with her a wealth of experience and local contacts from this area and a passion to harness our connections in local communities to deliver a great service to many more owners and tenants.
"We believe this is an innovative model and one which reconfirms our commitment to contributing to the strategic housing needs in Lanarkshire. As we emerge from Covid this is the ideal time to look to extend our experience in property management to the private market with the revenue reinvested back into our work as a 'not for profit' social landlord providing decent, safe and warm homes.
"We know there are many local partners who share this vision and Rhona is perfectly placed to design and launch a service to bring them on board. We are actively talking to a range of stakeholders, including our Local Authority partners about the wider benefits to sustain a successful, affordable local housing market."
Rhona McCaughey added: "I have twenty-five years working in Lanarkshire property. Throughout that time, I've placed customers at the heart of my business. I live and work in this area and I believe local owners and tenants deserve a personal service which is grounded in working with someone they know and trust.
"I've respected the great work of CVG in Lanarkshire for a long time and when I got the chance to join the team, I jumped at it. We have the opportunity to build something special here. The last eighteen months has refocused minds on how important communities are. I know first-hand that landlords care about the neighbourhoods which extend beyond their own properties. I'll be bringing my experience to deliver a great service which ultimately helps everyone across the region."
Steven Strachan, board member of Clyde Valley property services, said: "I have a professional background in private lettings and understand the pressures that landlords are under at the moment. Using the 'halo effect' of CVHA's reputation and reach to deliver a new service in private lettings is exactly the kind of creativity that's required to meet housing demand challenges.
"Fundamental to this vision is that the tenure of the property management doesn't matter, but the quality of property management delivered to private landlords and the quality of housing management delivered to private tenants is what matters. I'm excited by what lies ahead."