Colin Culross: How Link's newest partner organisation will offer work to apprentices
Colin Culross, C~urb managing director and Link Group commercial director, discusses the importance of trade apprentices for the construction industry and developing our young people.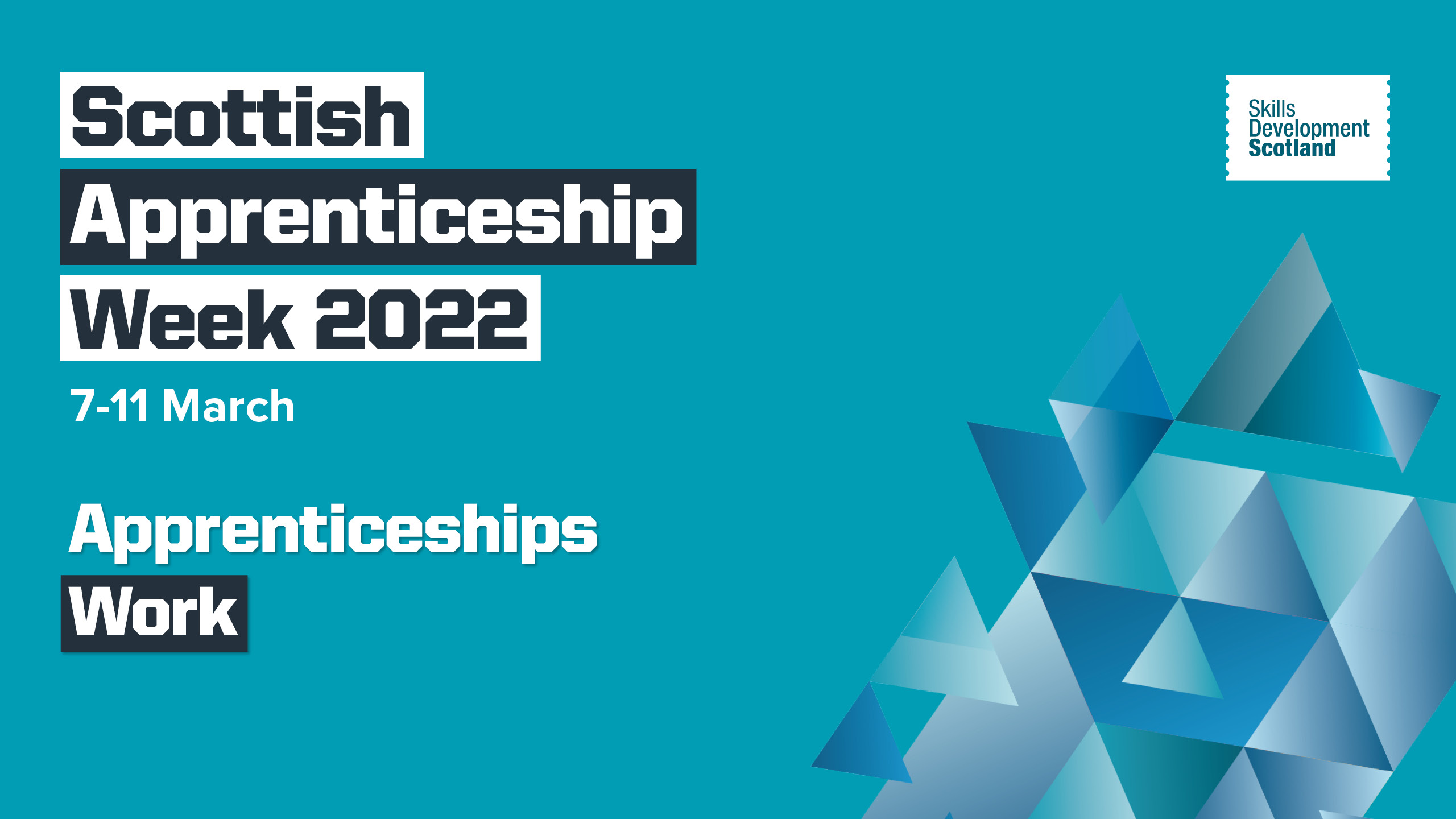 At C~urb Property Maintenance we understand the importance of providing opportunities for young people and growing our talent base from within. 'Scottish Apprenticeship Week' is the perfect opportunity to showcase the success of our youngest operatives and celebrate their achievements, as well as highlighting our annual recruitment for new talent.
Over the past eight years, we have supported 11 apprentices, working with Falkirk Council's Employability Team and the Princes Trust to provide a range of trade apprenticeships for school leavers and modern apprentices.
So far, four apprentices have completed their work-based and college supported training and now supplement our workforce with homegrown talent in electrical, plumbing, painting and joiner disciplines, and remain employed with C~urb. In addition, three trainee landscapers have been trained and remain central to our environmental team.
Such has been our shared success, that our apprenticeship programme has grown and we currently have six apprentices on the books; two electricians both in their 4th year, a plumber in their 4th year, a painter in their 3rd year, and joiner in their 2nd year and gas engineer in their 1st year. We also celebrated the success of our first female apprentice, who completed her apprenticeship when Weslo transferred to Link in 2021 and is now a time served electrician.
Fostering young talent is essential to C~urb Property Maintenance and plays a major role in future-proofing our business. We've also helped out through the Government's 'Adopt an Apprentice Scheme' where the employer of an electrician apprentice went into liquidation during the pandemic and we stepped in to provide a route to allow the employee to complete their apprenticeship.
Our drive to offer new opportunities continues this year when C~urb Property Maintenance will be looking to recruit two apprentices (electrician and plumber) in the summer of 2022.
Launching 4 April 2022, C~urb (pronounced curb) is Link group's newest partner organisation.
Delivering a range of property development, maintenance and management services, one of the main drivers for C~urb is sustainability, both in terms of how we work and the communities we build.