Colleen Rowan: Vital role of community anchors recognised by Supporting Communities Fund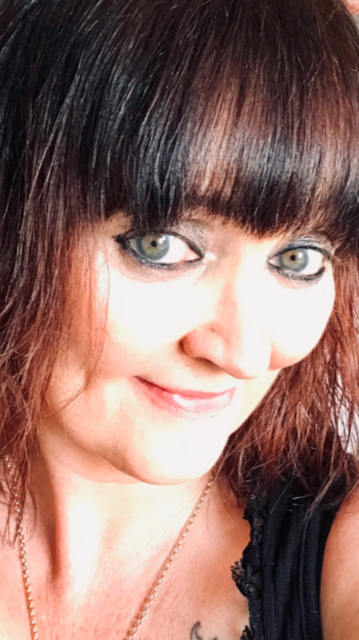 Colleen Rowan, policy and research lead at the Glasgow and West of Scotland Forum of Housing Associations (GWSF), discusses the Supporting Communities Fund and why its recognition of community anchors is so important.
Along with colleagues in housing and other sectors, GWSF was delighted to see the Scottish Government's swift announcement of a £350 million funding package to mitigate the impacts of the COVID-19 pandemic on individuals and communities. We particularly welcome the establishment of the £35m Supporting Communities Fund (SCF), which is being channelled through community anchor organisations.
In creating the SCF, the Scottish Government has recognised that anchor organisations sit right at the heart of their communities, and that many were already responding to and co-ordinating effort in their communities and neighbourhoods to help people in need of support.
We know that community-controlled housing associations (CCHAs) have long-demonstrated all of the characteristics of key community anchors, including longevity, trust, reach, and a track record of delivering change. Even in the best of times, CCHAs work with and support local people and local groups to deliver a whole range of services beyond their housing role.
Therefore, we are delighted to see so many of our members receive funding via the SCF. We know that the work that CCHAs are doing, along with other partners, is crucial, and is providing real, tangible support, in the midst of the COVID-19 crisis, where it's needed most.
We are delighted that our members' track record as trusted community anchors has been recognised by the Scottish Government, and that along with other types of community anchor organisations, they have been invited to bid into the fund.
The Forum has been able to act as an Intermediary Funding Partner on the SCF oversight group to manage our members' applications, and most importantly, to get funding out to people on the ground, in communities.
To date, 19 GWSF members have been successful in their applications to the SCF with total awards received totalling around £1.3m. And applications from other members are still coming in. The scope of activities and types of partnership working that CCHAs are facilitating is impressive, and includes:
Providing and delivering food to those who cannot buy it for themselves or are unable to access it due to self-isolation
Providing advice for people to access benefits and emergency funds for fuel, accommodation etc
Connecting services and volunteers to where they are needed
Financial support for community organisations to increase or deliver new activity to meet additional demands for energy (e.g. fuel cards)
Funding to support community organisations to deliver services in new ways in response to COVID-19, for example digital tools to enable people to remain connected.
Supporting vulnerable and socially isolated individuals and families through a range of measures
The SCF is helping to underpin all of this vital ongoing assistance, and CCHAs are using their agility, unique local knowledge, existing relationships, and trusted place in their communities to deliver what's needed.
Furthermore, the fund is also leading to the formation of new partnerships and innovative ways of working. Alongside their public sector partners and community organisations and groups, CCHAs are quickly introducing new approaches to try and deliver the best outcomes for their communities in the face of the far-reaching impacts of COVID-19.
We are all aware of the ongoing challenges this crisis presents for our society as a whole, but particularly for disadvantaged communities. The solutions are not easy, and ongoing support will be necessary longer-term. By directly funding community anchor organisations, the SCF ensures that crucial forms of support reach the people who need it most.