Communities benefit from Dundee construction projects
Dundee City Council's community benefits policy has created dozens of employment opportunities, apprenticeships and work experience opportunities through major city construction projects, despite the challenges of the pandemic, a report to councillors will highlight next week.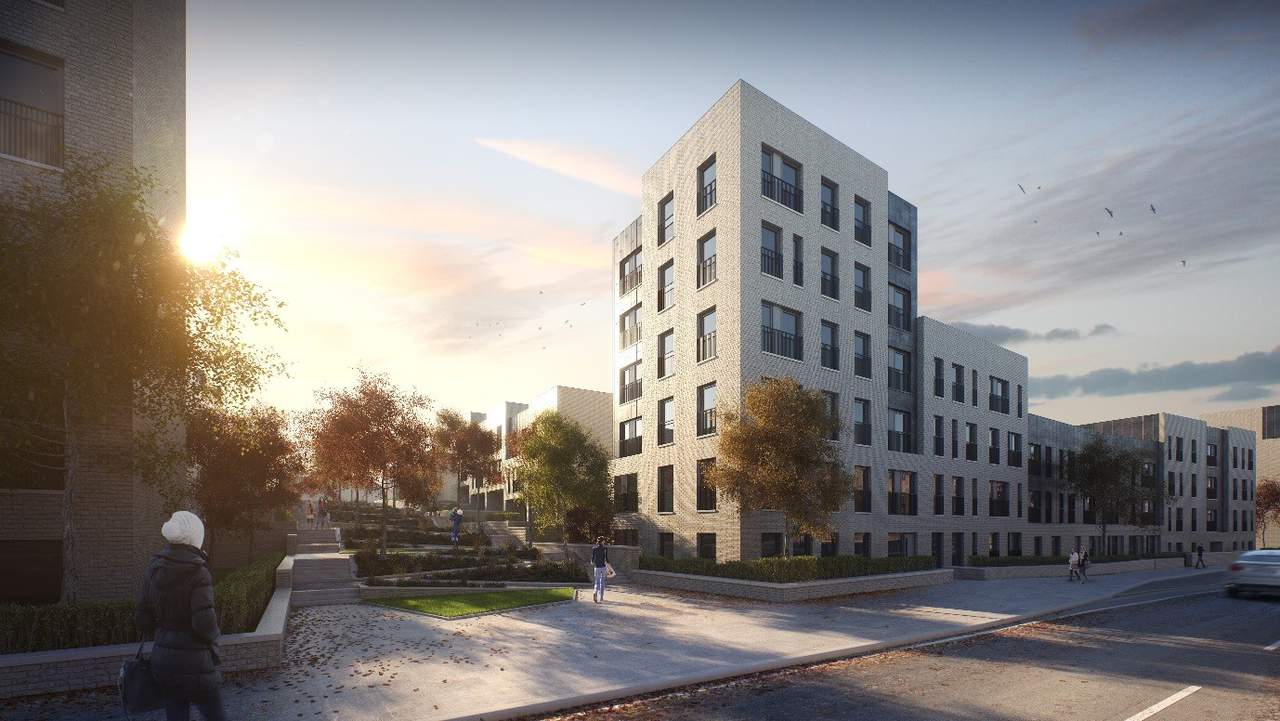 Councillors will hear that a wide-ranging building programme delivered local spend of £12,467,981 in 2020/21, using nearly 80% of local labour.
This includes Caird Avenue and Balmerino Nurseries, Derby Street Housing Development, Broughty Ferry Flood Defence Project and Dundee and Angus Residual Waste Plant.
In 2020/21 the community benefits policy delivered:
21 employment opportunities
18 new start employment opportunities (previously unemployed, redundant, graduates or new entrants)
8 project initiated modern apprenticeships
26 work experience opportunities
Councillors on the policy & resources committee will hear that Community Wealth Building, which has a core focus on growing social and environmental benefits in all economic activity, will now be taken forward as part of the policy.
The annual procurement report and community benefits update from March 2020 to March 2021 also shows Dundee City Council completed 72 regulated procurements with a value of £20,076,084.
It also highlights that during the Covid pandemic, the council moved to paying all suppliers within 14 days and Dundee suppliers on a prompt payment basis.
Council leader Councillor John Alexander said: "Despite the varied difficulties posed by the pandemic, we have still been able to create jobs and opportunities for local people, including providing employment for people previously unemployed or made redundant, by delivering on our ambitions for the city.
"I am determined that we can do all we can to make Dundee a better city for everyone, and this report details how we are matching ambition with action.
"It also reflects how we are building right across the city to make sure as many communities as possible feel the most benefits."
Fairness and Equalities spokesperson for Dundee City Council, Councillor Lynne Short, said: "We are working hard to make these projects have more sustainable results for the economy and individuals.
"As we move on from the restrictions that hit construction projects, we are determined to also use Community Wealth Building to deliver more positive results in the future."
The policy & resources committee meets on Monday December 6.