Communities in Scotland's rural and island areas ageing at faster rate than those in cities
Rural and island communities cannot be overlooked when it comes to making Scotland fit for the future and meeting the needs of an ageing population, according to Age Scotland.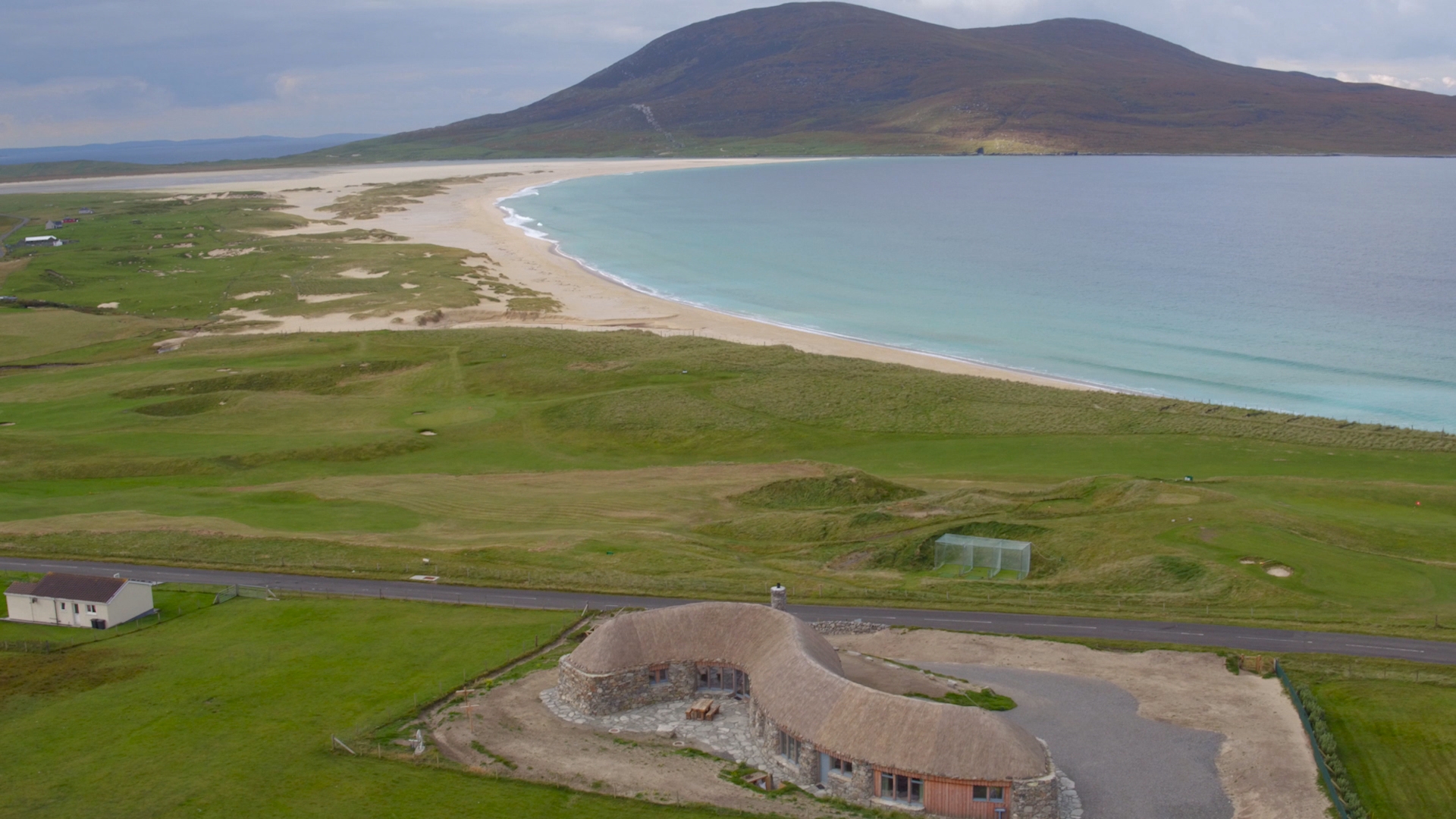 This follows statistics published yesterday by National Records of Scotland, which revealed that communities in rural and island areas of Scotland are ageing at a faster rate than those in cities.
Over half of the data zones in every council area increased in median age, with the median age increase across all of Scotland sitting at 2.3 years.
Age Scotland's chief executive, Brian Sloan, said: "Scotland is ageing faster than the rest of the UK and trends suggest we will continue to get older as a country, with rural and island populations doing so to a greater extent.
"This is not surprising, given that many older people choose to retire to the countryside and coastal areas while younger people are more likely to move into cities to pursue higher education and employment opportunities.
"Today's figures make it clear that support for our rural and island communities is key to making Scotland fit for the future. They must be increasingly prepared for the health, social care and housing needs of a soaring older population.
"We already know that both health and social care in Scotland face immense pressure in terms of funding and staffing - pressure that has been hugely amplified by the coronavirus pandemic.
"It is likely that our health and social care services will face future challenges in terms of helping people live well and supporting growing numbers of people at an older age. We must ensure they are properly resourced and planning on how best to support more older people.
"As the number of people in Scotland living with dementia is projected to increase by 50% over the next two decades, it is vital that support and services in rural Scotland to help them live well are enhanced.
"To ensure older people in more remote areas of Scotland are living as comfortably as possible, they must have sufficient access to amenities such as shops, pharmacies, good public transport links and social opportunities.
"It is crucial that we improve the housing stock in these areas to make them more age friendly, as well as work hard to drive down fuel poverty.
"With a growing number of older people living alone, it is critical that we support people to live well and safely in their own homes, that they have enough income and are well connected to people, services and their community – an issue which has been brought into sharp focus by recent lockdown measures.
"As time goes on there will be more and more older people at risk of becoming chronically lonely, which we know can increase chances of an early death by 10%.
"Before the coronavirus crisis, around 100,000 older people said they felt lonely all or most of the time. 200,000 would go at least half a week without hearing from or seeing anyone else – that's the equivalent of 2 people on every street in Scotland.
"We need to make sure older people can become more connected with those around them and are able to build lasting and valuable relationships with shared interests, regardless of where they live.
"When planning to enhance communities, the Scottish Government and councils across the country must not forget rural Scotland."