Community fund benefits from £2,000 CALA Homes donation
Continued support from CALA Homes (East) is helping to support a joint project between the Rotary Club of Currie Balerno and the Balerno Village Trust.
The housebuilder has once again contributed £2,000 towards the 'Community Chest' which funds a host of initiatives around Balerno, Currie and the surrounding areas. It continues support for local projects carried out by the Rotary Club since 1981.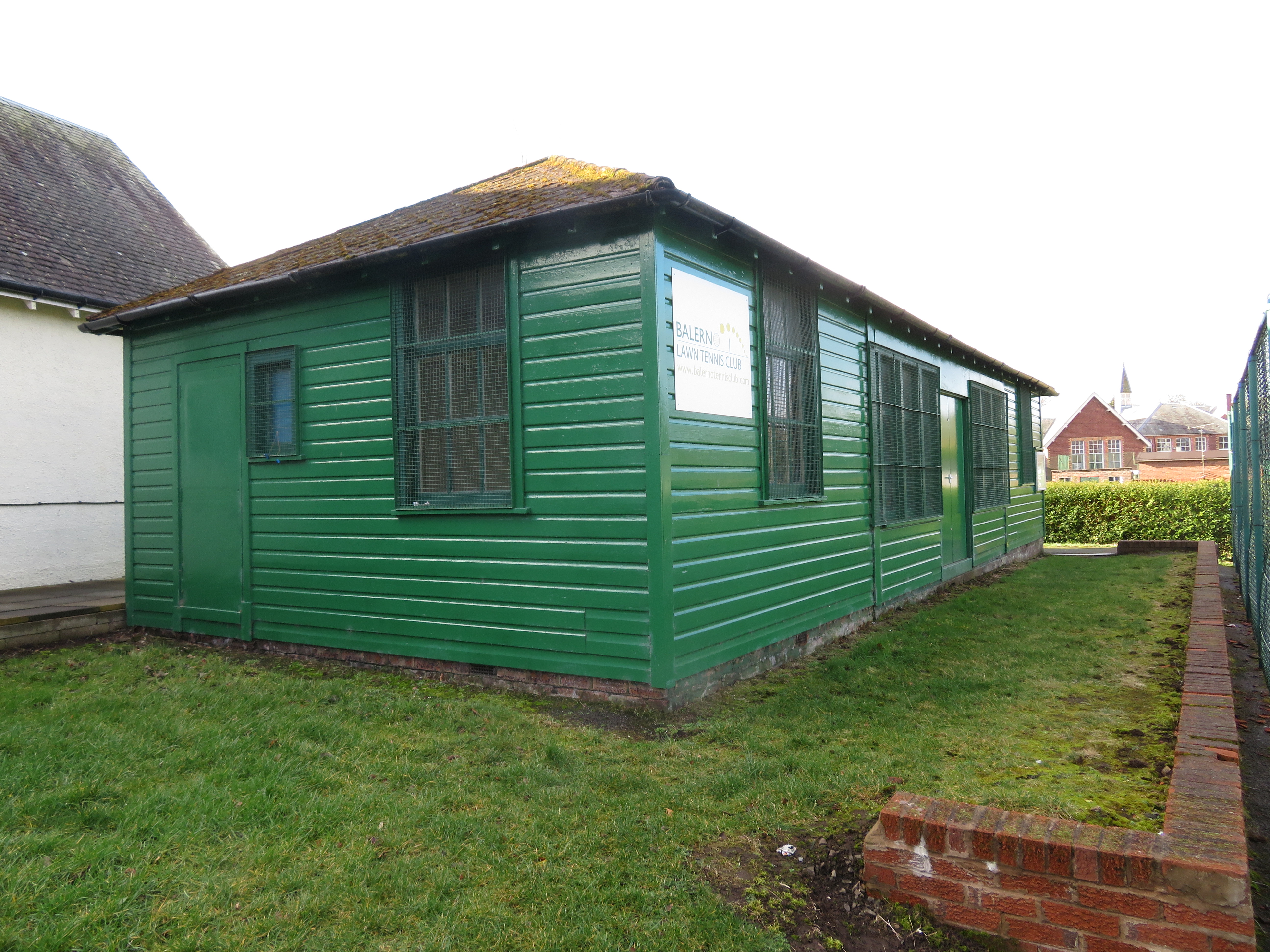 The Community Chest is administered by the two groups, which meet bi-annually to review applications for awarding grants to groups in the Edinburgh suburbs.
Groups looking to secure funding from the Chest for upcoming projects should submit their application by 31st May 2019.
Support from CALA Homes (East) has allowed them to continue positive work in the local area, enabling the Community Chest to approve another eight grants at the end of last year.
The projects and causes that benefit from these funds range from new goalposts for Currie Football Club, sports tracksuits for Nether Currie Primary School and the installation of a new water supply to the clubhouse of Balerno Tennis Club.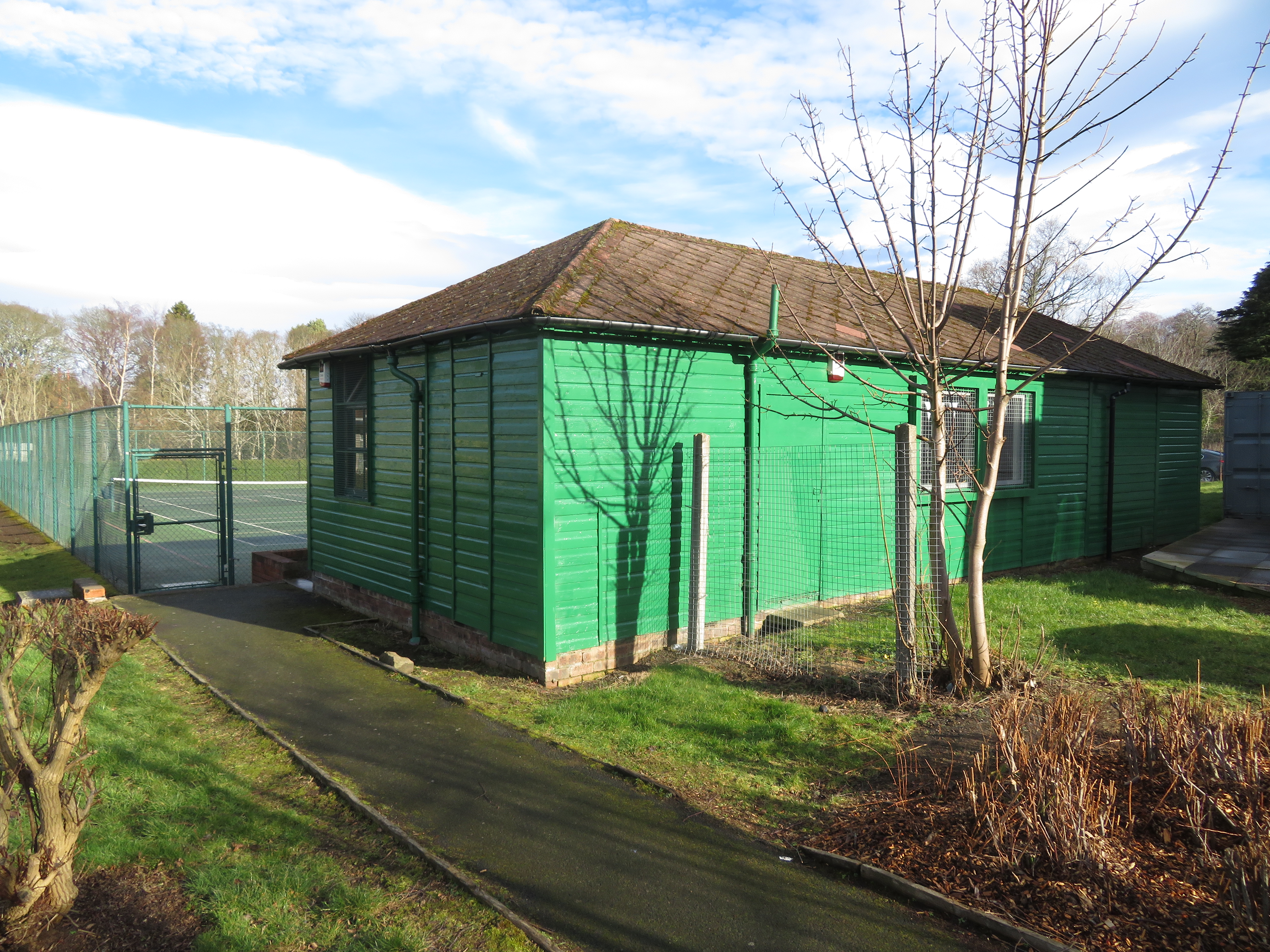 Martin Petty, representing Balerno Village Trust, said: "I am pleased to report that the Community Chest is rapidly becoming well used and established in the community. We have now had our third joint review meeting where we reviewed 13 applications and approved eight for award.
"News about the Community Chest has spread well. The flow of applications continues and there is a good spread of organisations involved, mainly from Currie and Balerno but also Juniper Green, Ratho and Kirknewton.
"We are thankful to CALA for their support in what is becoming a well-respected service to the local area."
CALA Homes (East) has a lengthy history within Currie and Balerno and the surrounding areas.
Derek Lawson, strategic land director at CALA Homes (East), said: "The Rotary Club and Balerno Village Trust work hard to benefit local communities and naturally, we are delighted to help."
Currently, there are two CALA developments with homes for sale Balerno; Kingfisher Park and Ravelrig Heights, as well as Craigpark at Ratho.