Community Resources Network Scotland to host starter packs networking forum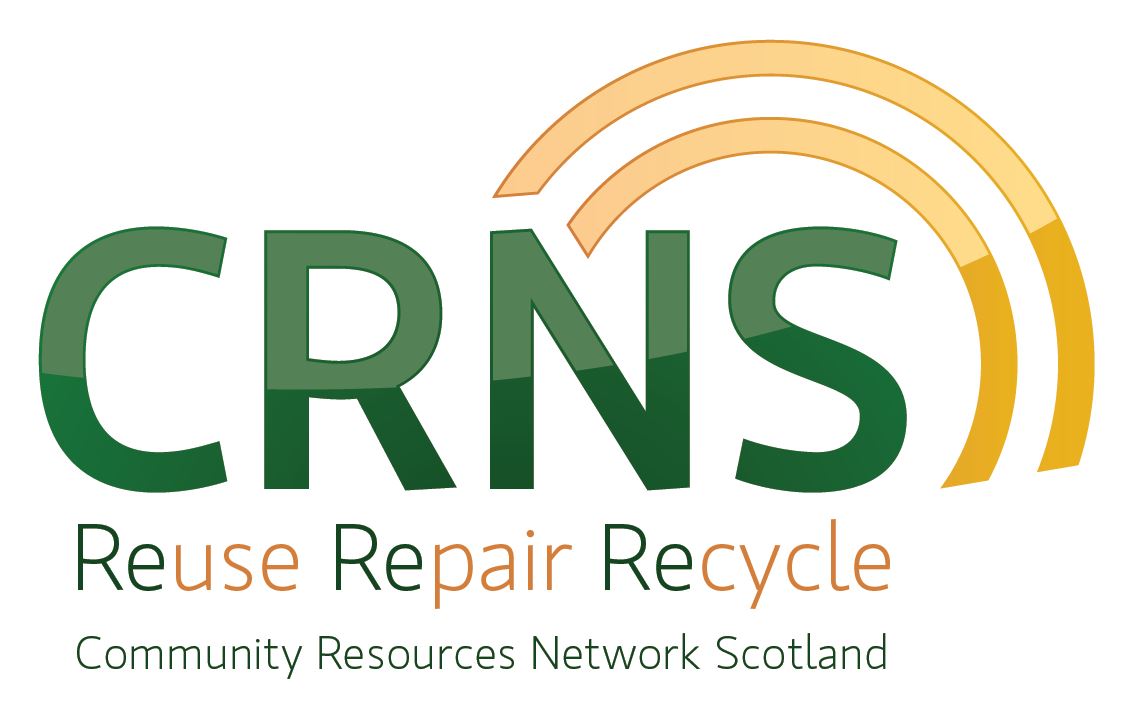 Community Resources Network Scotland is hosting an online networking event for organisations in Scotland involved in starter packs.
The morning of September 2 will see the return of The CRNS Starter Packs Networking Forum, a popular networking event for CRNS members and non-members involved in starter packs.
No matter what your input or experience in providing or creating starter packs, take advantage of meeting your peers in the sector and come along to build relationships, create a network of support, and gain insight and knowledge about your industry.
This event will provide an opportunity for you to share experiences from the last year, including success stories, challenges overcome, and lessons learned.
Community Resources Network Scotland is a membership organisation dedicated to supporting the establishment of a circular economy in Scotland. It represents and supports over 160 repair, reuse and recycling charities and social enterprises across the country.
CNRS members prevent valuable products and materials from ending up in landfill, create local jobs, economic opportunities, and help promote and create social and environmental justice in their communities.
CRNS represent its members, and the sector as a whole, to a range of stakeholders and government, whilst supporting its membership and facilitating the growth of the community resources sector in Scotland.
Register your interest here. After registering you will receive a confirmation email containing information about joining the forum.