Consultation on extending coverage of Freedom of Information legislation to RSLs
The Scottish Government's consultation on extending Freedom of Information (FOI) legislation to Registered Social Landlords (RSLs) closes on February 23.
The Freedom of Information Act gives everyone the statutory right to ask for information held by a Scottish public authority. The Act can also be extended to organisations which undertake functions 'of a public nature'.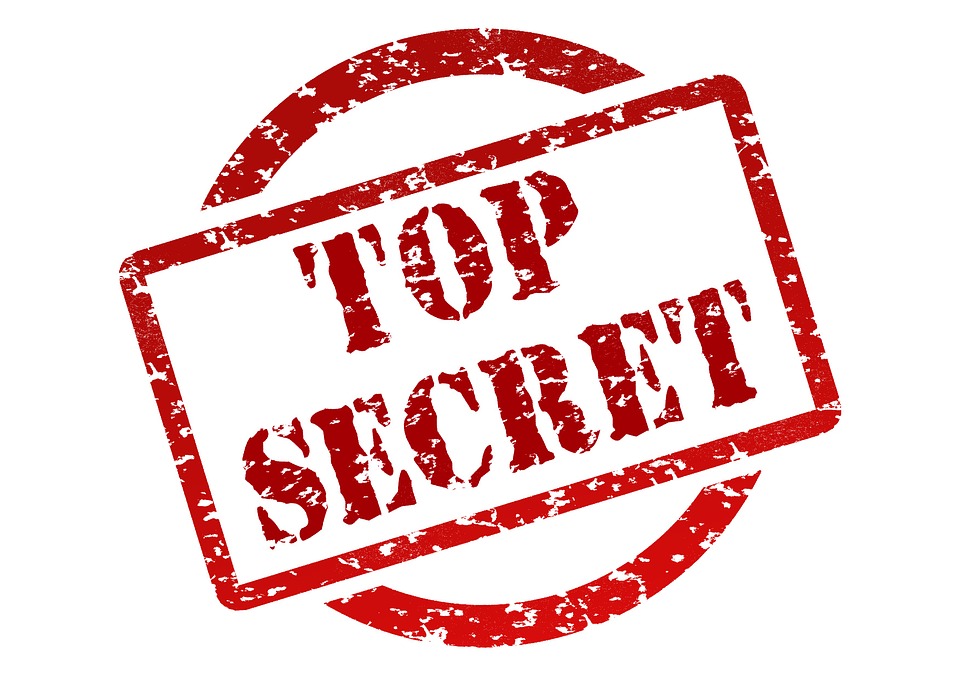 The Scottish Government considers that the provision of social housing is such a function. Extending FOI legislation to RSLs will therefore provide a statutory right to request information from RSLs – in the same way as other bodies (including local authorities) are already required to respond to information requests.
The sector is strongly encouraged to respond to this consultation.