Consultation opens into Badenoch & Strathspey short-term let control area policy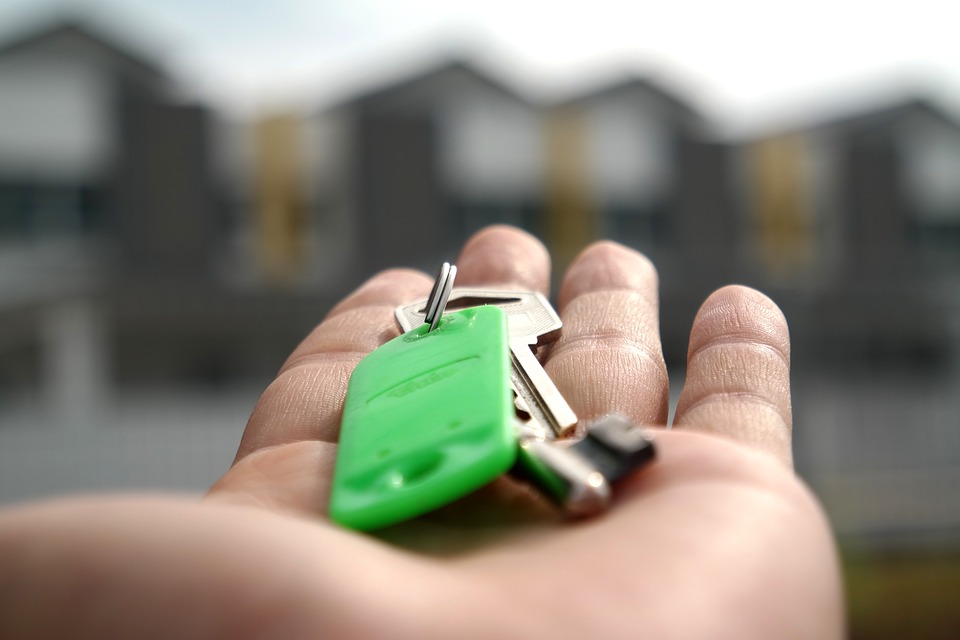 The Highland Council has started the consultation on draft planning policies to support the Badenoch and Strathspey short-term let control area proposal.
The proposed policies have been developed to control short-term secondary letting across Ward 20 to help tackle the rural housing crisis and support rural communities.
All comments received will be considered and used to finalise the policy. Comments must be submitted in writing no later than 3 February 2023. The consultation period has been extended from six weeks to eight weeks to accommodate the festive period.
The Highland Council is currently only the second local authority in Scotland to be proposing the establishment of a short-term let control area, after the City of Edinburgh Council commenced its short-term let control area in September 2022.
A control area is not a ban on short-term let and would not change the planning rules around certain types of accommodation. This consultation is also not related to the recent Scottish Government announcement for all forms of short-term lets to be licensed by April 2024.
The Highland Council Convener and chair of the Badenoch and Strathspey Committee, Councillor Bill Lobban, said: "I believe that given the lack of available housing in Badenoch and Strathspey an effective STL Control Area will safeguard the character of the area, whilst creating more resilient local communities, where younger families could be based and employed locally.
"We need to hear from the community so I really encourage individuals, community groups and businesses to take up this opportunity to let us know what they think on what is being proposed as their input will help to shape future policy."