Contractor in place to deliver 116 new council homes in North Ayrshire
North Ayrshire Council's ambitious plans to build the next generation of council homes moved forward this week after a £19 million agreement was signed with partners hub South West Scotland.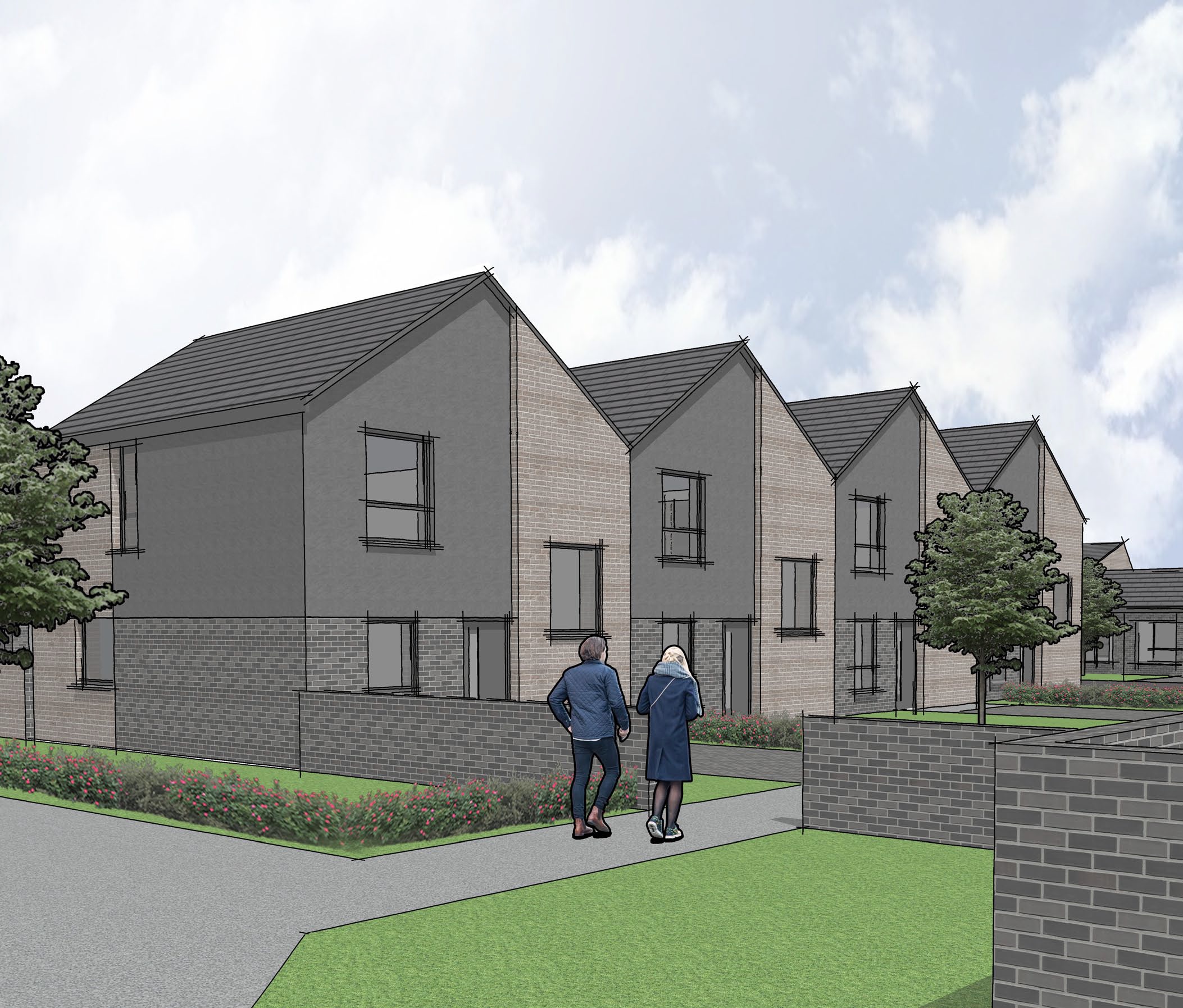 Contractor Ashleigh (Scotland) Ltd is scheduled to start later this month on 116 new modern, affordable, energy-efficient homes across four locations
The new housing developments include:
50 homes at the former Towerlands Primary School site in Irvine
34 homes at Brathwic Terrace, Brodick, on Arran
18 homes at St Beya Gardens in Millport on the Isle of Cumbrae, and
14 homes at the Springvale Streetscene depot site in Saltcoats
Work will get underway at three of the sites – Towerlands, Brodick and Millport – within the month while work will start at the Saltcoats site in the spring.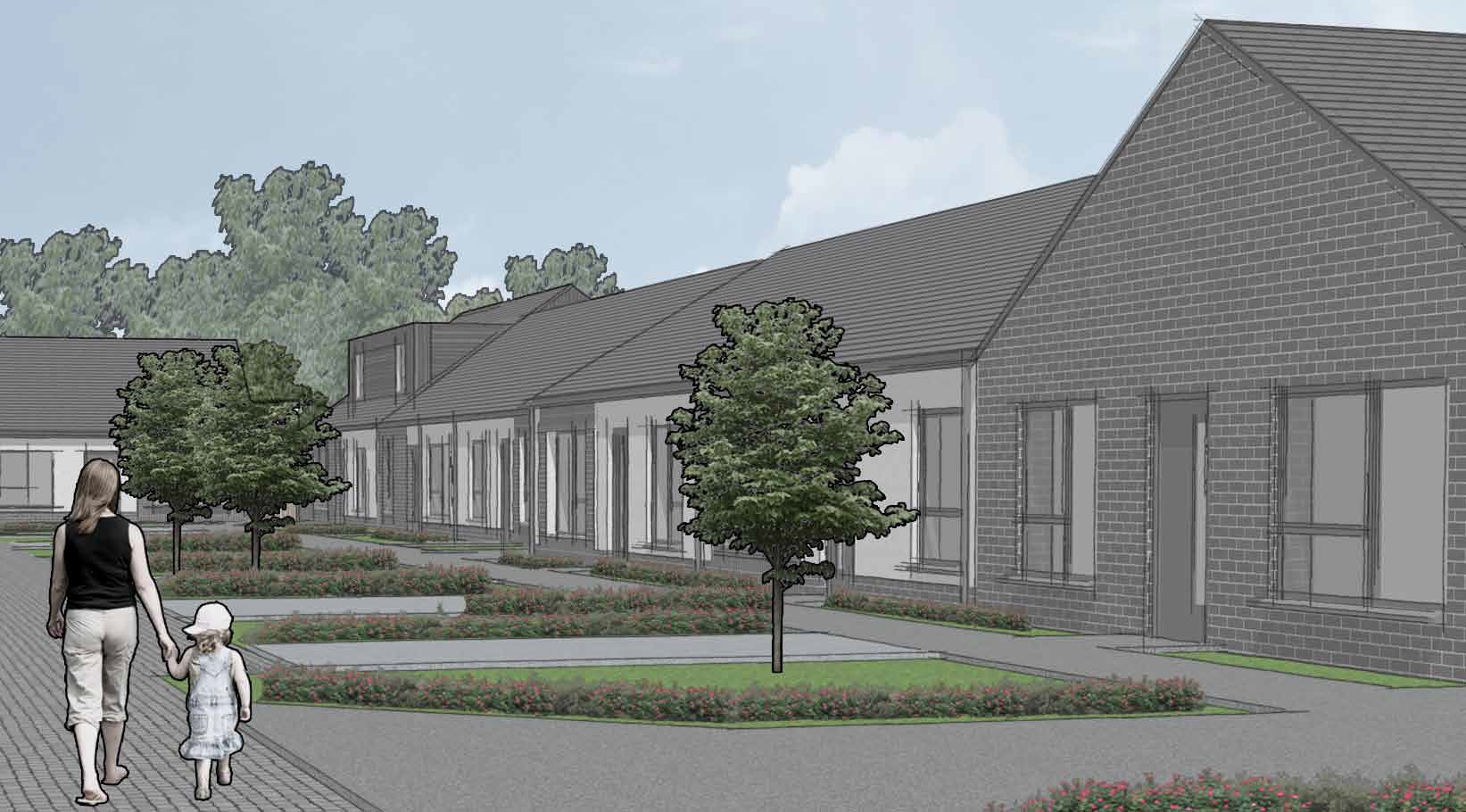 North Ayrshire Council has one of the biggest and most ambitious house-building plans in the country and will deliver 1,575 new council homes by 2025.
So far, the council has built 345 houses and are well on track to deliver the other homes by 2025.
Councillor Jim Montgomerie, cabinet member for place at North Ayrshire Council, said: "Our massive house-building programme is in full swing and we'll see that really step up this year.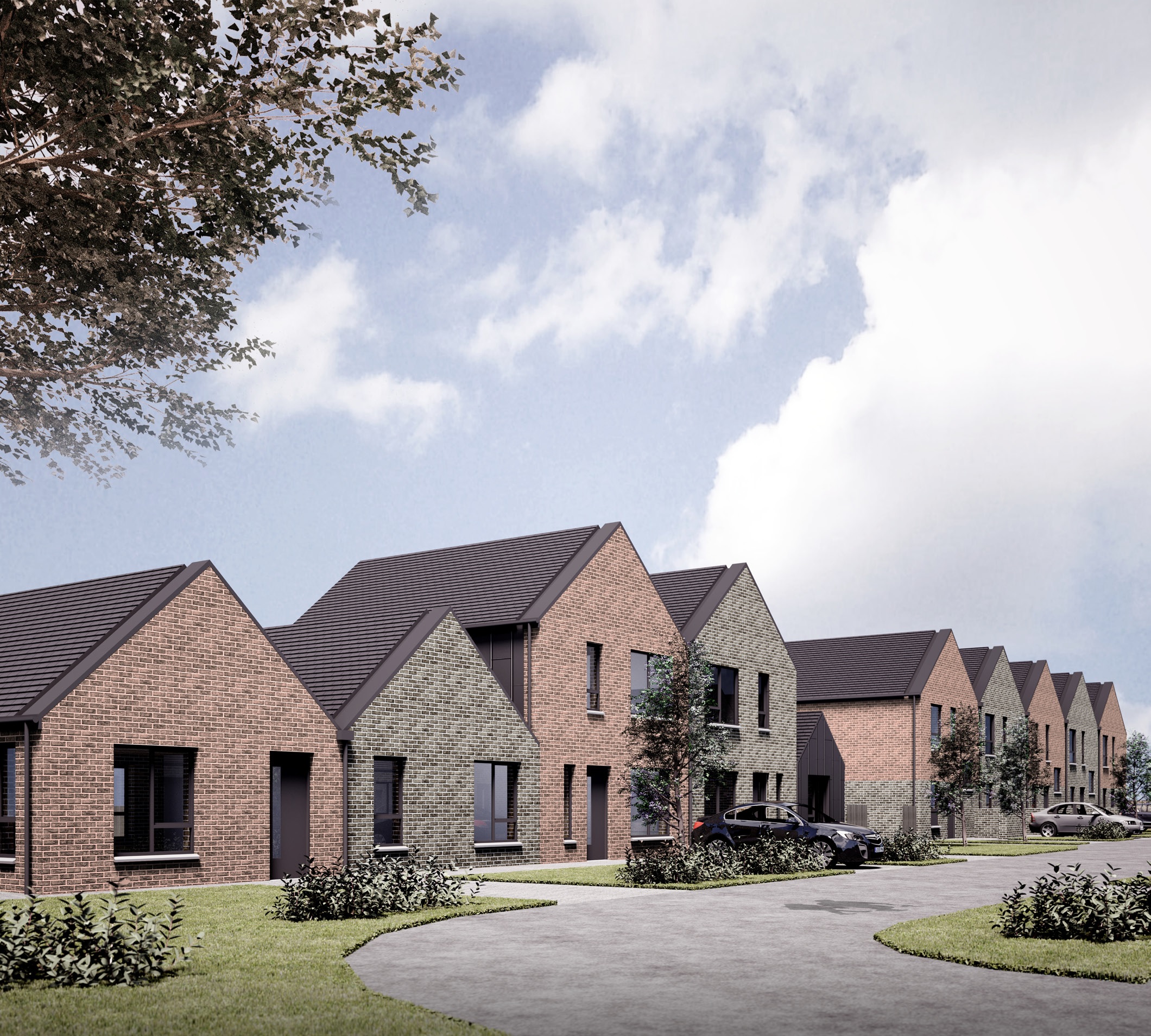 "These four developments make sure we start 2020 on a positive note. As the year goes on we'll see work starting in other locations too across North Ayrshire, such as St Michael's Wynd in Kilwinning and Irvine Harbourside, whilst tenants move into brand-new homes in Largs and Dalry.
"We're reaching every part of North Ayrshire with our housebuilding programme, even our islands of Cumbrae and Arran, which will see the first new council houses for a generation.
"This is a key part of our transformational ambitions for North Ayrshire, helping to regenerate towns and communities and giving our residents high quality accommodation which positively impacts on their health and wellbeing."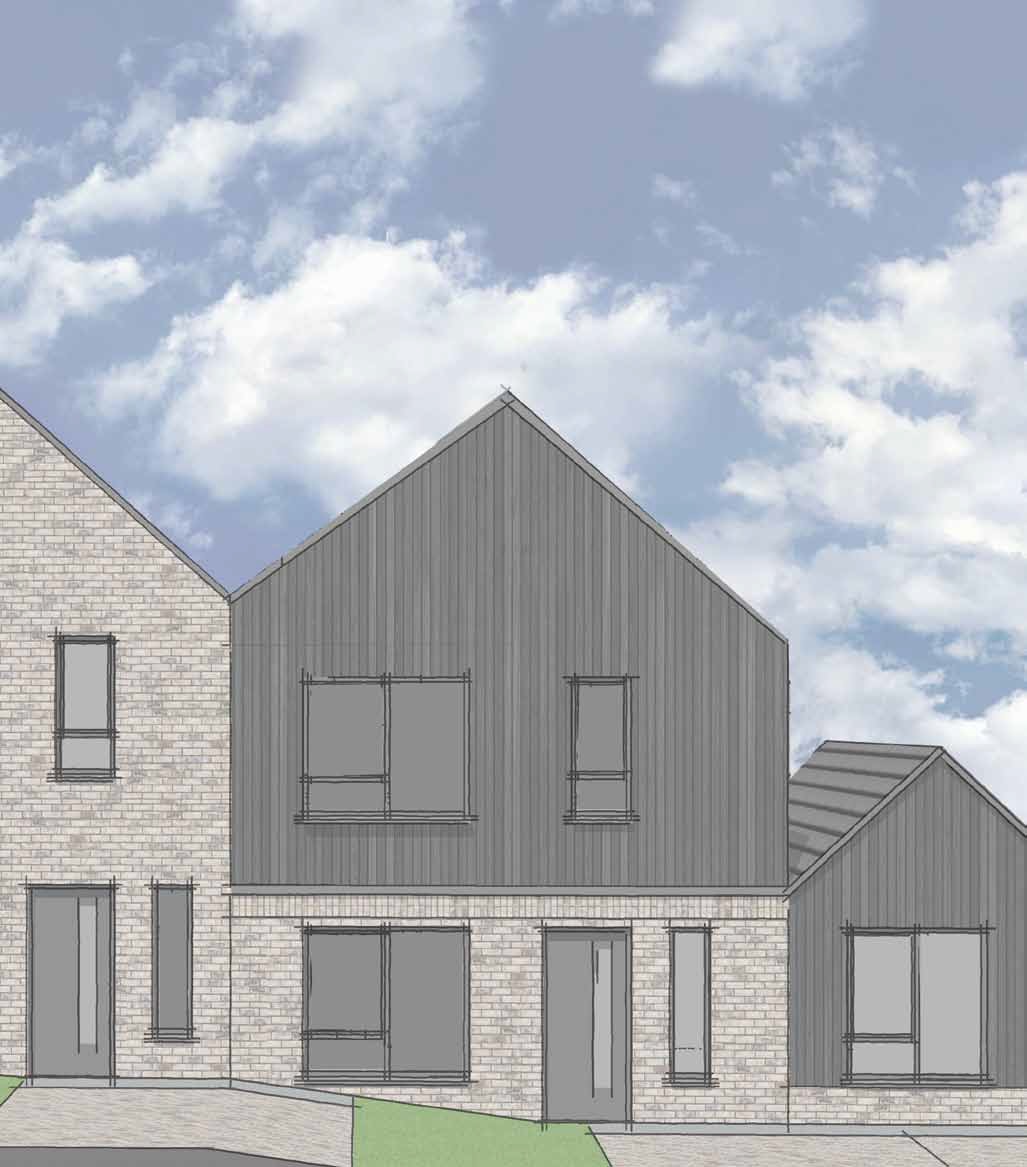 Michael McBrearty, chief executive of development partner at hub South West, said: "Having delivered our very first housing project to North Ayrshire Council in October 2018, we are delighted to be expanding upon our housing portfolio with the delivery of these new developments across Arran, Cumbrae, Irvine and Saltcoats.
"We are also currently on-site in Largs with the Flatt Road housing development and look forward to further supporting the authority's house building programme across the region."