Council budgets 'at breaking point', warns COSLA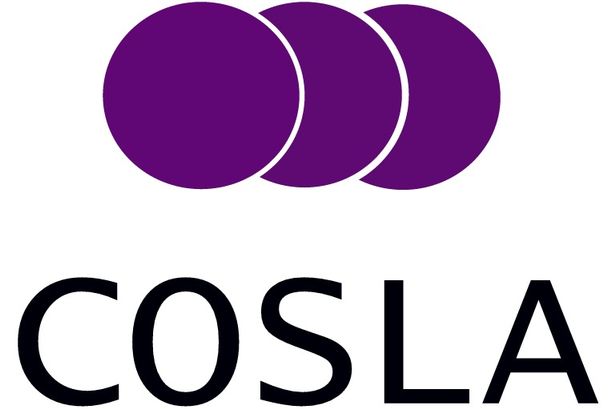 Years without fair funding for local government in Scotland has meant that councils' budgets are at breaking point, COSLA president Alison Evison has warned.
In recent years the amount of funding for Scotland's councils to spend on essential services has reduced, as well as being increasingly ring-fenced for specific Scottish Government priorities, meaning local politicians have less freedom to deliver for their communities.
Ms Evison said: "Without adequate investment in Scotland's Councils the cracks are starting to show. In every indicator whether it is economic growth, tackling climate change, well-being or child poverty, cuts to council budgets will mean targets are missed.
"This goes well beyond money. This goes to the heart of our communities. We now have a situation where communities are losing their sense of pride as social isolation rises due to community projects and initiatives being cut.
"If the Scottish Government is truly serious about creating sustainable communities then they must provide Scotland's Councils with a fair settlement as part of this year's budget."
A Scottish Government spokesman said: "Despite further cuts to the Scottish Budget from the UK Government, we have ensured our partners in local government receive a fair funding settlement – delivering a funding package of £11.2 billion for all local authorities in 2019-20, which is a real terms increase of more than £310 million.
"While ring-fenced funding is for increased investment in services such as our schools and nurseries, local authorities have complete autonomy to allocate over 92% – £10.3bn – of the funding we provide, plus all locally raised income.
"Any assumptions relating to possible future budget settlements are entirely speculative at this stage."