Council to close East Kilbride temporary accommodation facility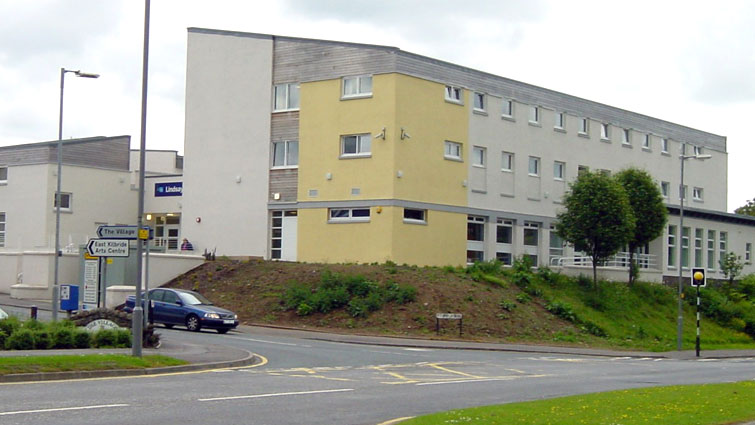 South Lanarkshire Council is to close a facility in East Kilbride following a strategic review of temporary accommodation needs across the area.
Lindsay House in East Kilbride will close permanently by the end of the financial year after the review identified that it is not suitable to meet long-term temporary accommodation needs.
The council said the facility has provided "safe and welcoming" temporary accommodation for a variety of service users since before South Lanarkshire Council's inception in 1996.
In 2021, it was confirmed that the council's supported accommodation would be relocated on a smaller scale to deliver suitable modern accommodation to meet the needs of service users moving forward.
The council said it is engaging with Right There, its commissioned service and delivery partner currently at Lindsay House, on the changes to service delivery.
An exit plan is being agreed that includes consultation with existing service users, the delivery partner Right There and local elected members.
Chair of the council's Housing and Technical Resources Committee, Councillor Davie McLachlan, said: "We recognise that Lindsay House has been an integral part of the homelessness and support services to many people over the years.
"We are ensuring that this service will continue to those in need and will be designed in such a way that it supports those that need this type of service."