Council to consult on affordable homes plan for vacant Invergordon site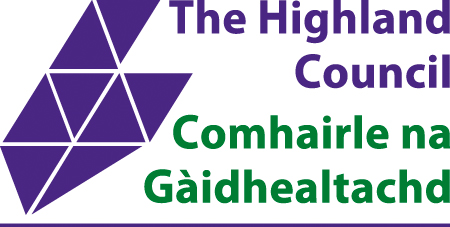 An online event will be held next week to allow the public to view and discuss proposals for the redevelopment of a key area of vacant land in Invergordon.
The site sits to the west of Castle Avenue and the proposal is to create up to 30 new affordable homes as a first phase of a wider development which would provide a range of tenure opportunities.
A Highland Council spokesman said: "As the current Covid restrictions prevent us from holding a public meeting in person we have arranged for this online event so people can find out more about the proposal to create new homes and view some of the drawings. It is a priority for the council to build more quality affordable homes for people in their local community and to regenerate sites that are sitting un-used. This is an ideal chance for people to find out more and input their comments and ideas. We hope as many people as possible take part."
The online session will take place on June 24 at 7pm.
Anyone wishing to take part should forward their name, address, and email address to Cromlet@highland.gov.uk by June 21 in order to be sent a link to join.
In the meantime, anyone with any questions or queries can email Cromlet@highland.gov.uk.