Councillor Jane Meagher: Busy times will lead to better homes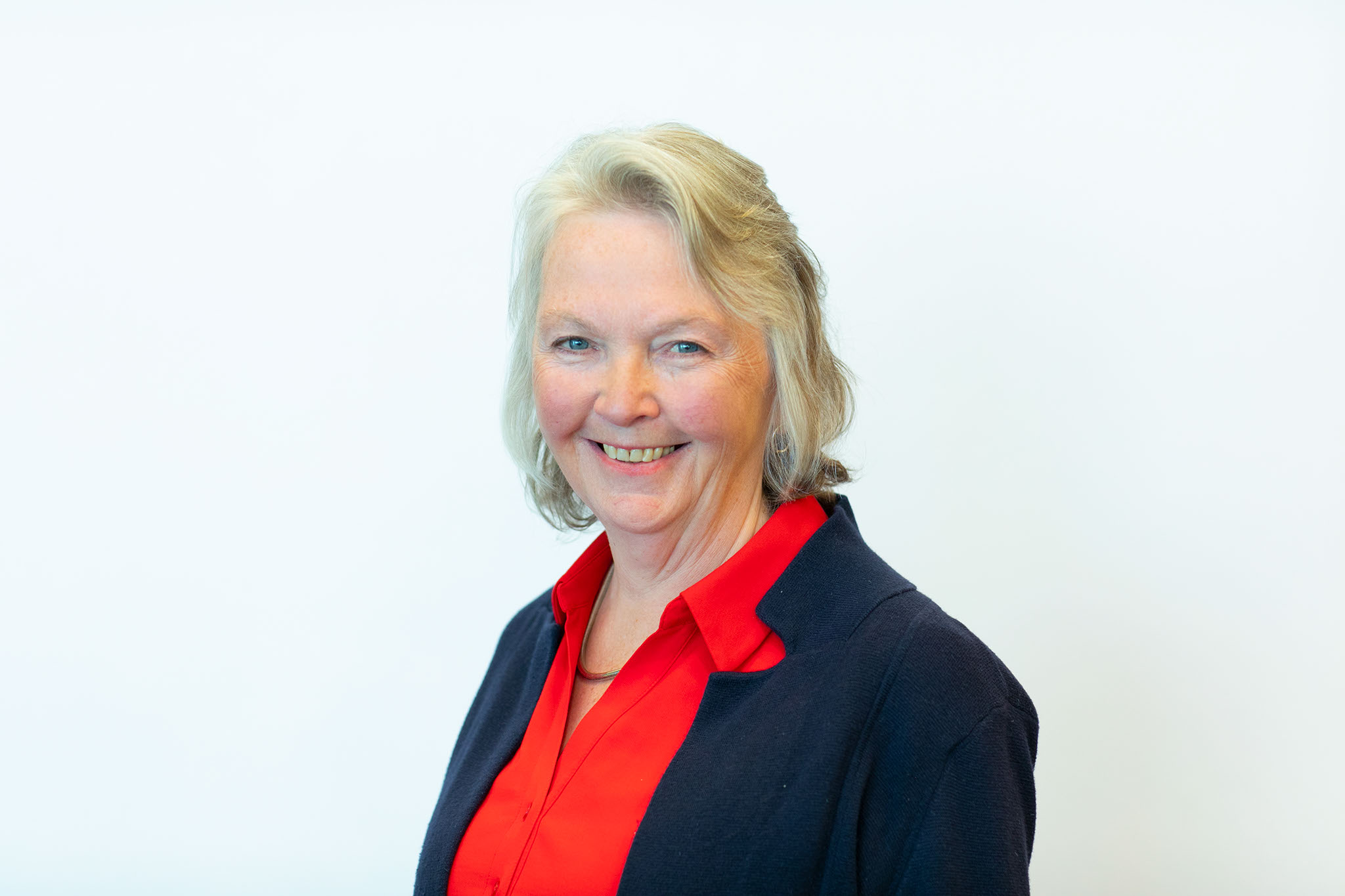 City of Edinburgh Council housing convenor Councillor Jane Meagher reflects on a constructive week for the Housing, Homelessness and Fair Work Committee.
Driving forward improvements to tenants' homes is one of the most important things we need to get right as a Committee – but with high demand for housing and ageing council buildings, it's one of our biggest challenges too.
At our meeting last week, we heard how reports of damp and mould in council homes have almost doubled in the space of a year. A serious issue which hasn't been helped, of course, by the harsh winter we've left behind. It has been exacerbated by the cost-of-living crisis, which we know has made it much harder for some tenants to heat and comfortably ventilate their homes. A much deeper-rooted issue, however, is the energy efficiency of many of our older buildings. We're at a stage where many of our homes really need significant upgrades.
Thankfully, we're already on our way to tackling longstanding damp problems under a major capital programme featuring retrofitting which we committed to in March. More than 3,000 older homes in Edinburgh will benefit from various improvements and hundreds will undergo whole house retrofits. As part of the Committee update, officers also brought forward a robust Damp Improvement Plan – detailing steps which will build upon the huge volume of work we have already carried out in a short time to improve the way damp concerns are reported, recorded, investigated, and addressed. We're conscious waiting times for repairs are much longer than we'd like them to be right now, and we're about to roll out a recruitment drive to increase our abilities even further.
The work we're carrying out is complex and will take some time, but it will lead to many homes becoming better places to live. At the same time, we are continuing to build new, high quality, low carbon housing including hundreds of much needed homes for social rent. Just last week we announced plans to build over 100 new council homes in Fountainbridge as part of the planned regeneration of the former brewery site, which is certainly welcome news.
We've never faced a greater need for more and better housing in our city and, while here is always more work to be done, we are making good progress. It's a busy time and step by step, brick by brick, we'll continue to work towards providing even more people with better homes and, with that, a better quality of life.