Councillors approve 37 new affordable housing properties in Fraserburgh
Aberdeenshire councillors have approved the construction of 37 new affordable housing properties at Kirkton, Fraserburgh.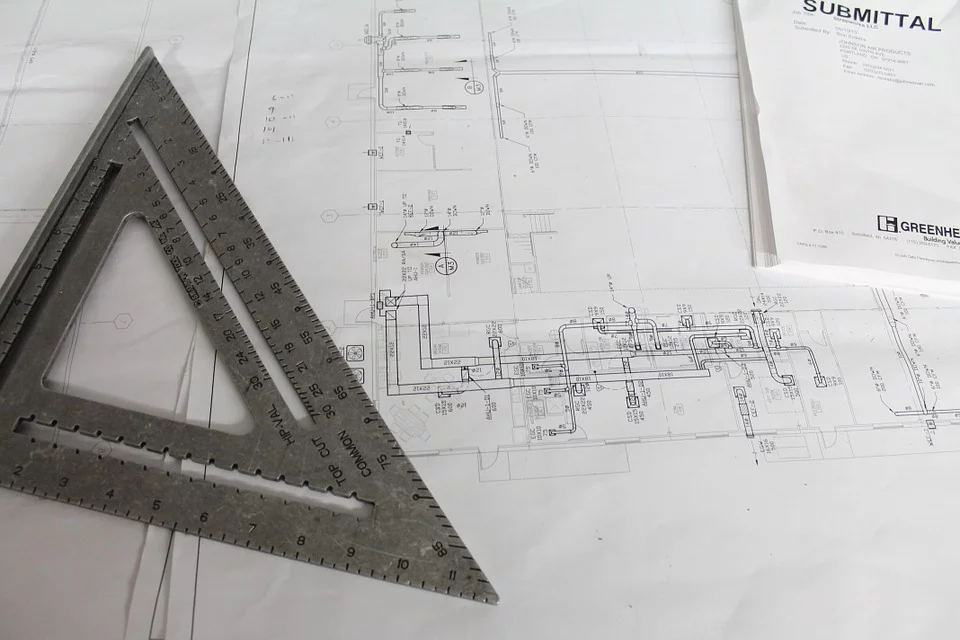 The two-year build is expected to start later this year and will comprise 12 1-bed flats, two 2-bed bungalows, six 2-bed houses, two 3-bed bungalows, 11 3-bed houses and four 4-bed houses.
Aberdeenshire Council's Housing Need and Demand Assessment 2017 predicts a population growth in Aberdeenshire of between 20-30% over a 25-year period between 2014 and 2039.
Both the Local Housing Strategy and the 2021-2026 Strategic Housing Investment Plan aims to provide 225 social rented housing units each year to help meet this demand for this predicted growth.
Funding for the project will comprise grant support from the Scottish Government with the remainder of the project cost being funded from the council's Housing Revenue Account and General Fund.
The Banff and Buchan Area Committee unanimously approved the new-build programme at its meeting on Tuesday, January 25, recognising that it will not only increase the stock of social rented affordable housing, but help meet identified housing needs including those households with particular requirements and deliver energy efficient properties assisting in reducing fuel poverty.
Welcoming the scheme, committee chair and Fraserburgh councillor Doreen Mair, said: "I am delighted to see this substantial programme of new affordable homes being approved and I look forward to seeing works commence later this year. This scheme will deliver vital additional rental accommodation in north Aberdeenshire which I know will be very welcome."
Councillor Anne Stirling, chair of Aberdeenshire Council's Communities Committee, added: "Our robust strategic housing investment plan continues to ensure we increase our estate of high-quality social rented accommodation annually. These properties in Fraserburgh will very much support our ongoing objectives and they will make wonderful homes for families and individuals in the future."