Councillors asked to approve sale of hard-to-let Coupar Angus flats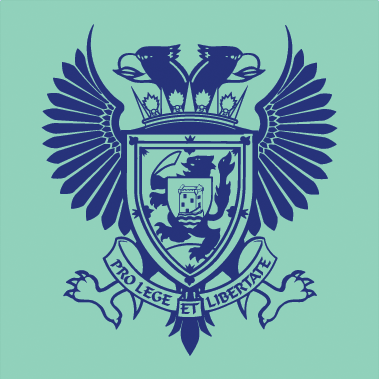 Perth and Kinross Council will be asked to consider the sale of six flats in the 250-year-old Category B listed Cumberland Barracks building in Coupar Angus, with a view to reinvesting the proceeds in additional high-quality affordable accommodation.
A report to the Housing and Communities Committee notes that despite a number of initiatives to find tenants for the properties they are now all empty, with the last tenant moving out in October 2021.
The council's Housing Revenue Account is losing £19,000 a year as a result of the flats being unoccupied, along with ongoing costs with maintenance and security of the building.
The report also says that repairs and maintenance to the building are challenging and expensive due to its listed status. The exterior of the building needs re-coated every two years at a significant cost, and future work will be required to improve the energy efficiency within the building. All six properties in the building have small windows and thick walls, making the flats and stairwells very dark. Improvements cannot be carried out due to the building's listed status.
At a meeting of the Committee today, councillors will be recommended to approve the sale of the building. The proceeds would then be reinvested in additional high-quality social housing for affordable rent in Perth and Kinross, to provide accommodation that tenants and applicants want.
Councillor Bob Brawn, committee convener, said: "We have a duty to ensure that we make the best use of public resources, including our land and property. Unfortunately, it has become difficult to find any tenants who wish to live in Cumberland Barracks and we cannot make any improvements to the building due to its listed status. The building is costing the Council money in lost rent revenue and maintenance, and that is why we are proposing its sale.
"The sale would raise a significant sum that we could reinvest in providing modern social housing for affordable rent in areas where it is most needed."
If the sale is approved the proposal will go to the council's Property Sub-Committee to be rubber-stamped, after which Cumberland Barracks would be sold at auction.