Councillors call for review into local authority subsidy arrangements
Councillors in East Renfrewshire have called for parity between councils and housing associations when it comes to the funding provided by the Scottish Government for the supply of affordable housing.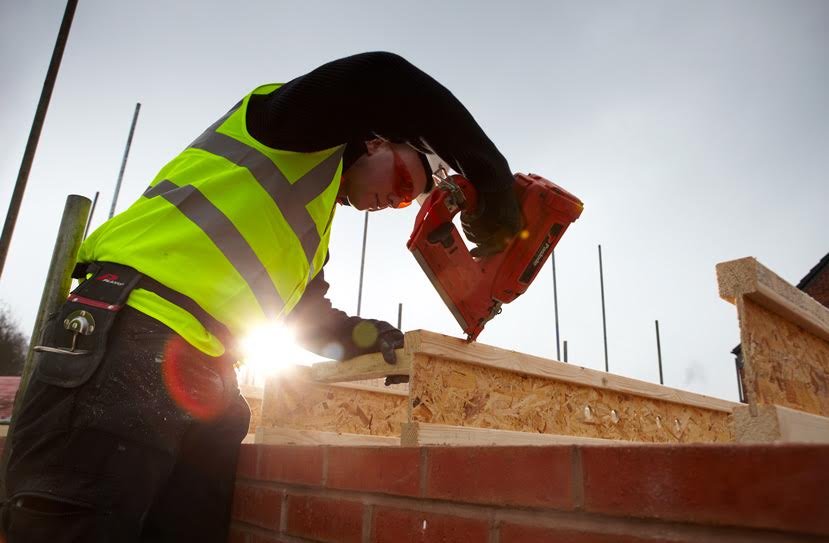 Members of the local authority's scrutiny committee questioned why the council receives less money for new-build projects, claiming that councils should not be "poor relations" to housing associations when it comes to government subsidies for social homes.
A council report which went before the committee stated that the standard grant per unit given to East Renfrewshire Council is £59,000, while housing associations receive more than £70,000 per unit.
A council officer said: "It is an historic issue. I believe the rationale was originally that because local authorities can access loans via the Public Works Loan Board, it was felt local authorities had access to cheaper finance and therefore required less of a subsidy."
He added the Convention of Scottish Local Authorities (COSLA) is lobbying the Scottish Government to change subsidy arrangements "so they are more favourable" to councils.
Discussions have been ongoing "for a couple of years", he said. "I think the intensity of the conversation is beginning to ramp up."
Councillor Stewart Miller said: "Hopefully local authorities will get a wee bit extra, rather than housing associations getting a bit less."
The officer agreed he would like to see subsidy arrangements reviewed, "not just to achieve parity between housing associations and local authorities but also to reflect additional costs that may be incurred as a result of contamination".
Councillor Barbara Grant added: "Why are we the poor relations? Surely, nowadays we have to make energy efficiency part of the whole project, it's not just an add on.
"I really feel that we should be banging on about that to the administration in Edinburgh.
"I don't see why we should be penalised almost because we're trying to put energy efficiency into new-builds, it's very much a priority."
David Bookbinder, director of the Glasgow and West of Scotland Forum of Housing Associations, said factors such as land ownership and additional income also came into play when calculating subsidy rates and added that any review should continue to take these into account.
He told Scottish Housing News: "Subsidy rates for new social housing should be based solely on clear evidence of what the costs are, for both housing associations and councils.
"At one time, on top of the view that councils had access to cheaper loan finance, there was a belief that they also had access to land they themselves owned, along with access to additional income, such as through second homes council tax. If it's the case that factors such as these are less likely to apply now, then this needs to be taken account of.
"To put it another way, subsidy rates should be based on the science, not the politics."