COVID strengthens community spirit in Greater Easterhouse
Greater Easterhouse has always had a strong community sector between housing, voluntary groups and charities and through COVID-19, the partnerships have grown even stronger.
Days before lockdown saw the formation of the Greater Easterhouse COVID-19 response group, which due to previous working relationships was able to put in motion support to local people very quickly.
FARE Scotland had already established a supply chain for food and a community hello service, activity packs and energy top-ups were also quickly set-up.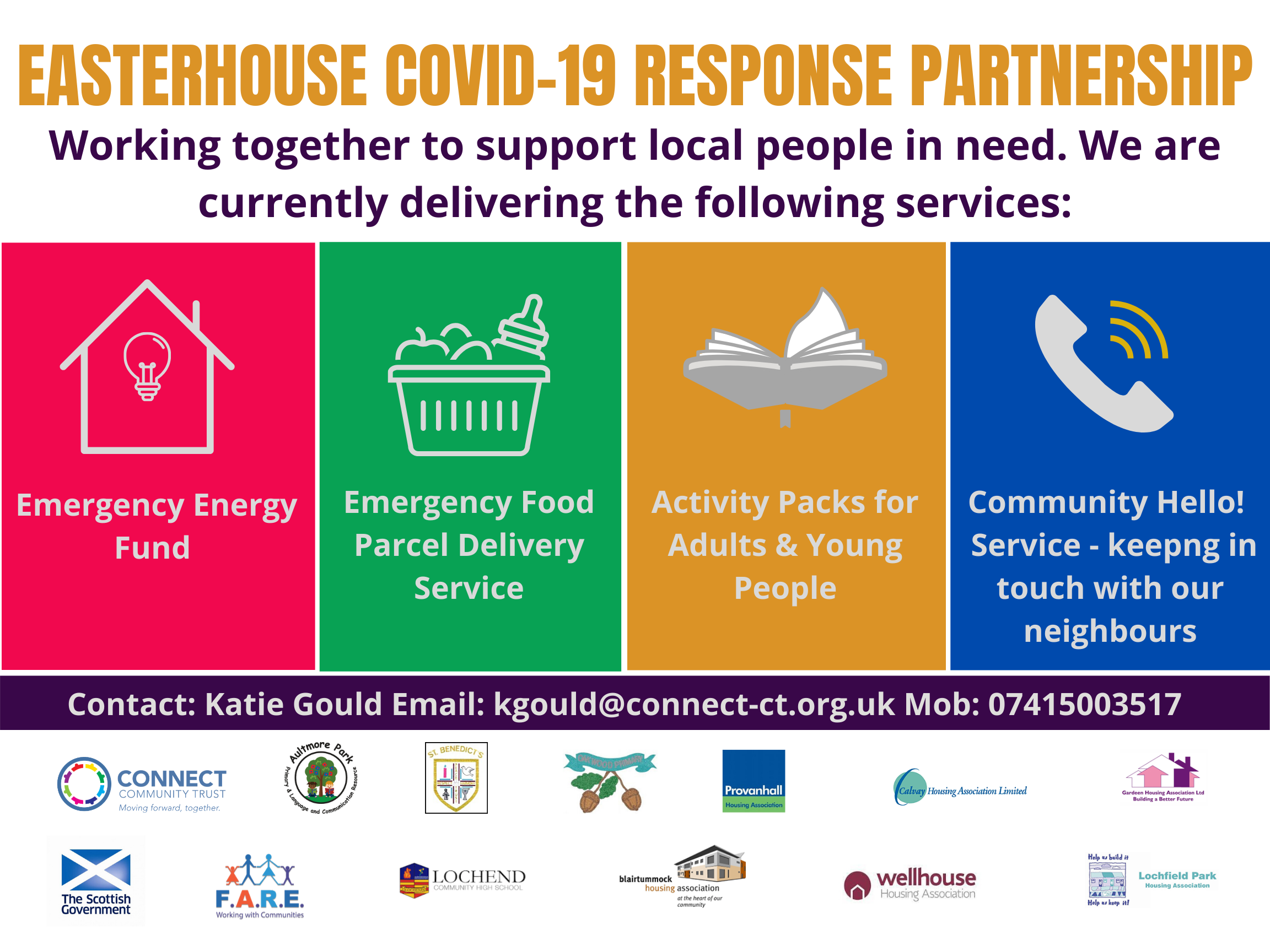 Having Re-Connect Glasgow furniture as part of the partnership has allowed for the safe provision of emergency furniture, electrical items and white goods, at low costs or free to the recipients.
The partners include FARE Scotland, Connect Community Trust, local primary and high schools, Provanhall Housing Association, Blairtummock Housing Association, Gardeen Housing Association, Lochfield Park Housing Association, Ruchazie Housing Association, Calvay Housing Association, Wellhouse Housing Association, and the local statutory agencies (35 partners in total). Their combined local knowledge meant the referrals for support were able to be done quickly and efficiently to those most in need throughout the area.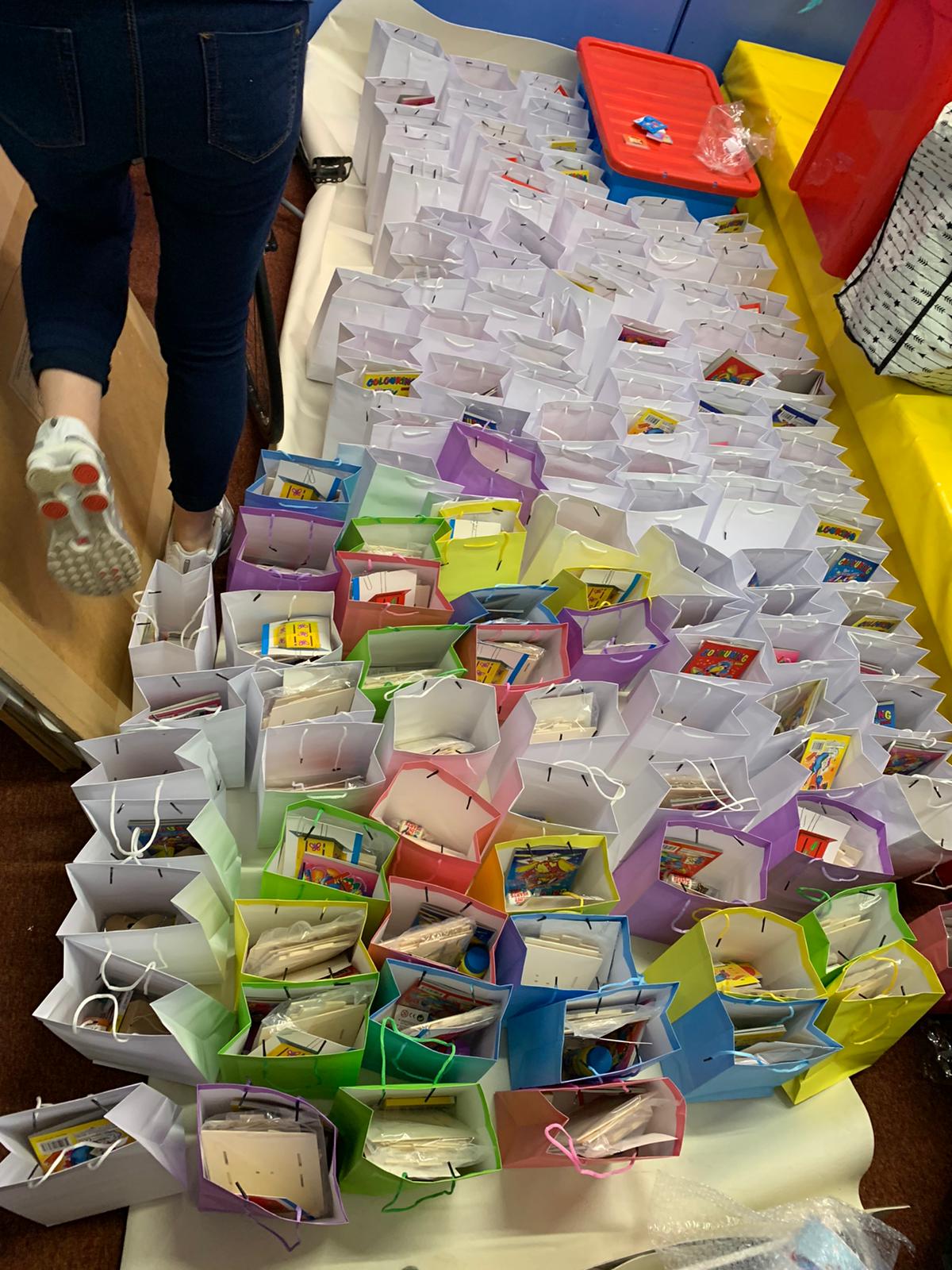 Thanks to the funding from the Scottish Government, local housing associations and other sources, the support has been able to continue and now approximately 250,000 meals have been distributed across Easterhouse and the East End with local community organisations helping with the deliveries.
Around 800 households will be supported with energy top-ups across Greater Easterhouse (facilitated by Connect Community Trust), an average of 300 people are being contacted per week for the community hello and over 400 activity packs have been delivered to local children via many of the partners.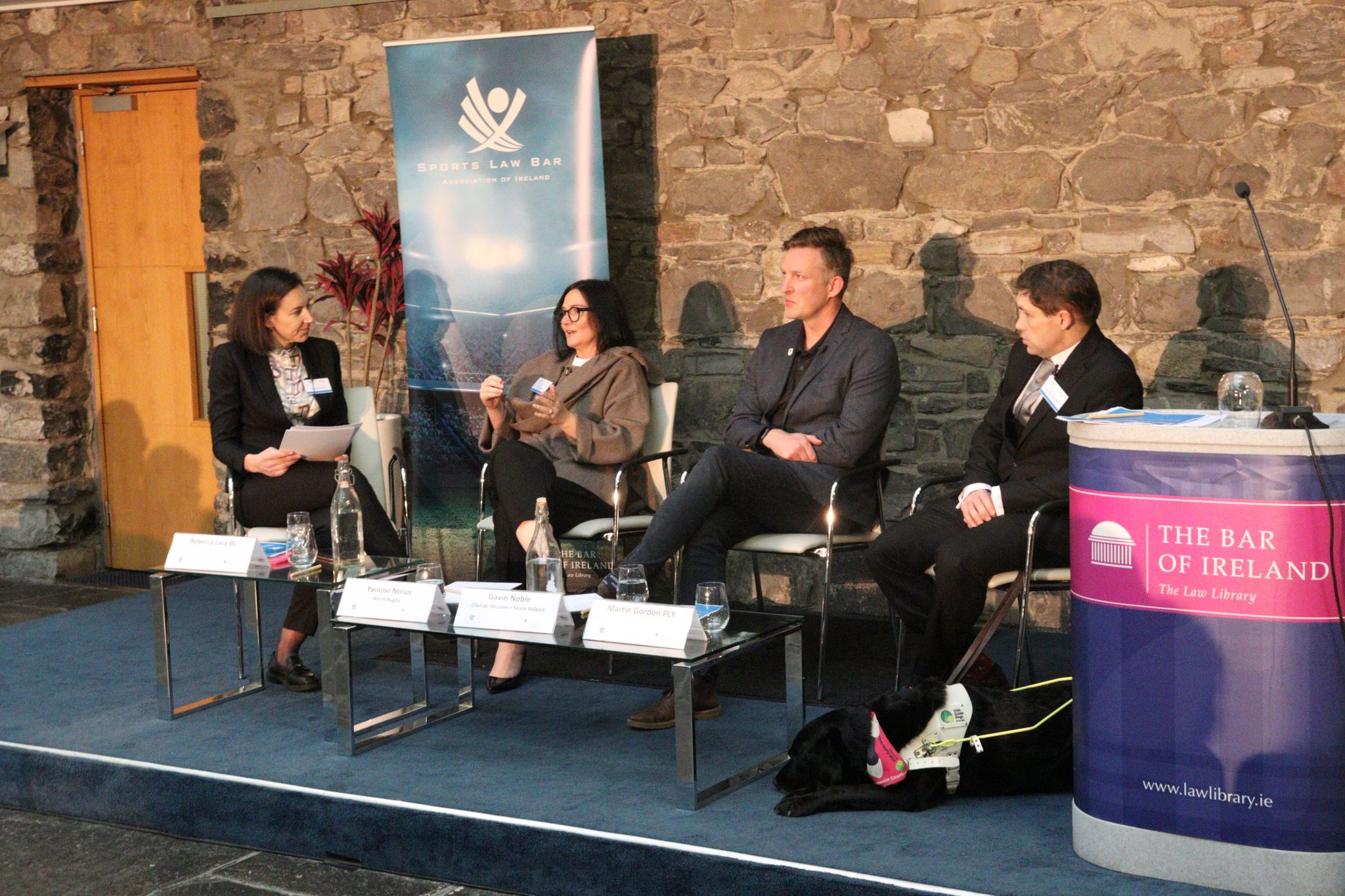 The strength of the partnership has meant that 1000s of people facing financial difficulties due to coronavirus, as well as the elderly, young, disabled people and those with health conditions; have been, and continue to be supported through COVID-19.
Read all of our articles relating to COVID-19 here.