Cowie homes conditionally approved
Stirling Council has conditionally approved plans for 19 new homes to be built near a Cowie primary school.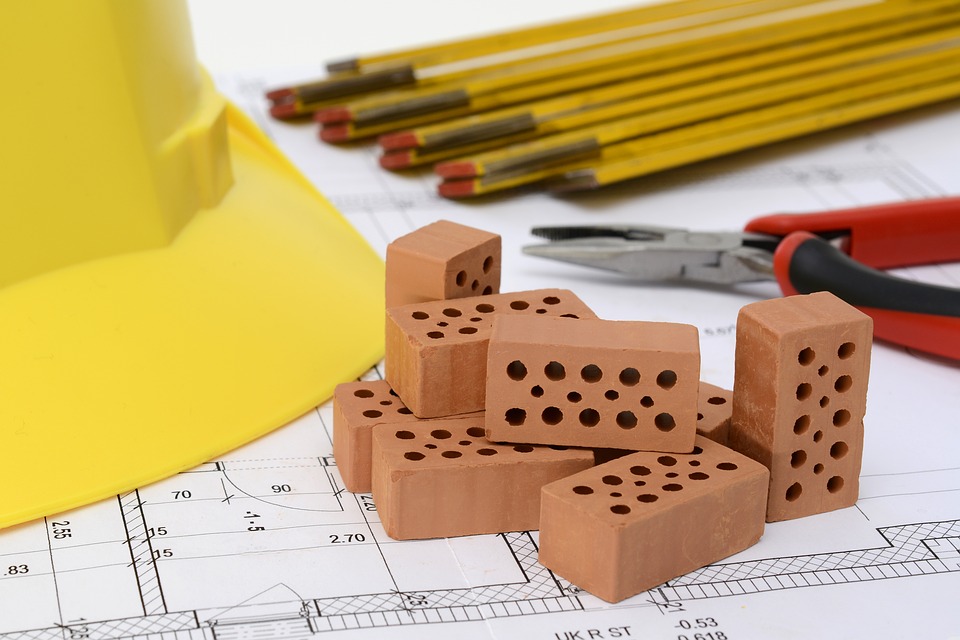 Sapphire Civil Engineering Ltd will develop land next to and south of St Margaret's RC Primary School off McSherry Road in the village, including creating new roads and parking.
The site currently consists of disused land with some remains of hardstanding on it, bounded to the north east by the primary school car park and McSherry Court with two industrial units to the south east, trees to the west and a modern office building to the south.
The location was previously allocated for employment uses in the Local Development Plan, however, Stirling planners agreed that utilising the land for housing should be more of a priority.
Stirling Council officials said: "The greater weight is attached to the delivery of a high quality residential development on a vacant site. The development would also mitigate its impact through the payment of contributions."
The contributions concerned, which will be part of a Section 75 legal agreement, amount to over £400,000 including almost £194,000 towards off-site affordable housing.
A total of nearly £100,000 will also be paid gradually to increase capacity at Bannockburn High School and just under £87,000 to do the same at Cowie Primary School.
The developers will also pay £19,000 to upgrade play provision in Cowie and £15,500 will be paid for any transport implications.
Stirling Council planners added: "The development proposal presents an opportunity to develop the land in a manner that would contribute positively to the quality of the place and the creation of a vibrant and balanced community."
A transport statement submitted with the application by the developer's consultants Modus Transport Solutions Ltd had said the site was well located for existing walking routes and public transport services and would have no detrimental impact upon the operational capacity or road safety of the surrounding road network, the Stirling Observer reports.
Consultants had also said control measures were needed to reduce noise in private gardens to reach "acceptable levels", recommending that a three-metre high barrier be built along the line of the boundary between the application site and two nearby industrial sites.
They said once measures had been introduced predicted noise levels would be below compliance levels, they said: "Assessments show that, following the installation of an acoustic barrier (grass bund) on the boundary of the site to the industrial units, along with a blockwork wall and the use of standard double glazing and trickle ventilators in the facades of the houses, all criteria provided by Stirling Council are met."