Cranhill flats appeal bid turned down by councillors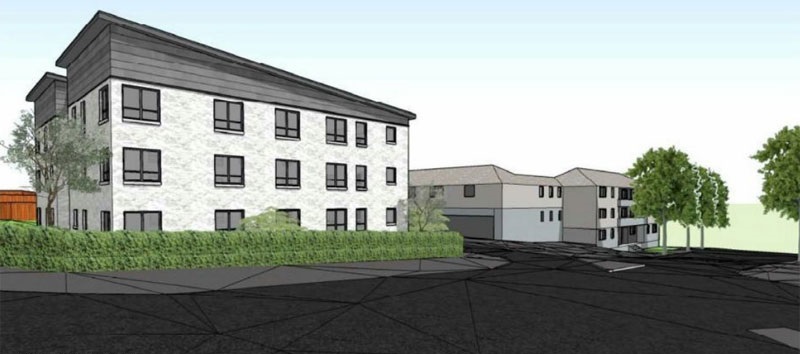 Glasgow City Council has turned down an appeal into the refusal of planning permission for a block of flats in Cranhill.
SIM Building Group wants to knock down the former social work offices at 1 Ruchazie Place to make way for a three-storey block.
Glasgow City Council refused the initial application before an appeal was submitted last year.
Thenue Housing had submitted a letter of support for the application stating that it had 338 applicants on its waiting list for two-bedroom homes in the area "all who need good quality, warm and safe housing".
However, councillors on the city's planning appeals committee have agreed with planners who rejected the proposal.
A decision notice issued by the council stated: "The proposed design and architectural detailing, in particular, the proposed scale, massing, fenestration detail and materials are of poor quality and fail to provide a satisfactory response to the site itself and the wider context.
"The car parking area is excessive and visually over-dominant, to the detriment of the overall design and wider streetscape.
"The landscape design is ill-considered and lacking in extent. It fails to provide adequate, qualitative external amenity space to prospective residents."