Cruden Building adds new partnership director to its team
Cruden Building has appointed Stewart Shearer as its new partnership director following the group's strategic move to combine its construction businesses across the Central Belt of Scotland.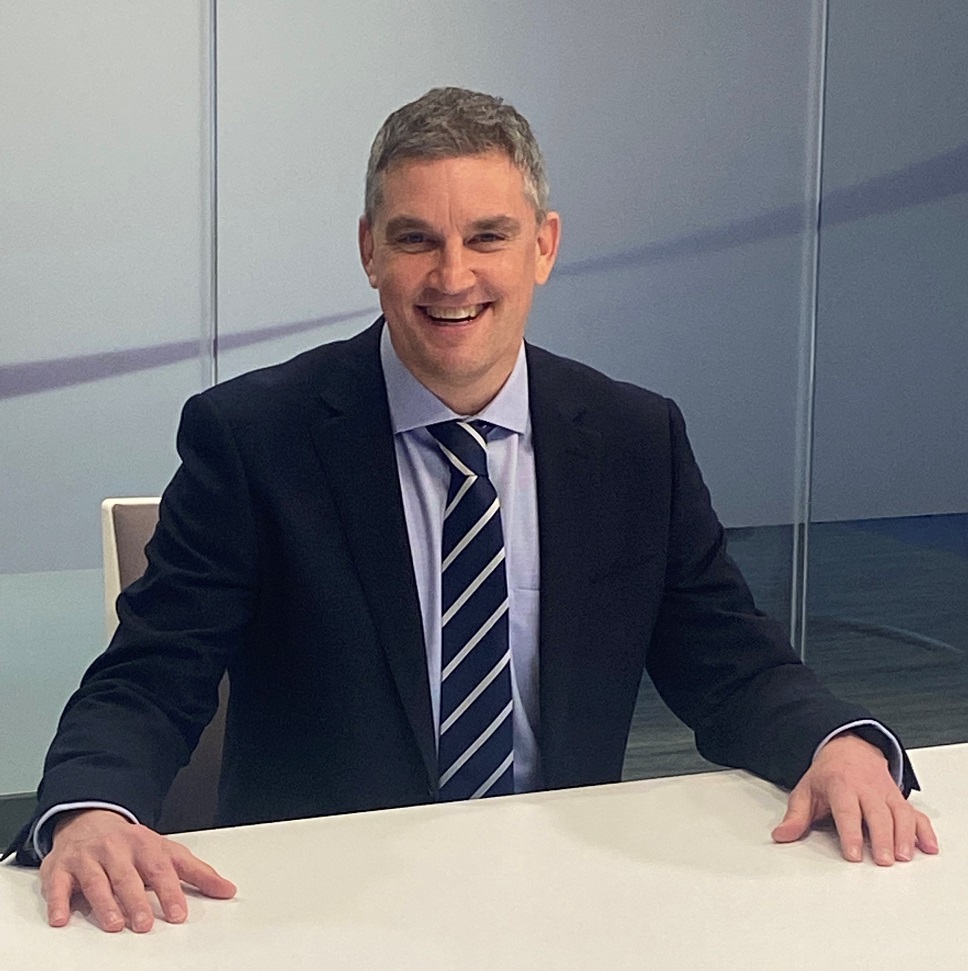 In his new role, Stewart will be responsible for identifying development led affordable housing opportunities to accelerate the group's efforts in delivering Scotland's much needed net zero homes for the future.
Stewart brings over thirty years of industry experience to the role, including the set-up and development of Robertson Partnership Homes.
The appointment marks a significant addition as Cruden sets ambitious targets to meet the challenges of the changing construction landscape, including progressing sustainability and Modern Methods of Construction agendas.
Commenting on the new appointment, Allan Callaghan, managing director of Cruden Building, said: "We are delighted to have Stewart join the Cruden Building leadership team. Stewart's experience makes him an excellent addition to our team as we drive forward the group's continued expansion and sustainable building plans."
Stewart Shearer added: "I'm delighted to be part of a highly reputable construction company that has ambitious growth plans. I'm looking forward to identifying and delivering development opportunities to meet the group's affordable housing targets."