C~urb launch to build sustainable success for Link Group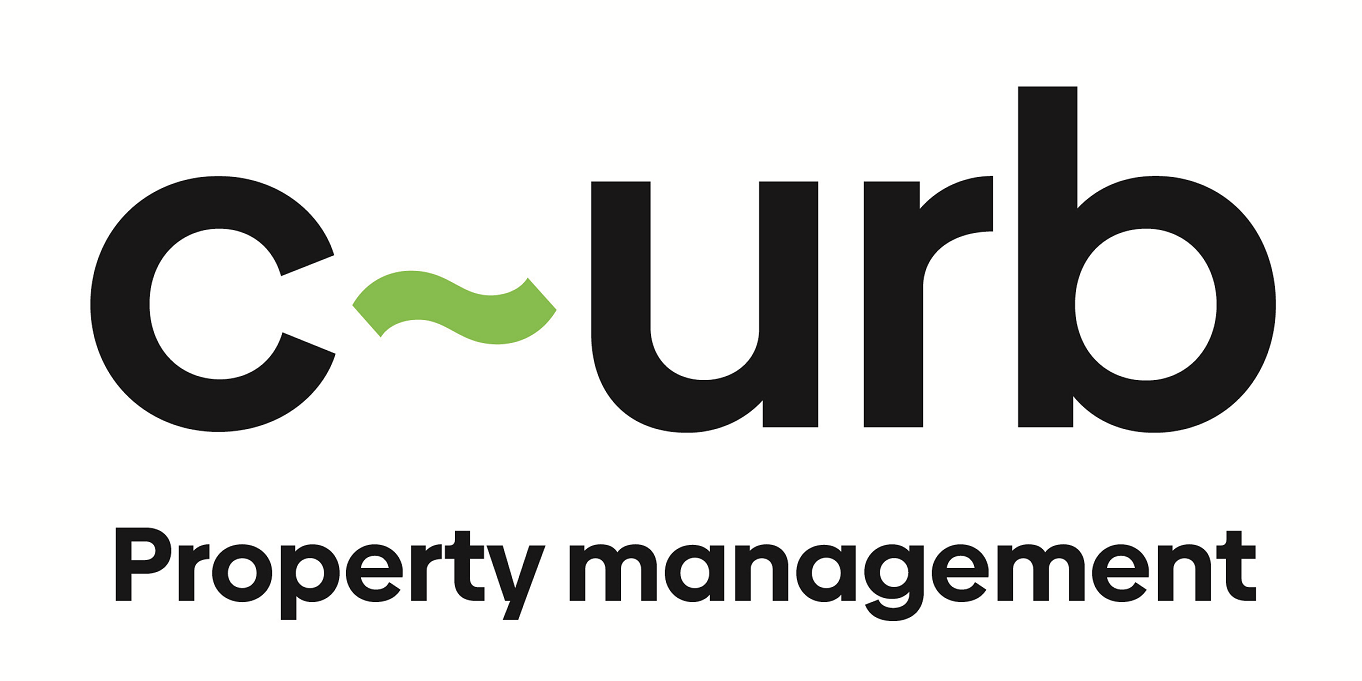 The latest partner within the Link group of companies, C~urb (pronounced curb), will launch on April 4 to deliver a wide range of property development, maintenance and management services.
One of the main drivers for C~urb is sustainability, both in terms of how the company operates and the communities it builds.
Link Group commercial director and C~urb managing director Colin Culross, said: "After more than a year of planning, it is exciting to launch C~urb and its sub-brands; C~urb Property Development, C~urb Property Management, and C~urb Property Maintenance.
"If taken literally, C~urb represents a carbon neutral urban business, however, the ethos and service delivery of C~urb far outstretches this simple message.
"In short, C~urb is about creating sustainable communities and building success for Link from a single commercial platform."
He added: "The development of sustainable homes is a key goal for Link, and C~urb Property Development's affordable housing programme is on track to deliver around 3,000 new homes for Link over the next five years.
"Sustainability is a key driver in creating places where people want to live, and the homes we build will be designed to meet new net zero targets."
Alongside letting and lease management and an expanded factoring service, C~urb Property Management operates a range of Scottish Government shared equity products and manages a growing Private Rented Sector (PRS) portfolio.
This includes Private Sector Leasing (PSL), providing management services of 1,850 private landlord properties for the City of Edinburgh Council.
C~urb Property Maintenance is an ISO 9001 accredited service providing reactive, compliance and void repairs to more than 12,000 homes across Scotland, including the delivery of a range of improvement works; from major component renewals to whole house refurbishments.
Colin Culross addd: "While the year ahead is very much focussed on consolidation, we have several exciting initiatives already in flight. We will deliver plans for a major commercial and residential development in Oban and will extend our highly regarded agency services to other RSLs.
"Alongside this work, the C~urb team will enhance service quality using customer feedback and by utilising digital technology to deliver a customer first approach in management and maintenance.
"We will also be contributing to Link's ESG aims by reducing emissions in all our activities and delivering alternative carbon fuelled solutions to transport and heating, while also reducing waste from our operations."