C~urb puts health and safety first with new accreditation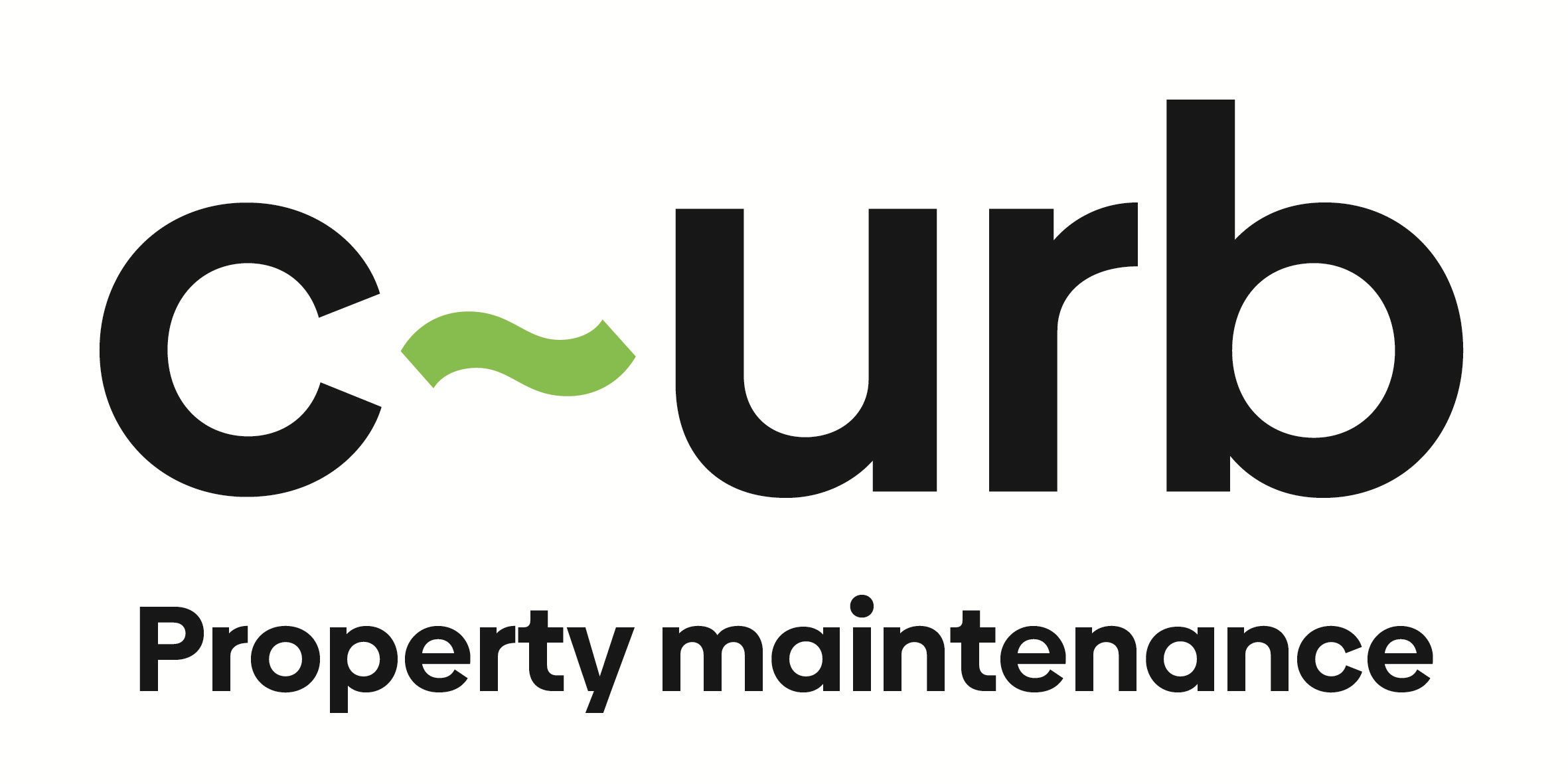 C~urb Property Maintenance, a division of Link's latest partner, C~urb, has achieved its first new accreditation since launching on 4 April 2022.
ISO 45001 is an international standard for health and safety at work developed by national and international standards committees independent of government.
C~urb managing director Colin Culross said: "This is the first major milestone in our new business and sets out our intent as a responsible company concerned with the safety of our staff and customers.
"Property maintenance can contain activities which can be dangerous, if not properly planned, executed and monitored.
"Achieving ISO 45001 demonstrates to our customers and stakeholders that C~urb takes health and safety extremely seriously and we have the systems in place to effectively manage and mitigate risk."
He added: "This new standard joins the existing robust ISO 9001 platform, which demonstrates our ability to consistently provide products and services that meet customer and regulatory requirements, together with enhancing our business credentials as we grow.
"Achieving the standard was a team effort with staff from across the business – including health and safety and repairs teams – playing pivotal roles in preparing C~urb Property Maintenance for the series of required audits and inspections."
A key driver for C~urb is sustainability, and as C~urb Property Maintenance works towards higher levels of operational sustainability, the team will pursue ISO14001 Environmental Management standards with preparations for assessment beginning in the new year.