Dalmuir Park and Trafalgar support communities during lockdown
Dalmuir Park and Trafalgar Housing Association have revealed the scale of their efforts to support their communities during the coronavirus lockdown.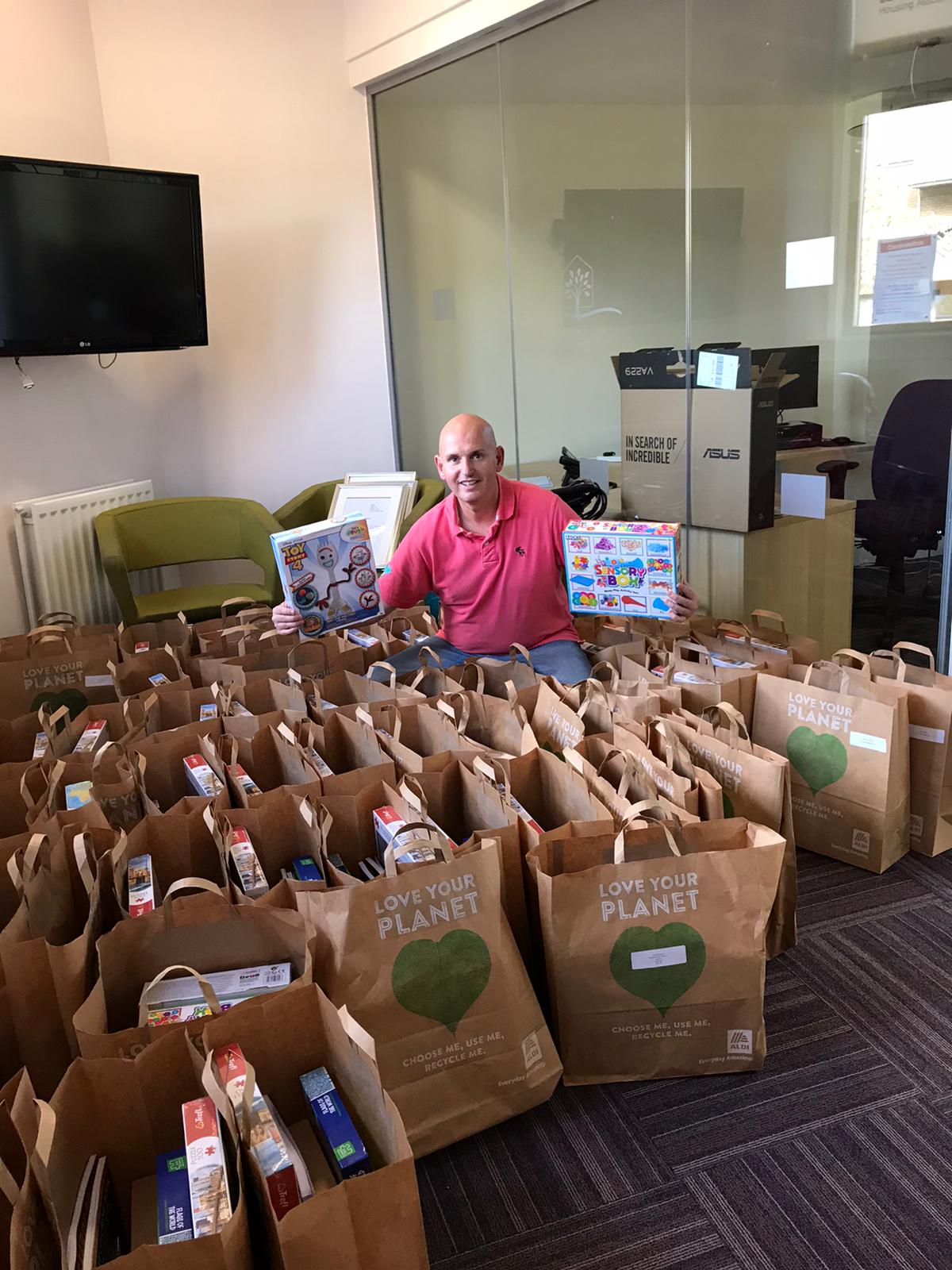 The two West Dunbartonshire Associations have completed a mammoth effort to help their neighbourhoods combat the health emergency, both swinging into action quickly focusing on older and isolated tenants but also helping families – many of whom had their lives turned upside down.
Now, Dalmuir Park and Trafalgar, which jointly applied for Scottish Government cash to fund their pandemic helping hand, have spoken of how they were "privileged to help".
The help, which came about thanks to funding of £21,000, ranged from distributing activity packs to people's homes and even extended to supplying fish suppers to Dalmuir Park's sheltered housing tenants.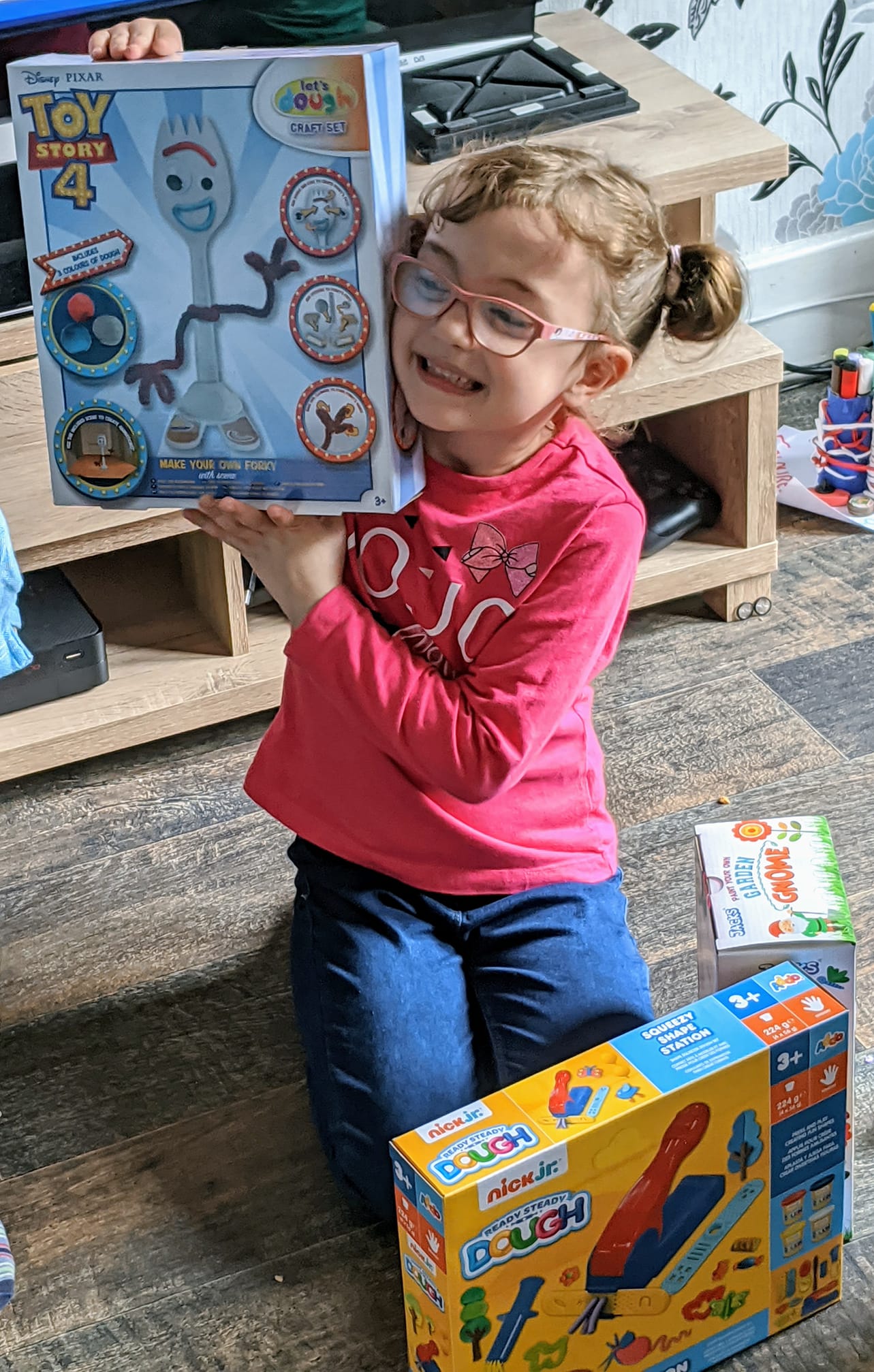 Staff even came out to deliver items to tenants while taking care to protect themselves and householders from the virus.
The full list of help delivered included:
209 children from both associations were helped along with 206 older tenants
Games and toys were issued to the youngest tenants suitable for a range of ages
Puzzle books and fish suppers were provided for older tenants along with activity packs including home baking kits and jigsaws
Anne Marie Brown, chief executive of Dalmuir Park Housing Association, said: "The last six months have undoubtedly been the most challenging many of us have ever lived through. The pandemic has touched so many people in our community and thrown countless lives into chaos.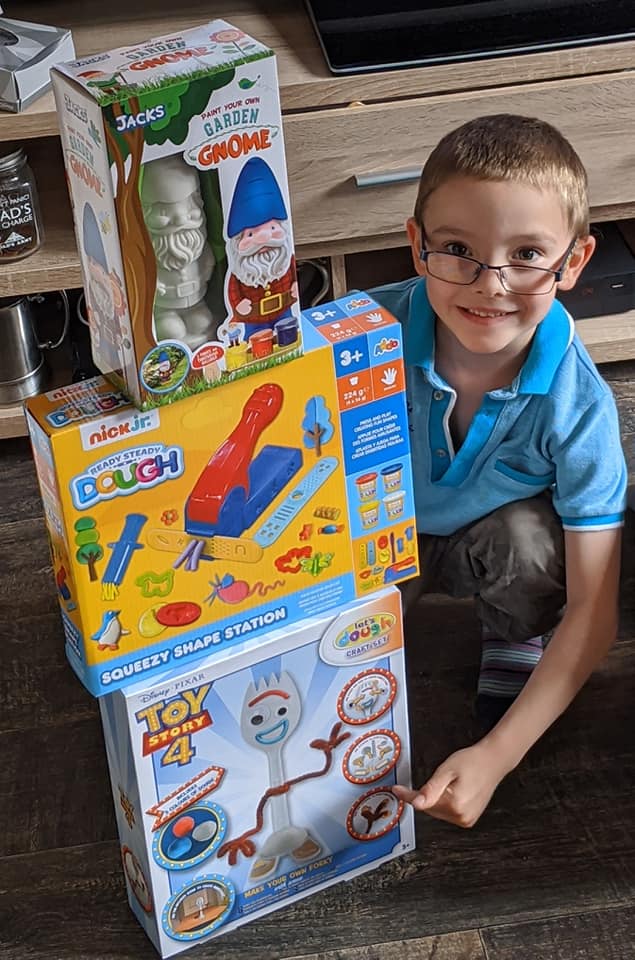 "Dalmuir Park is proud to have played our part in distributing items purchased with Scottish Government funding which has helped ease the difficulties so many people have faced.
"With our strong local connections that we have along with our fellow housing association at Trafalgar we were ideally placed to carry out this important role."
Paul McShane, director of Trafalgar Housing Association, added: "Working together with Dalmuir Park, we were able to bring some relief during the difficult lockdown months and I want to thank the staff for their truly incredible efforts in making this happen.
"The work both carried out in recent months illustrates the important role community-based housing associations have in going far beyond just collecting the rent and carrying out repairs. We greatly value the part we play in our community and are always here to help."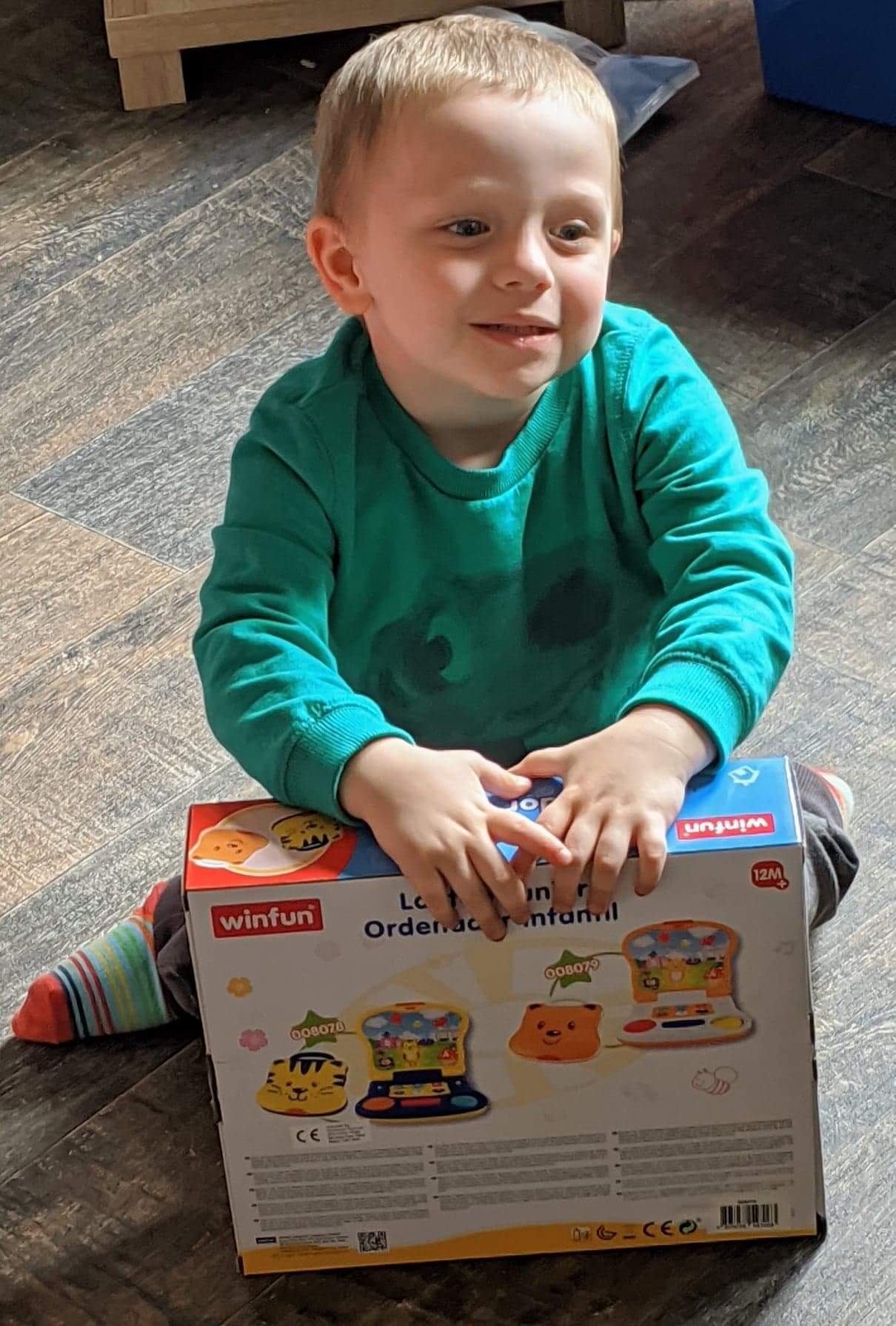 Among the very youngest tenants of Dalmuir Park who received a gift from the Association were twins Rebecca and Ryan Sloan (6) and two-year-old brother Daegan.
Dad David said: "During these times with lockdown and home schooling I was surprised with a knock at the door and toy packs for my children. I couldn't thank the Association enough for this kind gesture. It has kept my kids entertained throughout these uncertain times. So thank you so much."