Dalrymple Gardens sheltered accommodation officially opens in Irvine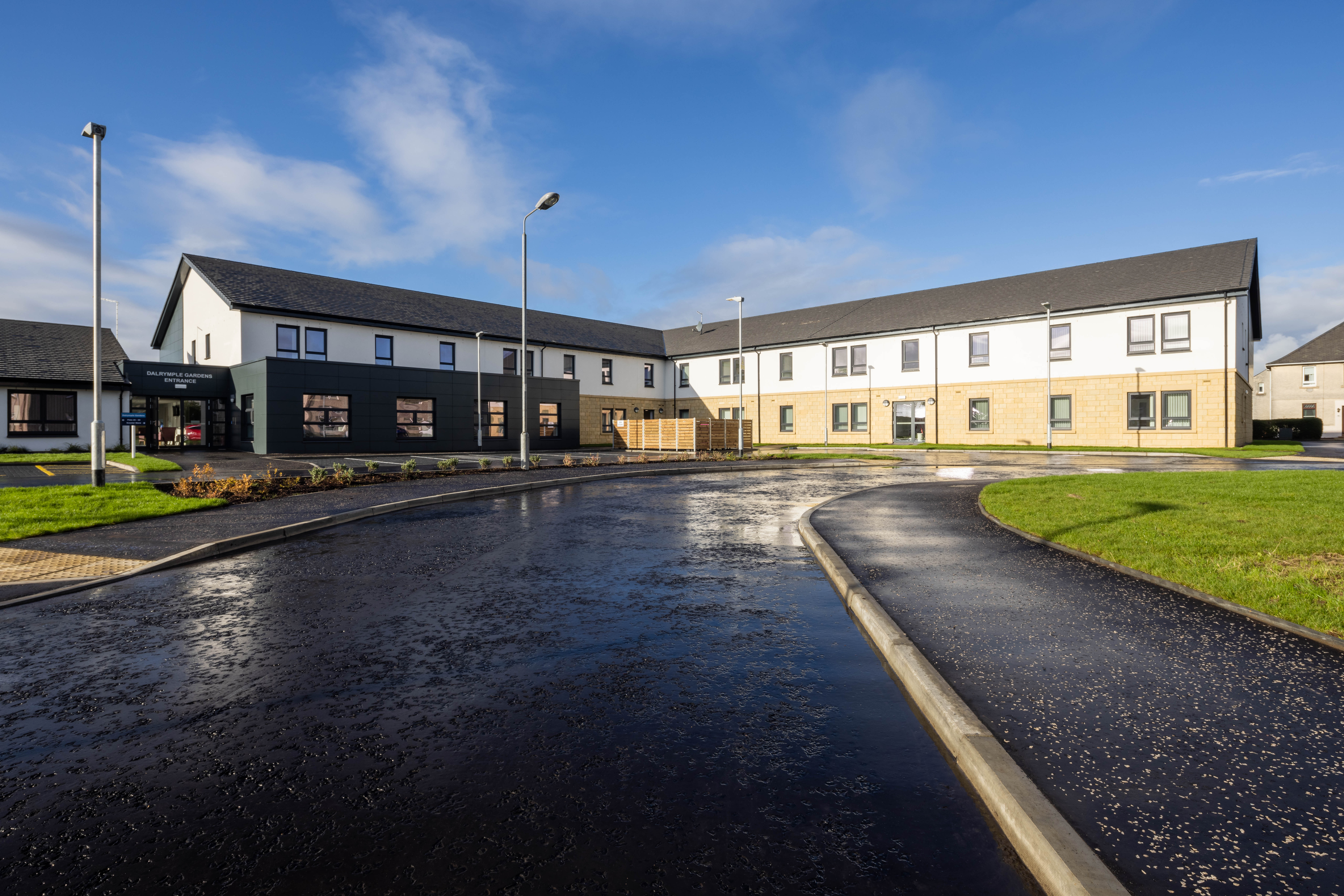 The latest generation of modern sheltered housing has officially been opened at Dalrymple Gardens in Irvine.
The state-of-the-art homes for older people have been built on the site of the former Dalrymple Court sheltered housing complex.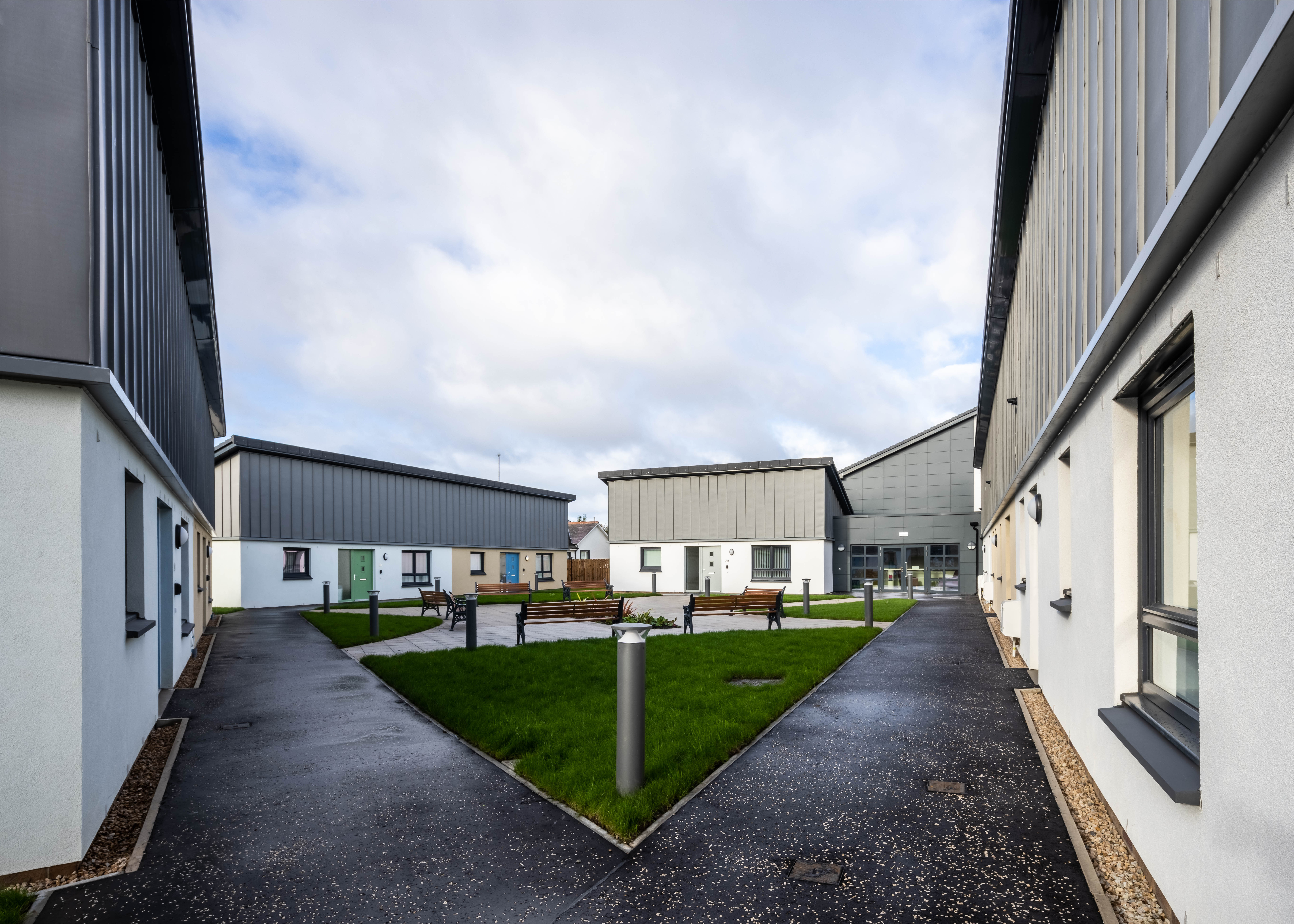 The £5.8 million transformation – supported by Scottish Government funding of £1.9m – has created 24 modern, accessible one and two-bedroom homes for older residents. The site also includes nine bungalows specifically designed for wheelchair users.
Councillor Scott Davidson, cabinet member for Place at North Ayrshire Council, said: "This is another incredible development which allows older residents to live in the type of property which meets their needs.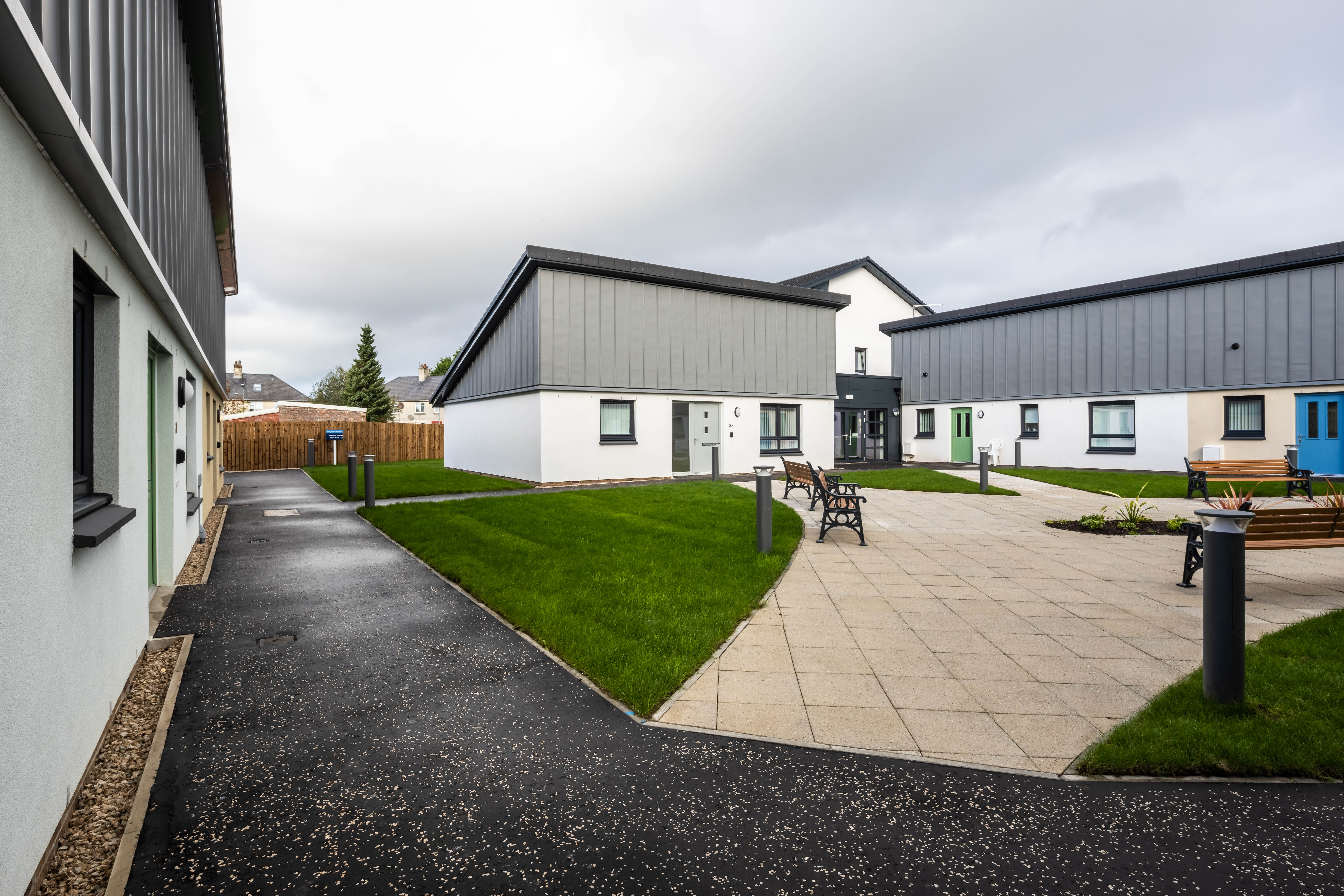 "The homes were designed with their needs firmly in mind and include a wide range of features to ensure they are at the cutting edge of inclusive living to help their wellbeing. Even simple measures such as kitchen finishes, flooring and fittings aim to make life more comfortable for residents."
Provost Anthea Dickson officially opened Dalrymple Gardens with invited guests, including developers McTaggart Construction.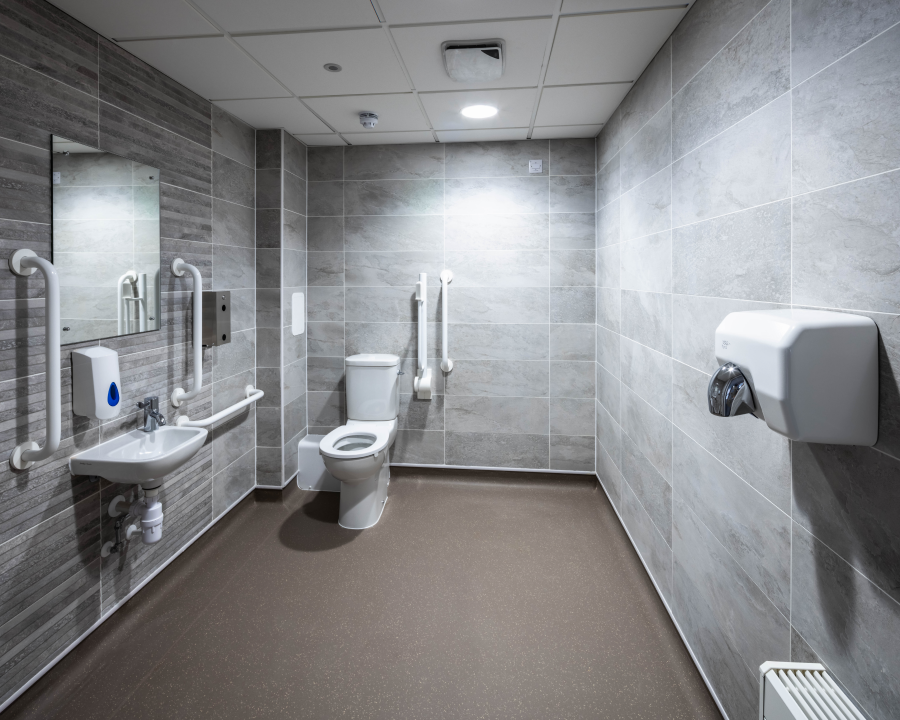 Janice Russell, director at McTaggart Construction, said: "As a local contractor, we are delighted to have worked with North Ayrshire Council to deliver this innovative sheltered housing development.
"We are proud of the impact we have made on the local community through our Community Benefits programme providing opportunities for young people, creating seven apprenticeships, and enabling 376 weeks of employability training. This project has been more than bricks and mortar, giving local people an opportunity within the industry."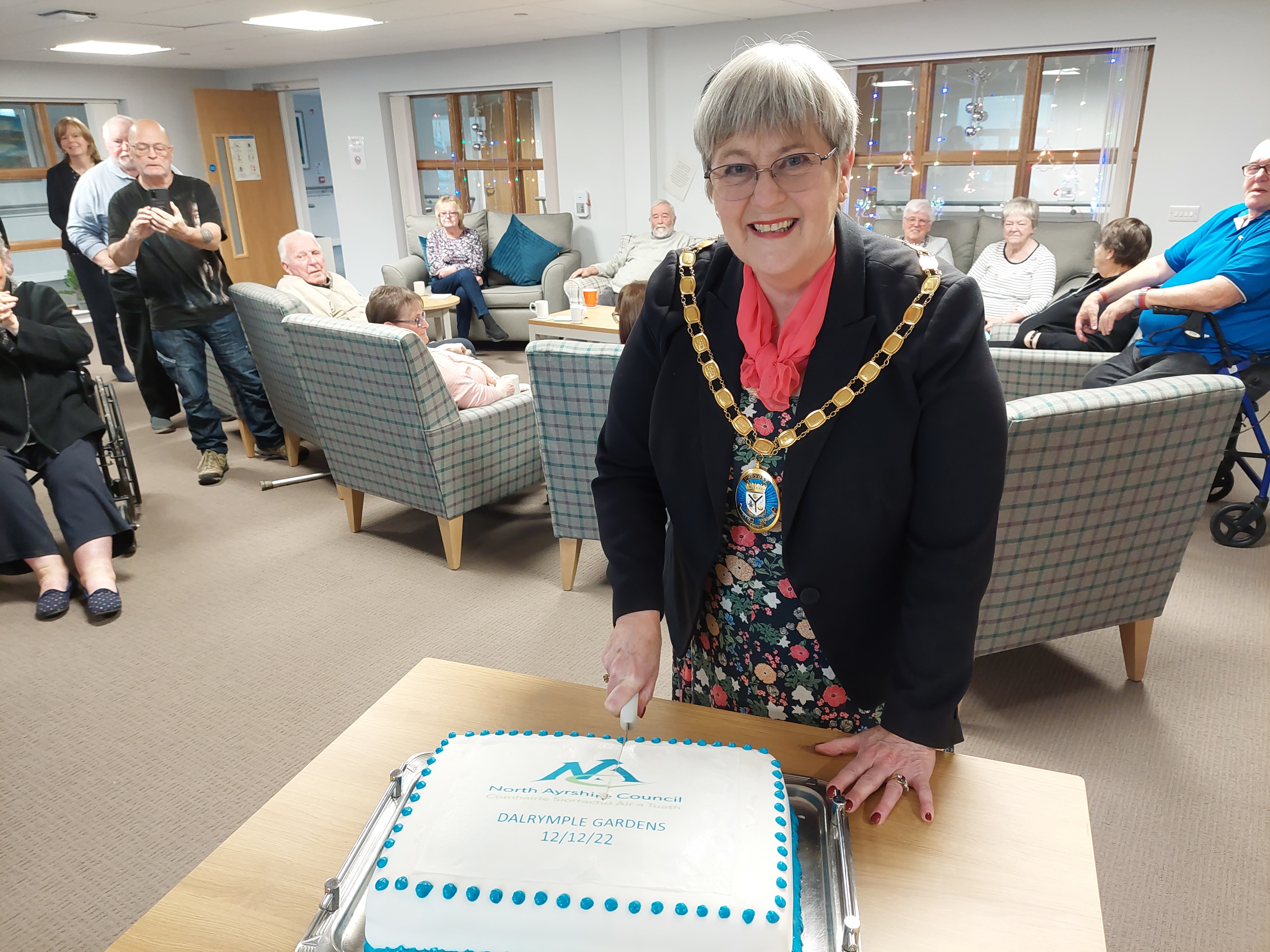 Demolition of the former Dalrymple Court sheltered housing complex was completed in 2019 before construction work got under way shortly afterwards.
Despite challenges faced by Covid restrictions, the new sheltered development – which includes a visiting services room and scooter store – was completed late last year with residents able to move in soon after.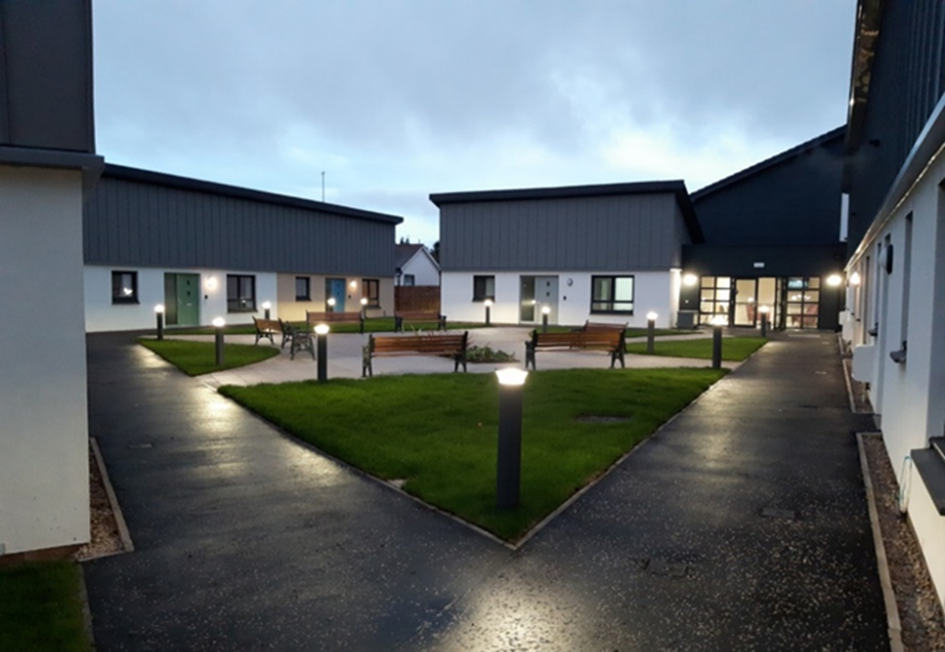 The 33 new homes at Dalrymple Gardens are among the newest housing developments to be completed in North Ayrshire, which has one of the largest and most ambitious house-building programmes in the country.
In addition to its commitment to improving sheltered housing, the council has delivered hundreds of new council homes over the past year at sites including Flatt Road, Largs; Towerlands, Irvine; Brathwic Terrace, Arran; St Michael's Wynd, Kilwinning; and St. Colm's Place, Largs, with many more under construction or in the planning stage.