Dandara reduces number of homes at planned Meadowbank development
Developers have lodged fresh proposals for new homes near Meadowbank Stadium in Edinburgh.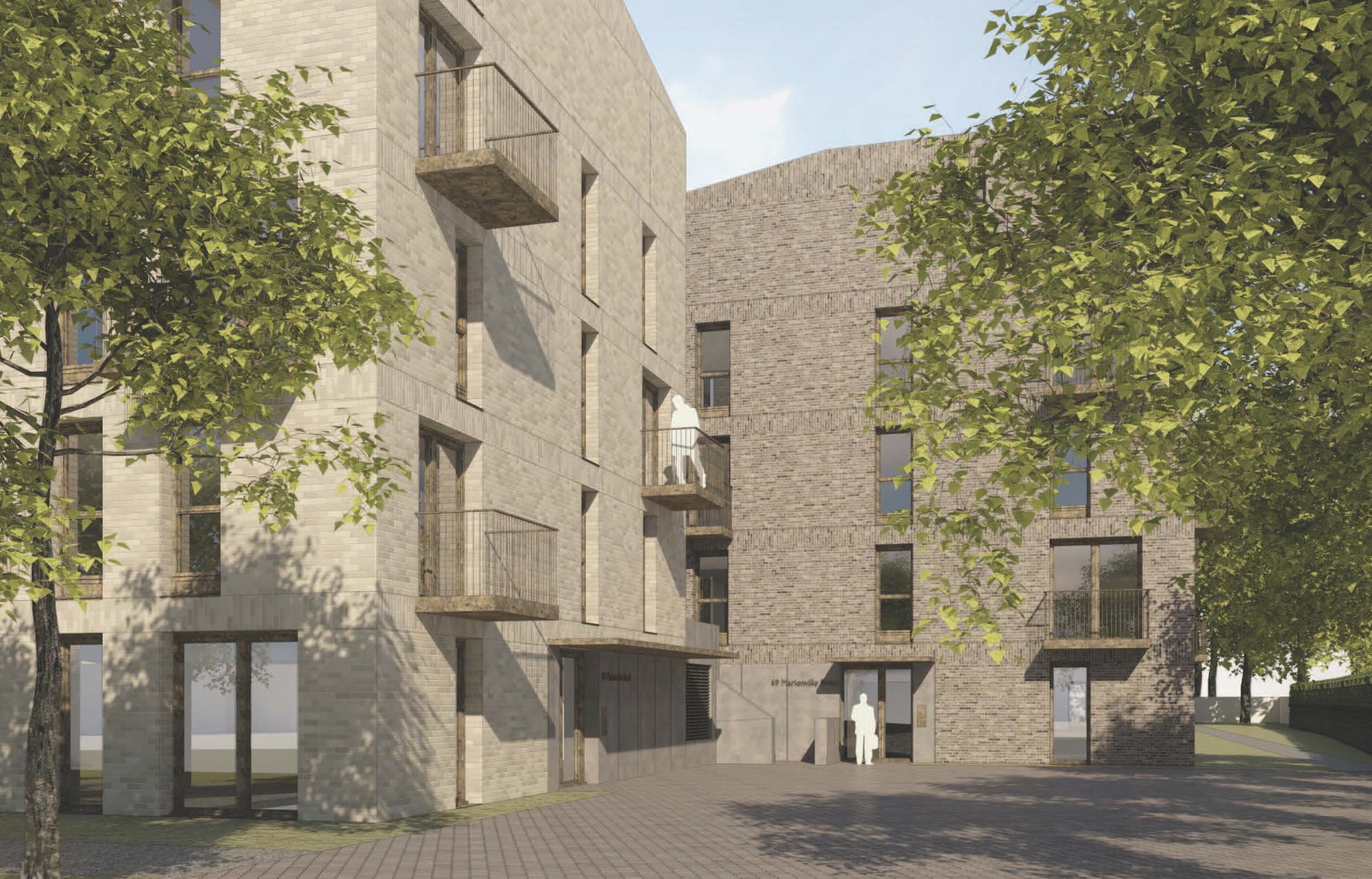 Dandara Group and CDA Architects plan to deliver 113 homes spread across four apartment blocks on Marionville Road.
The new proposal supersedes a previous application submitted earlier this year, removing a single floor from one of the blocks and reducing the total number of homes by 12 in the process.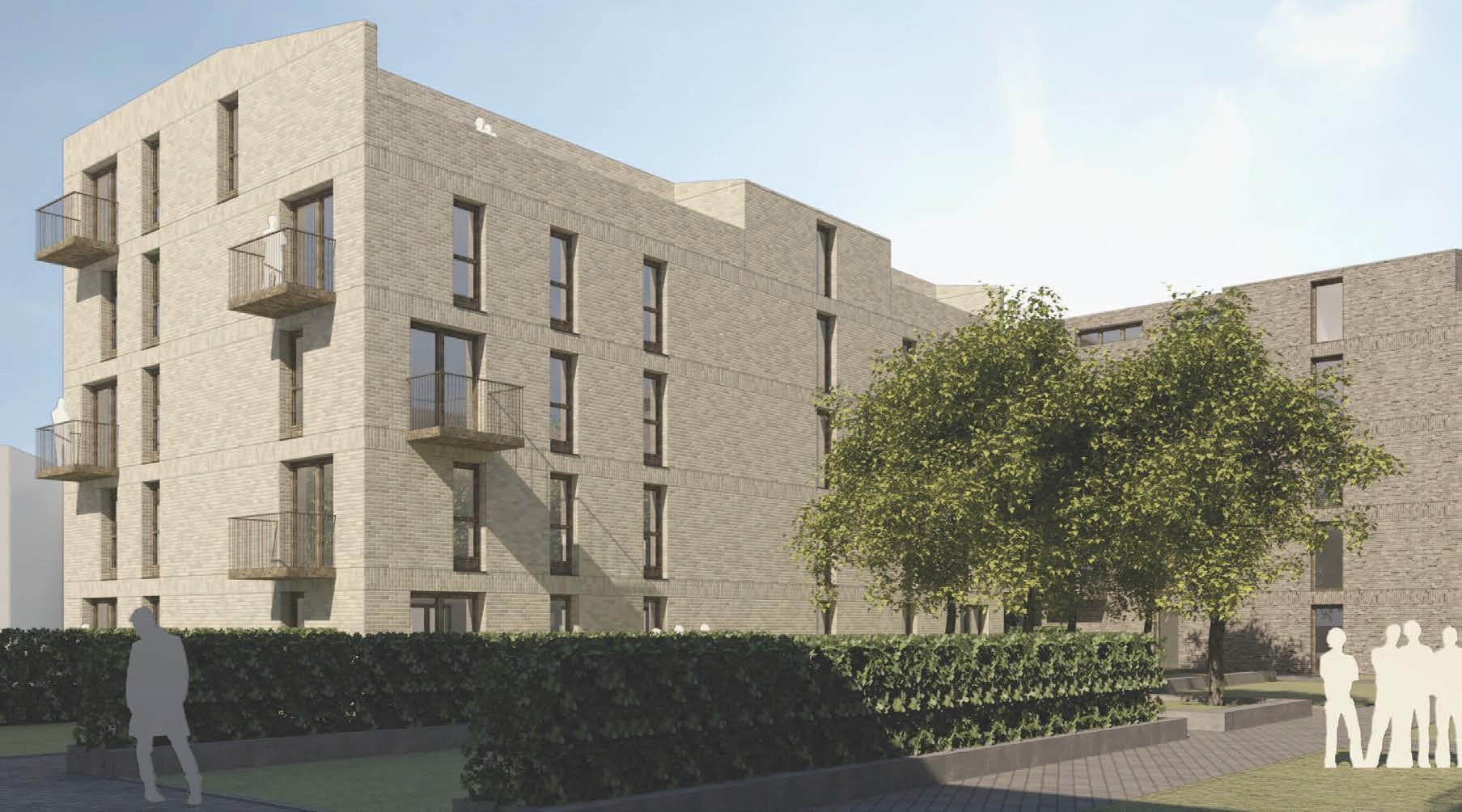 Explaining their design strategy in the application, the architects wrote: "The apartment buildings have been designed similar to a courtyard. Four separate apartment buildings are arranged around a central landscaped deck which binds the blocks together.
"The buildings all vary in height, this creates a variety and character for each building and a change in scale which complements the surrounding context.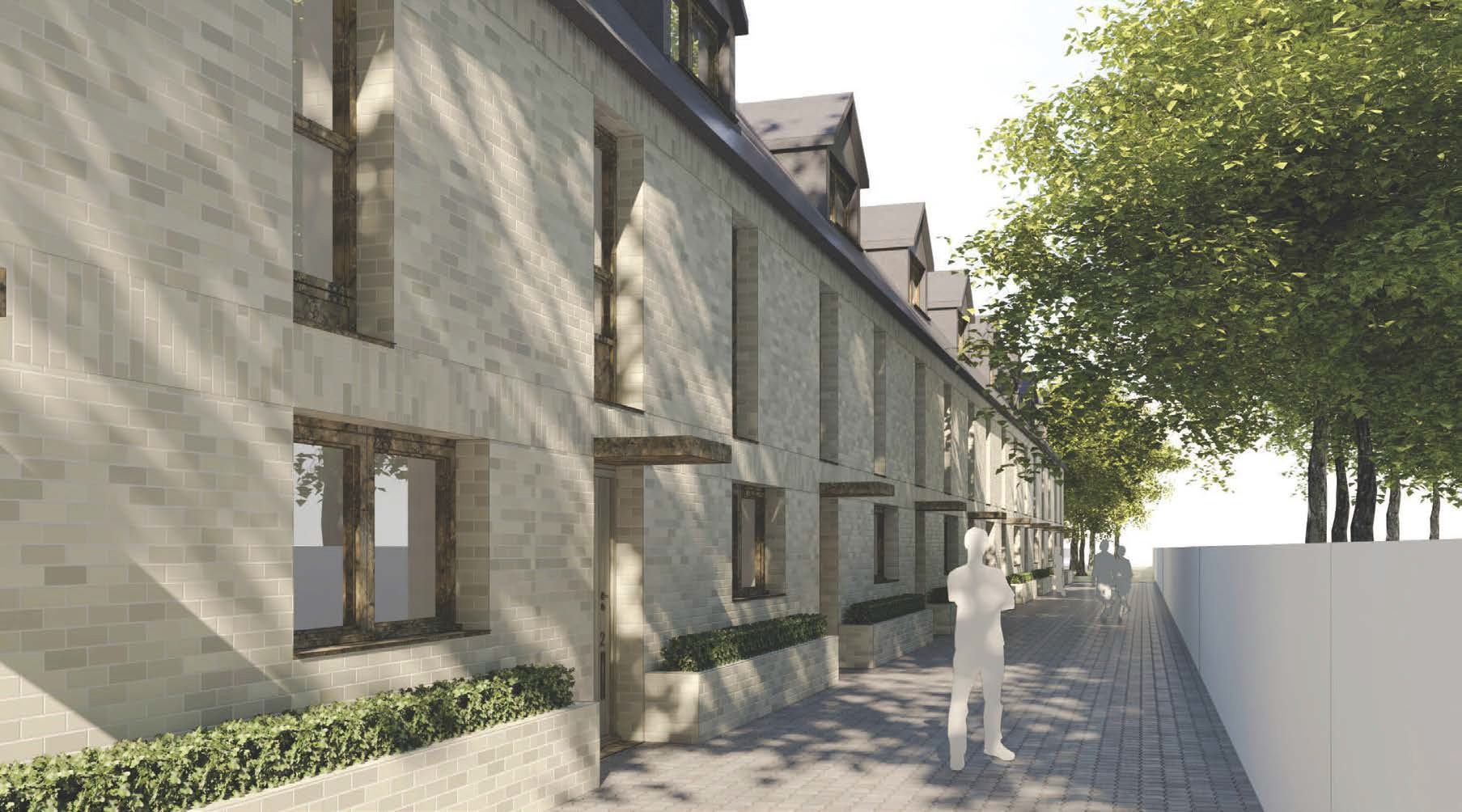 "A mews terrace is proposed along the thin stretch of land which runs along the southern edge of Lochend Park."