David Mackenzie marks final day as Craigdale CEO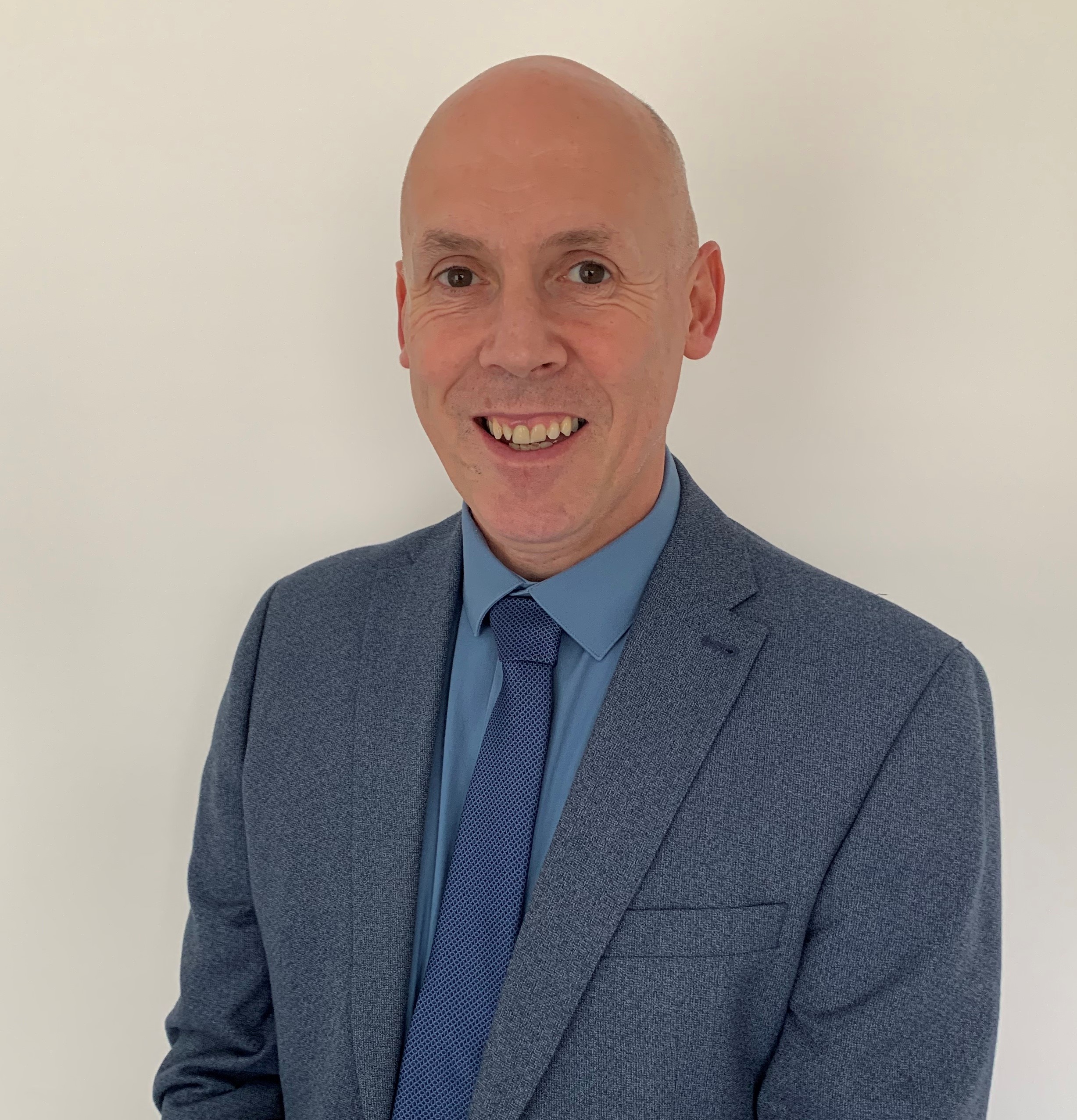 David Mackenzie paid tribute to the commitment and dedication of his colleagues at Craigdale Housing Association this week as he marked his final day as chief executive officer at the association.
Mr Mackenzie will join Link Housing as managing director this month following his appointment in June.
Posting a message on LinkedIn yesterday, he said: "Today was my final day as chief executive officer at Craigdale Housing Association. I want to thank the fantastic board and excellent staff team for all of their support, commitment and dedication to Craigdale tenants over the past couple of years. Others have played their part also in making it a special place to work. They have all been truly inspiring and know who they are.
"On Wednesday I start as managing director at Link Housing Association and look forward to meeting new colleagues and starting a new journey."
On a heartwarming note, Mr Mackenzie shared a message left to him which read 'Good luck David. Thanks for making me feel part of office, Grace'.
He added: "I have been thankful to receive wonderful comments and best wishes from many people over the past few days but this one from Grace, our cleaner at Craigdale made me feel happy on my last day. On a post-it pad but very special and important to know I helped to make someone's working life a bit better."
Mr Mackenzie will succeed June Green who announced her plans to retire earlier this year.