David Mackenzie named new CEO at Craigdale Housing Association
Craigdale Housing Association has chosen its current interim director David Mackenzie as its new chief executive officer.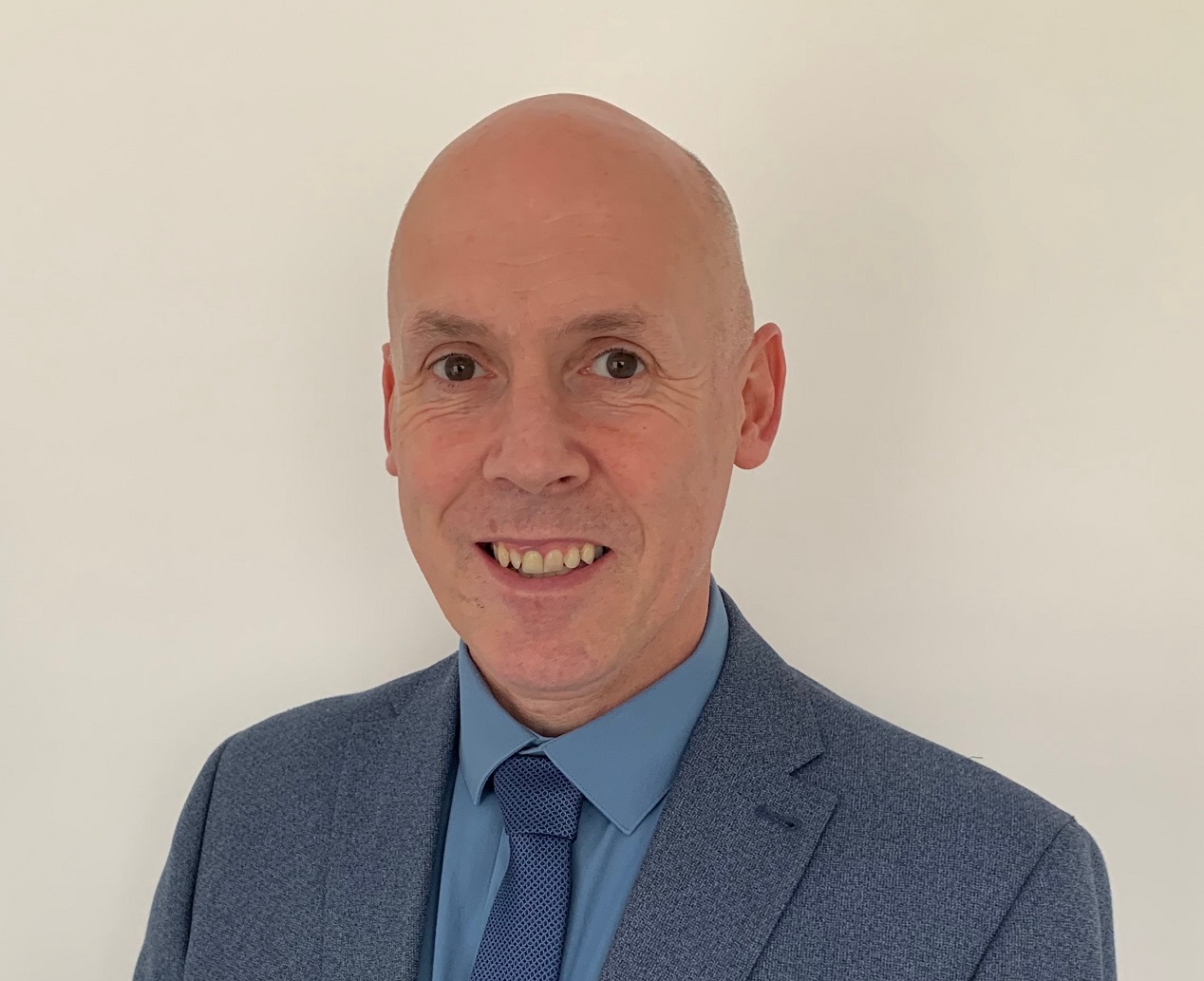 The announcement comes after a robust and competitive recruitment process, which attracted many strong candidates from within the social housing sector.
David will succeed Anne Marie Brown, former director, who moved to a new role at Dalmuir Park Housing Association in January.
David joined Craigdale in January 2020 as an interim director following over 30 years' experience in the housing sector, including a number of senior roles within Wheatley Group. He has a strong track record of achievements in the housing sector and has worked mainly in Glasgow throughout his career. David holds an MSc in Housing Studies gained at the University of Glasgow and is an associate member of Chartered Institute of Housing.
John Kilpatrick, chair of Craigdale Housing Association, said: "On behalf of the whole Board it gives me great pleasure to make this announcement. David has a wealth of skills and experience and has already demonstrated his abilities in his short time at Craigdale, with a strong focus on making a difference to our tenant's lives."
David added: "I am very proud to become Craigdale's new chief executive officer and I am looking forward to this exciting opportunity. I have already been inspired by the passion of the board and all of the staff at Craigdale, who constantly strive to deliver excellent housing services to our tenants.
"We have ambitious plans for the future at Craigdale and I will work to deliver the board's strategic vision and build upon the excellent reputation that Craigdale has within the Castlemilk area of Glasgow."
David took up his new role on May 11.