David Robertson: Intergenerational cooperation is needed to address the climate emergency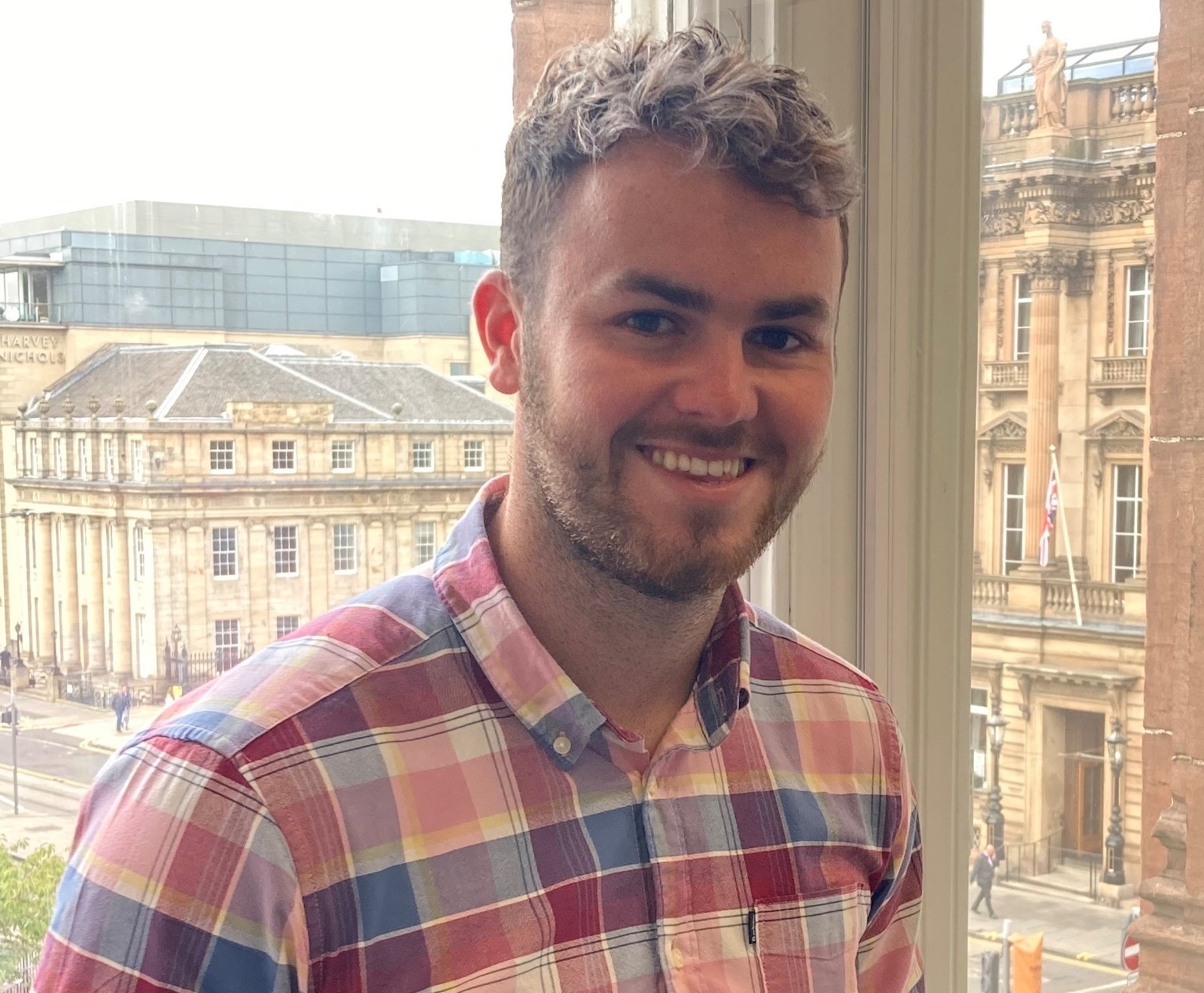 David Robertson highlights the work Places for People Scotland is doing to address climate change and discusses the need for intergenerational cooperation on the climate emergency.
Today marks the seventh Scottish Housing Day – with a focus on sustainable housing. The day is intended to raise awareness of challenges and successes in the housing sector and raise people's awareness of their housing options.
At Places for People Scotland, our mission is to build homes which meet the needs of our customers, in communities which are sustainable and fit for the future. This work takes many forms, from using sustainable building methods at our new developments, to retrofitting existing properties, and vitally, how we support customers during a cost-of-living crisis to reduce their energy bills and keep their homes warm.
This is something I personally am extremely passionate about. It's why I got involved in Unlock Next Gen, a brand-new hub for young people to get involved with, make their voices heard, and take action on climate change. The community, led by a group of fellow young eco-enthusiasts across Places for People, officially launched in February of this year.
Unlock Next Gen is set to act as a platform for young people across the UK to share their views on the environment and sustainability issues, discuss solutions, take action and encourage decision makers to make meaningful changes to protect our planet.
Housing affects all of us. For example, people of my generation will find it much harder to own their own home. As the cost-of-living crisis begins to bite for many, and is only expected to get worse, the number of people in Scotland who need help with their housing is likely to increase too.
This means we're going to need more social and affordable homes for people to live in. I want to be part of a team which is working to ensure these much-needed homes are also as environmentally friendly as possible. This will help not only the planet, but people's pockets, as more efficient homes should also mean lower energy bills.
To get it right requires collaboration, and not just between different stakeholders, but also between generations. So today, I'm advocating for my generation. It's time that we involve more young voices in discussions on our future - after all, it's young people who are the future custodians of the planet. Young people's voices must not only be heard but taken seriously.
This Scottish Housing Day, while there are many challenges ahead, I'm feeling positive. If we can continue to collaborate, maintain a sense of urgency and a commitment to get it right for future generations then Scotland can have the high quality, sustainable and affordable housing it so desperately needs.
David Robertson is a new business graduate in the affordable housing team at Places for People Scotland