David Stern: A solution to fuel poverty in multi-dwelling units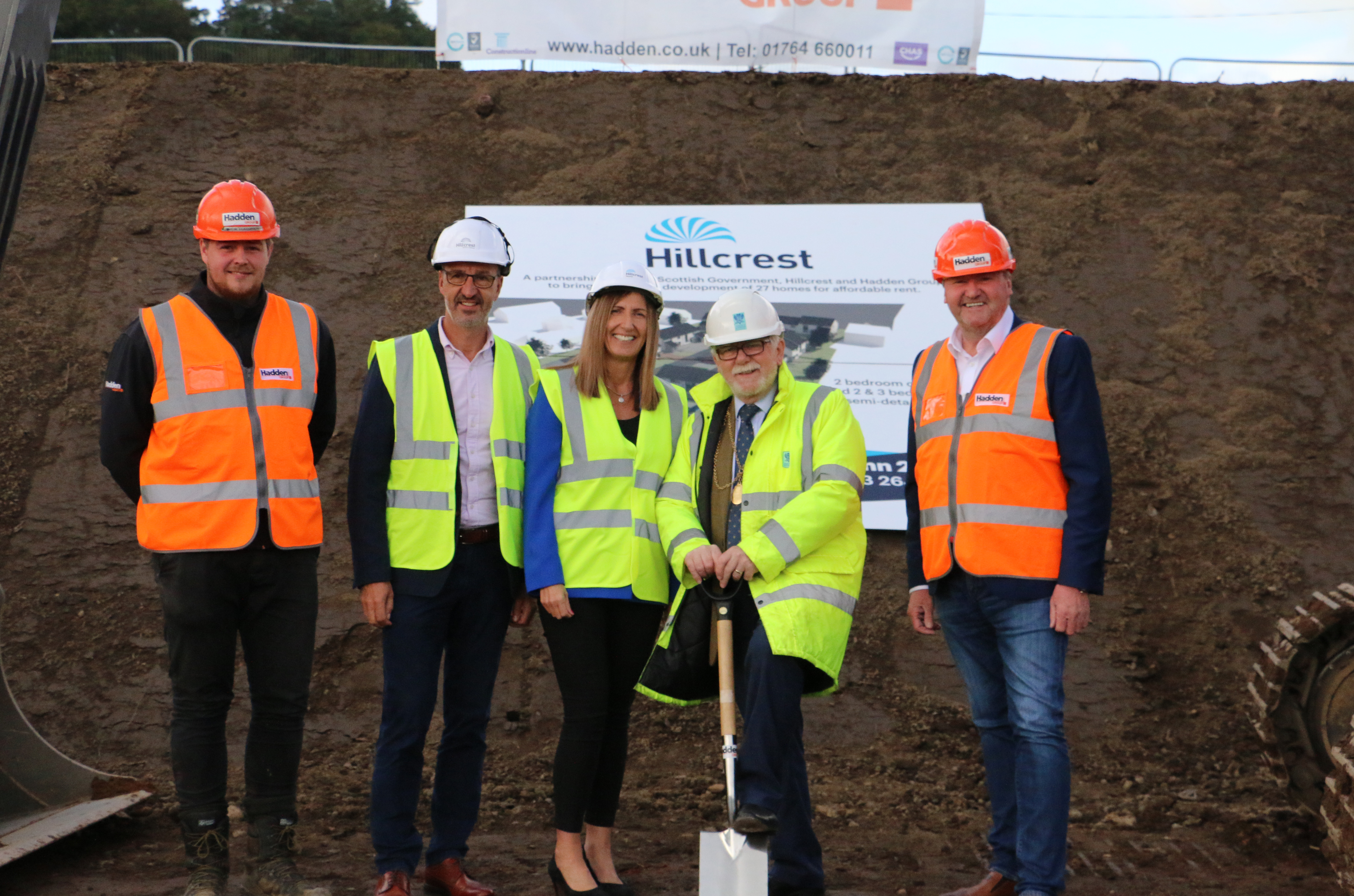 With commitment from all parties, fuel poverty in electrically heated multi-dwelling units can be addressed today: at minimal cost, writes David Stern.
In her excellent article on the Scottish Housing News website this week (13 October 2020), Sandra Brydon (director, Home Group Scotland) highlighted that the coming winter could deliver the perfect storm: cold homes, high winter fuel bills, reduced incomes and COVID-19. Brydon also pointed out that COVID-19 thrives in temperatures of 18˚C and below.
The article noted the steps that Home Group Scotland, Home Energy Scotland and other agencies are taking to help those struggling with fuel bills, including, '…being moved to a better tariff'.
This is scant relief, however, for those living in multi-dwelling units with electric storage heating. Not only are they far more likely than most to be in fuel poverty, but the inflexibility of Economy 7 type tariffs means there is little they, or their social housing landlords, have been able to do to address the problem.
Storage heaters charged during the night typically leave residents too hot in the morning and too cold in the late afternoon and evening. Even without the threat of COVID-19, there is evidence that this 'hot-cold cycle' is a major contributor to poor health outcomes. To combat this cycle residents either switch on expensive supplementary heating - fan heaters, panel heaters, oil-filled radiators – or use hot water bottles, wear coats and blankets, or simply go to bed.
This situation is scandalous; an indictment of the inequities of energy provision, not only in Scotland but across the whole of the UK. Something needs to be done about it and, today, with commitment from social housing landlords, energy providers and government something can be done about it. Furthermore, it can be done quickly and at low cost.
I work for Connected Response Ltd. Based in Glasgow, Connected Response, which recently benefited from Innovate UK grant funding, has used cutting edge technology to create a retrofit system that transforms residents' storage heating experience. At the heart of the system is a temperature sensor in the residents' living room linked to a smart load control switch situated next to the meter. These communicate with the Connected Response cloud-based server. Collectively, these elements enable existing storage heating to be charged in line with a resident's heating preferences, enabling them to chose when they want to be warm and how warm they want to be. The system also automatically monitors the local weather forecast to fine tune the storage heating charge which ensures there is no overheating or underheating.
For me, the most exciting aspect of the Connected Response system is that it enables social housing landlords to help their residents now. It's a retrofit system so disruption to residents is negligible, and there is no need to replace existing functioning storage heaters so there is no significant capital investment. The system delivers a better heating experience, improved health outcomes and lower energy bills. This is already the case for several social housing landlords such as Glasgow Housing Association, Royal Borough of Kensington and Chelsea and Westminster City Council.
David Stern is customer engagement and supplier liaison manager at Connected Response, which is committed to collaborating with all parties – social housing landlords, energy providers, government – to deliver a positive impact for residents with electric storage heating over this first COVID winter.