Deadline to apply for short-term lets licence extended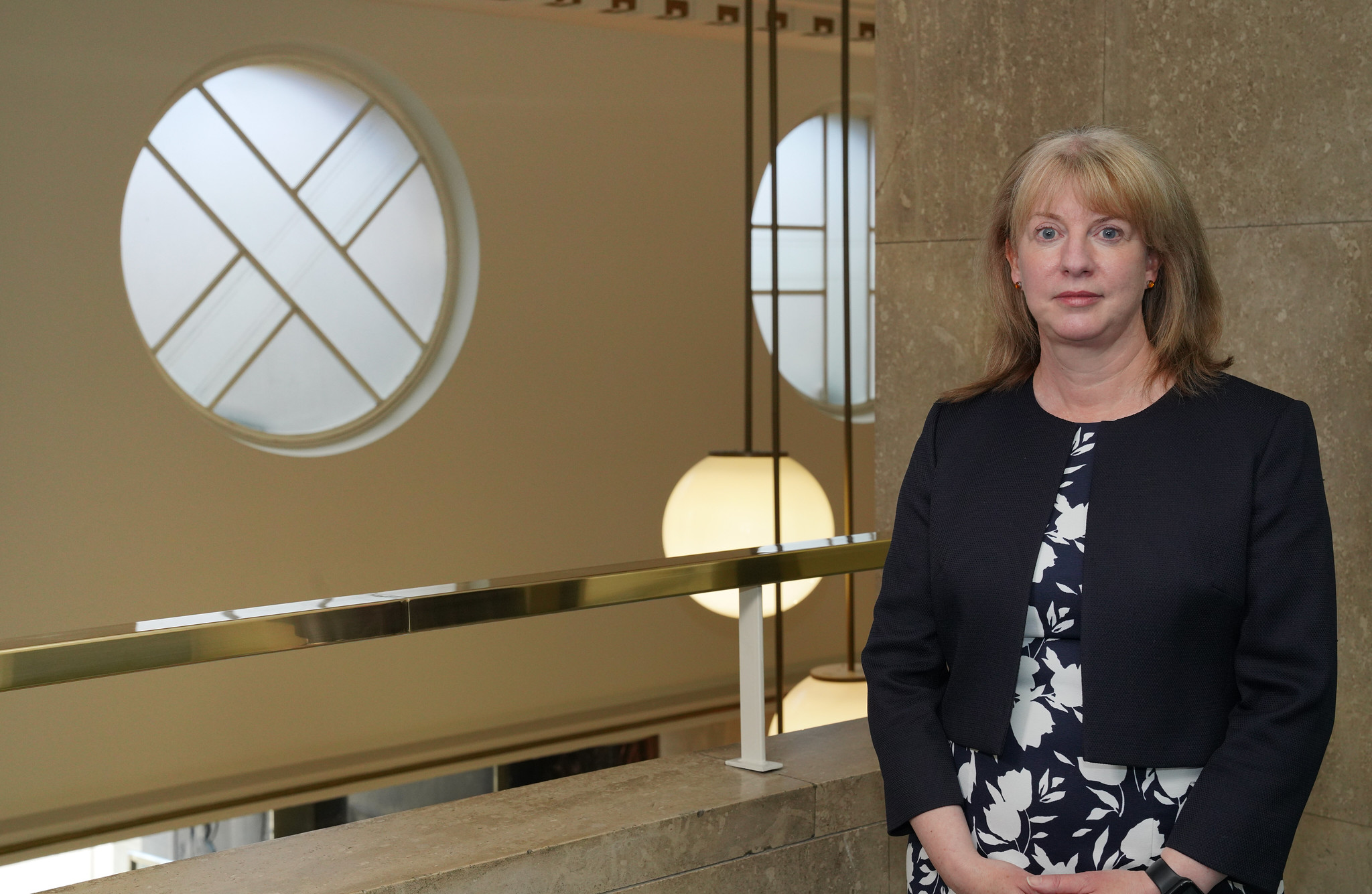 Recognising the pressures short-term lets hosts face at this time, legislation has been laid to extend the deadline for applying for a licence by six months to 1 October 2023.
The new deadline applies to anyone operating as a host before 1 October 2022. Anyone who started operating after that must have applied for and obtained a licence before accepting guests and bookings.
Housing secretary Shona Robison, said: "We are taking a pragmatic approach to help support hosts in recognition of the wider cost of living crisis that is placing pressure on businesses. This one-off six-month extension will give businesses more time to spread the cost of the licence fee, and meet the scheme requirements.
"The principal component of our licencing scheme is a mandatory set of safety standards which many hosts will already be meeting as a matter of best practice or compliance with existing law. Our scheme gives local authorities the powers to strike a balance between the economic and tourism benefits of short-term lets and community concerns.
"Many hosts have already applied for a licence. I encourage those that have yet to do so to apply for a licence well in advance of the extended deadline."