Deal agreed to house homeless people in Hamilton student flats
South Lanarkshire Council and the University of the West of Scotland (UWS) have reached an agreement to make student accommodation in Hamilton available for people who are homeless.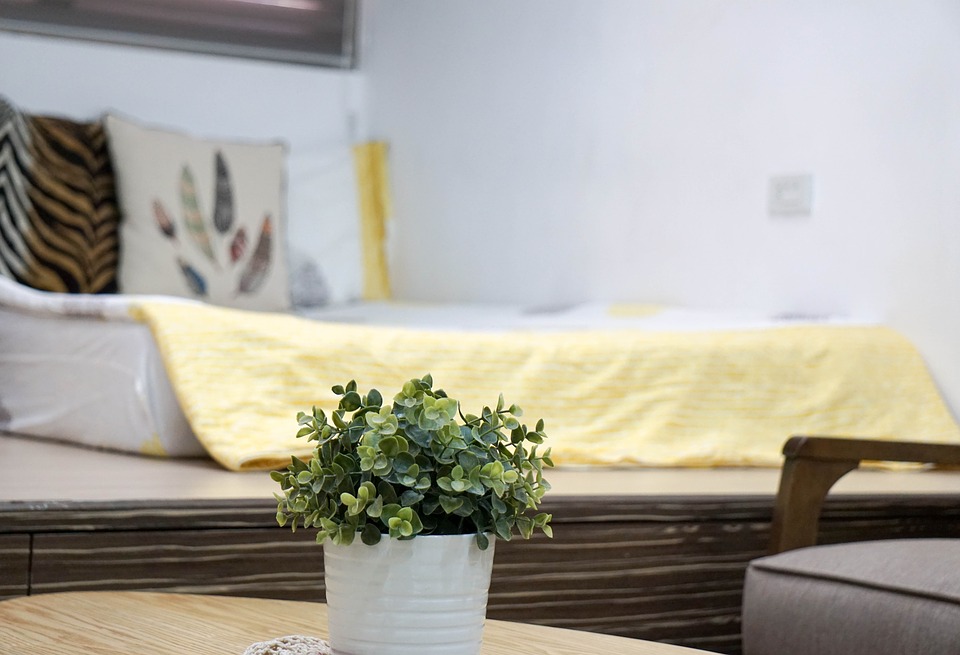 The local authority has leased 50 units from the university's Barrack Street accommodation to house people in need during the coronavirus pandemic.
A partnership has also been drawn up with the Salvation Army to manage housing support services for the units occupied by the council.
The charity has also submitted a bid of £100,000 to the Scottish Government's third sector fund for this purpose while additional funding is being sourced.
UWS's student accommodation at Barrack Street is due to be replaced in September by a new facility at Caird Street which means the council will be able to house homeless people there for an initial six-month period.
Executive director of housing, Daniel Lowe, said: "The development of new student residencies for UWS Hamilton campus presented an opportunity to use the former student accommodation at Barrack Street, Hamilton, to address the recent increased pressure upon the Homelessness Service for short term accommodation.
"Having worked closely with UWS and the Salvation Army, the council is able to confirm that the new facility is now up and running."