Demolition to start on old Ark Housing Association care home in Penicuik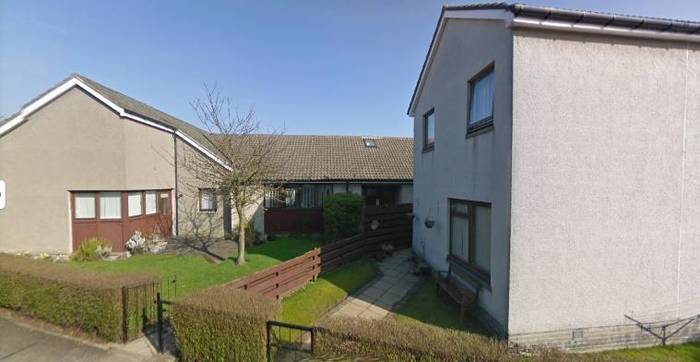 Clearance works will begin next week at the site of the former two storey detached house and single-storey residential facility/care home in Penicuik to make way for a new development for Ark Housing Association.
The buildings at 74 & 76 Windsor Square were home to a number of people supported by Ark who moved to their own Ark tenancies near the area a few years ago.
The buildings, which have been empty since, will be demolished and the clearance of the site will take approximately six weeks.
Once this stage is complete, Ark Housing Association has planning permission to build new homes for social housing on the site while still retaining most of the existing green space.
The Association is currently working through the necessary processes to get construction started on site but until such time it is making plans to ensure that the demolition site is made safe and is not an eyesore to the local residents.
Ark said it anticipates minimal impact to neighbours and have sent a letter to all residents surrounding the site to advice of works and to thank them in advance for their cooperation.
The surrounding residents will be kept updated on the association's plans and advised in advance of any work being carried out on the site on Ark's behalf.