Developer to boost city centre living with Aberdeen acquisition
Affordable homes are to be developed in Aberdeen city centre after offices at Exchequer House were acquired by developer Swan Group.
Previously used as commercial offices, the four floors above the currently occupied ground floor has recently received planning permission for a 37-unit development.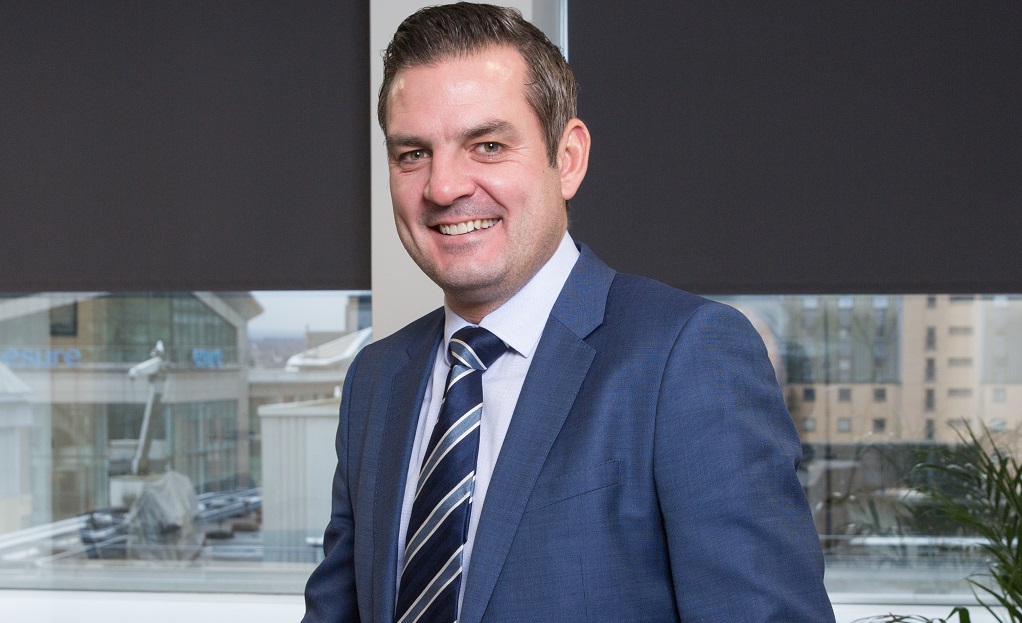 The new homes will provide an accommodation boost to the city with Aberdeen's City Centre Masterplan helping pave the way for improved city centre living.
Phil McGinlay, managing director of Swan Group, said: "It's great to have an opportunity in Aberdeen city centre to develop affordable housing which has planning approved for residential development and will transform Exchequer House, rejuvenating a disused, existing building. We're committed to helping Aberdeen deliver its City Centre Masterplan and this project is a significant step in the right direction.
"By working hard to build more affordable housing across the UK, we're creating much needed sustainable communities. This is an exciting project for Swan Group and we're looking forward to starting work at Exchequer House, helping to bring more people into the city centre through high quality, affordable housing."
The Aberdeen City Centre Masterplan is a regeneration blueprint led by Aberdeen City Council which is transforming the city centre whilst conserving its proud heritage. The goal is to create greater prosperity and a better quality of life for all, improving city centre employment and living opportunities.