Diana MacLean to become new managing director at Riverside Scotland
Riverside Scotland has confirmed the appointment of its new managing director.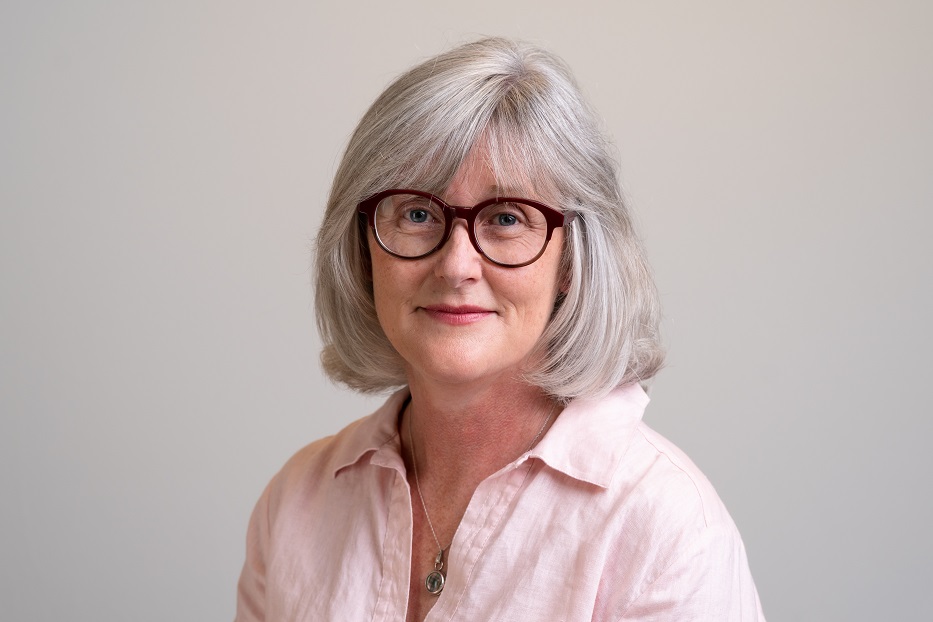 Experienced social housing director Diana MacLean will join the organisation from December 1.
The appointment follows the departure of former Riverside Scotland managing director Paul Hillard who moved on to a new role in September after 16 years with the business.
Diana MacLean – who has more than 20 years' experience in the housing sector - joins Riverside Scotland from her role as director of customer experience at Bield.
Ms MacLean began her housing career as an accommodation officer at Edinburgh Napier University where she completed an MSC in Housing before moving to Scottish Borders Housing Association as housing manager. Since then she has held senior positions at a number of organisations, including Radian Group Ltd, Weslo Housing Management, New Forest District Council and Home Group.
She said: "I am so pleased to be joining Riverside Scotland, and the wider Riverside Group. I have long been aware of the excellent work Riverside does and I look forward to being part of that going forward.
"In particular, I'm looking forward to working with the Riverside Scotland team to deliver even more for customers, through improved services, further support and new innovative developments."
New Riverside Scotland Chair Jim Strang welcomed Ms MacLean to the organisation. He said: "I'm absolutely delighted to welcome Diana to Riverside Scotland as her experience, skills and her ambitions match ours perfectly. I'm looking forward to working with her in the years to come."
In the intervening period before Ms MacLean begins her new role, Riverside Scotland is being led by Interim Managing Director Morag Hutchinson, Head of Finance and Planning.
Riverside Scotland (formerly known as Irvine Housing Association) has been part of the Riverside Group since 2011. The business benefits from the Group's expertise and financial and business strength to be able to deliver new-build developments and continued investment in existing homes which are essential to ensuring a good standard of living accommodation for all customers.