Dingwall infrastructure improvements to pave way for 150 new homes
Highland Council has agreed to invest in infrastructure improvements for Dingwall that will unlock the development of 150 additional houses in the town.
The current Inner Moray Firth Local Development Plan allocates 470 additional new homes in Dingwall, based on the delivery of the Kinnairdie Link Road (KLR) project.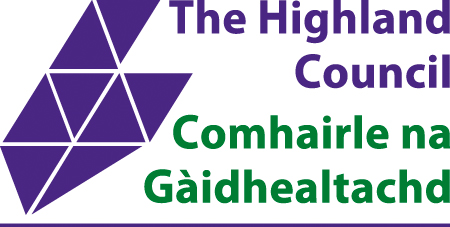 To date phase 1 (County Building's Junction) has been completed but there is currently no funding for the main element of KLR in the council's current five-year capital programme. However in March 2018 the council identified funding for transport improvements in Dingwall to enable some housing development can take place prior to the completion of the KLR.
Following the findings of a transport study and modelling work considering the impact of various levels of development in the town, the improvements will include work at the Bridgend Avenue Junction and Docharty Road Junction and traffic signal works at Mart Road Junction. Proposals for walking and cycling improvements and traffic management measures will also be identified.
The report, presented to members of the Ross and Cromarty committee this week, will become a material consideration for relevant planning applications and pre-application advice in respect of residential development in Dingwall. It will mean that financial contributions can be sought from future developers towards funding the infrastructure improvements.
Further traffic modelling will now be undertaken at the Station Road Junction to investigate alternative solutions which may involve alterations to the road layout associated with re-signalling. Recommendations will be brought to a future committee for members to consider.