Doug Gibson: A Housing First Scotland check-up
In Co-Production Week, Doug Gibson from Homeless Network Scotland explores the layers of partnership and collaboration sitting behind the scaling up of Scotland's Housing First ambition.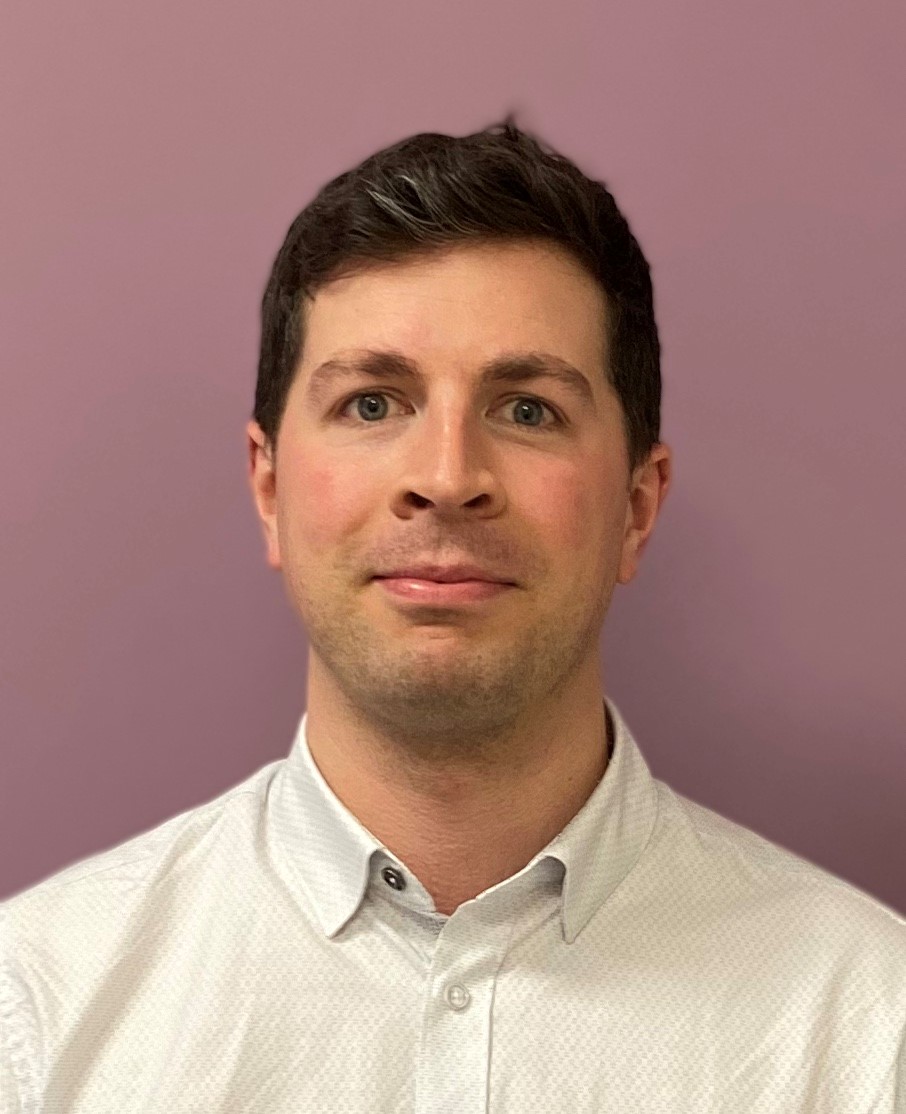 More than 100 public and third sector leaders are coming together this morning to learn about and discuss the infrastructure now in place to help Scottish councils and local partners to start up and scale up Housing First. This support infrastructure is provided by Homeless Network Scotland in partnership with the Scottish Government and the Corra Foundation.
Housing First is supporting people in more than 20 local authorities to build and live their lives in an ordinary home as part of an ordinary community. A recent interim evaluation from Heriot-Watt University demonstrated that the Pathfinder Programme – delivered across six authorities from 2019 – has been highly effective at sustaining tenancies and is a solid bedrock on which to build.
While the highest demand is in urban areas, all council areas in Scotland have local people who could thrive with Housing First. An annual Check-Up starting in December will help ensure that Housing First branches out across the country in line with the National Framework.
Today's check-up event has added relevance this Co-Production Week because local authorities, housing providers, third sector partners and of course the tenants will coproduce how they deliver, review, and refine Housing First in their area with support from:
Housing First Connect
To make sure we are joined up across all sector and area boundaries to plan and deliver Housing First. Connect will help local authorities and their partners to network and understand each other's priorities and challenges. This will include a programme of conferences, events, seminars, networks and briefings – in person and online – along with a monthly news bulletin.
Housing First Know-how
This is the way knowledge, expertise, best practice and evidence about Housing First is gathered and shared. It is important so that we can target Housing First accurately, cost it efficiently and deliver it effectively. At the centre is 'Branching Out' the National Framework for Housing First – that is where everything we know about Housing First is kept, updated every six months.
Housing First Check-up
To help plan, cost and deliver Housing First according to the National Framework, the annual Check-up will get alongside each local authority to help gather insights from tenants and partners, facilitate a sounding board panel, and present a Shared Solutions Report to help plan the next steps in each area.
Housing First Academy
The Housing First Academy, led by Turning Point Scotland, supports partners at all levels with training delivered by experienced practitioners. This helps build a knowledgeable, confident and expert workforce branching out Housing First across Scotland. Online and in-person, learning opportunities are being extended in partnership with Homeless Network Scotland.
An animation (above) and supporting leaflet on the new Housing First Scotland Infrastructure and check-up process can be viewed here.