Dr Regina C. Serpa: Housing education is needed now more than ever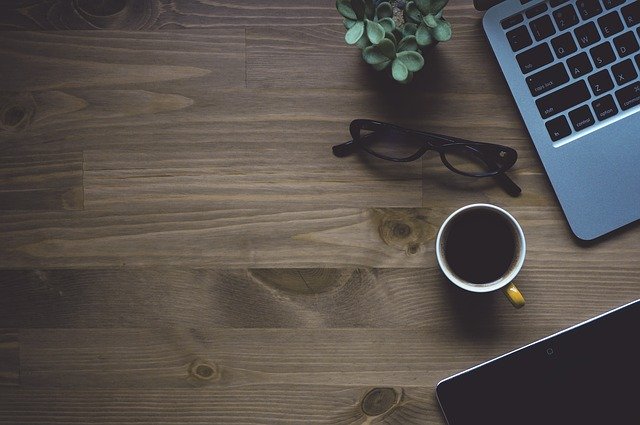 Dr Regina C. Serpa, a lecturer in housing at the University of Stirling, on the importance of housing education.
This is a highly significant moment in the development of housing policy in the UK. As Peter Apps' book (Show Me the Bodies - One World Publications) clearly illustrates, there is work to be done at all levels (professional, political, private sector) to make sure the tragedy of Grenfell Tower in 2017, which claimed 72 lives, is not repeated in any way.
Whilst the Grenfell enquiry is continuing there is no doubt that the tragedy is one of the most shocking indictments of the challenges ahead for UK housing provision. This includes learning from the subsequent tragedy in 2023 of a two-year-old child (Awaab Ishak in Rochdale) due to health complications caused by mould damage, which has also refocused the debate around the quality of our homes.
Very positively, the response of the UK government has been to call for mandatory housing qualifications for senior level staff and in March of this year the Chartered Institute of Housing (CIH) called for equivalent qualifications in Scotland. In Scotland we have seen the appointment of a dedicated housing minister - MSP Paul McLennan - in Humza Yousaf's administration, creating an additional opportunity for change. The momentum is building in acknowledging the importance of Housing Education in supporting professionalisation in the housing sector and developing reflective, principled and motivated individuals that deliver and positively support tenants and service users.
The focus on Housing Education activity illustrates the importance of ensuring that staff are adequately trained, with relevant professional qualifications and a commitment to ensuring that the needs of residents are at the forefront of action. These issues are of course not limited to the management of the social rented sector.
We see a range of issues: a cost of living crisis; increasing problems of affordability in the rented sector; a crisis of housing supply; problems with stock condition; sustained levels of homelessness; and challenges relating to environmental efficiency and tenancy sustainment. There is a clear need to understand how to ensure that residents can be supported to participate in decision-making and to become empowered, within an environment where too often housing has been delivered as a paternalistic and bureaucratic process.
How can we make sense of these issues? Housing education is key to understanding the range of legal, political, social, economic and management challenges facing landlords, residents and providers of support services. At institutions like Stirling University, postgraduate courses in Housing Studies offer the tools needed to understand the complex interaction of these elements and to provide opportunities for housing staff and residents to offer solutions to the multifaceted nature of these issues (facing public, private and voluntary sector agencies).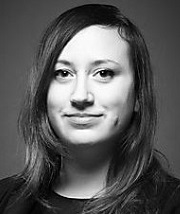 Studying housing finance, management, social policy, the politics of provision and welfare economics will provide opportunities to comprehend both the scale of the challenges and the opportunities to propose reforms, allowing students to apply theory to practice, to use case studies to enable problem-solving and to learn from academics, practitioners and other scholars of housing.
Such qualifications will not guarantee that the tragedies seen in housing will not be repeated. However, they can help ensure that staff are trained to diagnose problems, develop reflective practice, respond to crises and to clearly analyse failures in policy needed to improve our homes now and for future generations.
Interested in learning more about what housing education can offer you? Please join our online 'taster session' on the 1st of June at 10am where you can learn more about our online postgraduate diploma in Housing Studies programme at the University of Stirling.