DtL Creative makes key appointments
Social housing technology specialist DtL Creative has welcomed Stewart Davison and Aidan Dunphy to its team.
DtL said the new appointments will help the firm provide innovative digital solutions for clients - such as new technologies, artificial intelligence, internet of things, etc - and to deliver their ambitious growth plans.
Mr Davison has been appointed director of innovation, while Mr Dunphy joins as an associate consultant through his company Flektion.
A well-known leader in the sector, Mr Davison has over 20 years' experience. He started at the frontline of housing before moving to large suppliers like Capita ONE and more recently a small start-up, all focused on technology and social housing.
Mr Dunphy spent 20 years with Orchard and has extensive experience of technology and its application in social housing. Over the last few years, he has worked with businesses of all sizes ranging from bootstrapping start-ups to global Fortune 500 brands, in public and private sectors and across many industries.
DtL Creative was founded by Dave Loudon in 2011 in Edinburgh and offers a range of technology and strategic services related only to the UK social housing sector.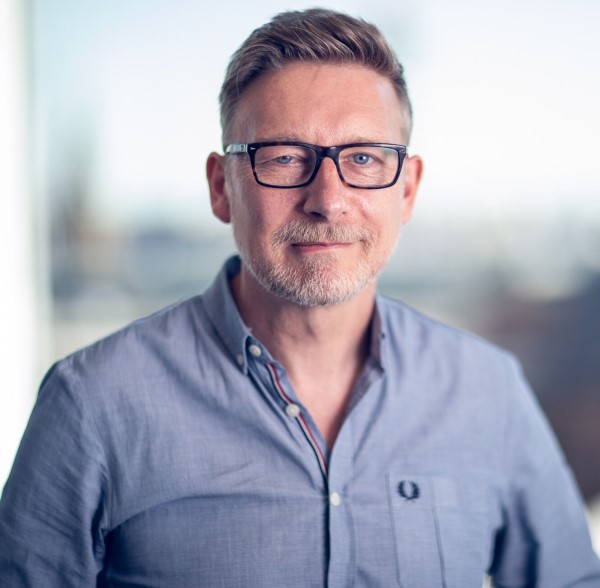 In order to support the company's plans, Jim Walker will now take on the new role as head of consultancy. Mr Walker is one of the sector's leading experts in housing systems and has worked on many implementations for DtL Creative up and down the country.
Dave Loudon, founder and MD of DtL Creative, said: "As a company we want to ensure technology and innovation is at the forefront of thinking in housing, so we're delighted to be working with both Stewart and Aidan.
"They are passionate and determined individuals who reflect DtL Creative's philosophy and ambition and will help us grow and deliver more innovative consultancy for suppliers, landlords and their tenants."
Stewart Davison added: "When Dave from DtL approached me with his ideas for the business and how he wanted to bring some focus to emerging technology and social housing, I was sold!
"As someone who has worked in both housing and the IT sectors - with strong opinions and a desire to make a meaningful difference - I believe I bring a unique perspective to those organisations I work with. One of my core principles is that access to safe and secure housing is a human right and that social housing is a force for change. I believe that by using emerging technology we can ultimately, positively, impact on tenants lives and wellbeing."
Aidan Dunphy said: "Over the last few years I've been working for clients in a range of sectors such as fintech, healthcare, edtech and retail. The projects used cutting-edge tech in mobile, virtual reality and augmented reality, and I'm eager to bring my experience back to the housing sector. Housing remains a passion of mine, and I'm delighted to get the chance to work with Dave and the DtL Creative team to make a difference."