Duncan Smith appointed non-executive board member at Elderpark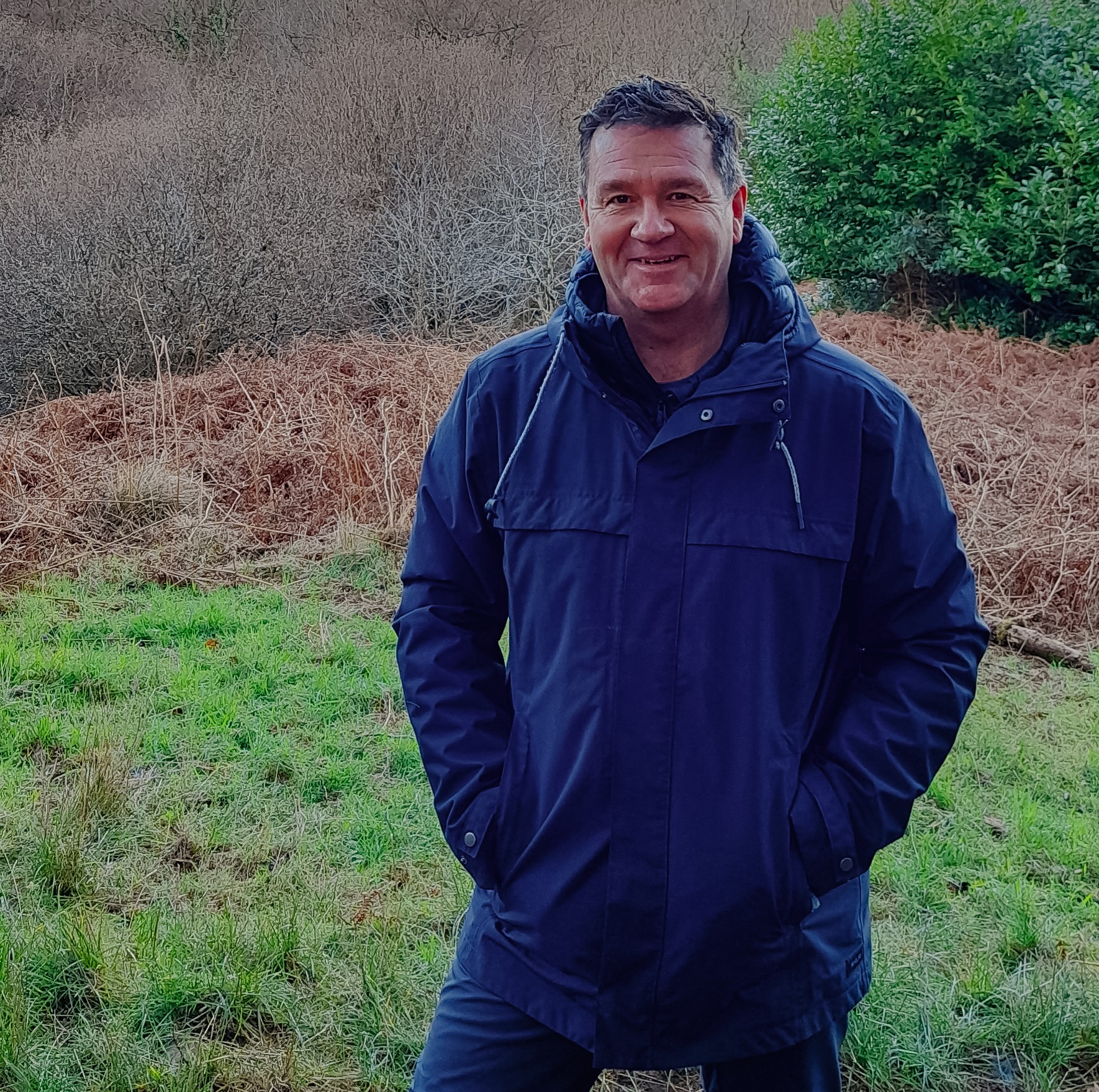 Elderpark Housing Association has appointed Duncan Smith as a non-executive board member.
Currently director of operations and external affairs at the Passivhaus Trust in a joint role with the Association for Environment Conscious Building (AECB), Duncan has over 30 years of experience in the construction and energy industry.
He has worked internationally in both public and private built environment sectors. His previous role as housing asset & energy strategy manager at Renfrewshire Council involved overseeing the investment in the regeneration and improvement of the council's homes to meet climate targets.
In a post to LinkedIn, Duncan Smith said he was "delighted to be asked".
He added: "My family have a strong connection to Govan, and I'm really looking forward to working with the other Board Members and the management team led by Gary Dalziel and I'm hoping to contribute in a positive way."
Gary Dalziel, chief executive of Elderpark Housing, said: "We are delighted to be welcoming Duncan to our management committee. He will bring further knowledge and expertise to our already strong group together with an affinity to the Govan area.
"Duncan is well known for his outstanding knowledge of energy efficiency and I am sure he will provide invaluable support as we consider how to achieve net zero and EESSH2 within our historic traditional sandstone tenements. Duncan will officially be elected onto our management committee at our AGM later this month."