Duncan Smith: The challenge – how do we provide sustainable social housing towards 2032
Duncan Smith of the Passivhaus Trust and the Association for Environment Conscious Building introduces a series of articles for Scottish Housing News that will focus on the importance of retrofitting and new build housing to ensure we end fuel poverty and mitigate the worst effects of climate change.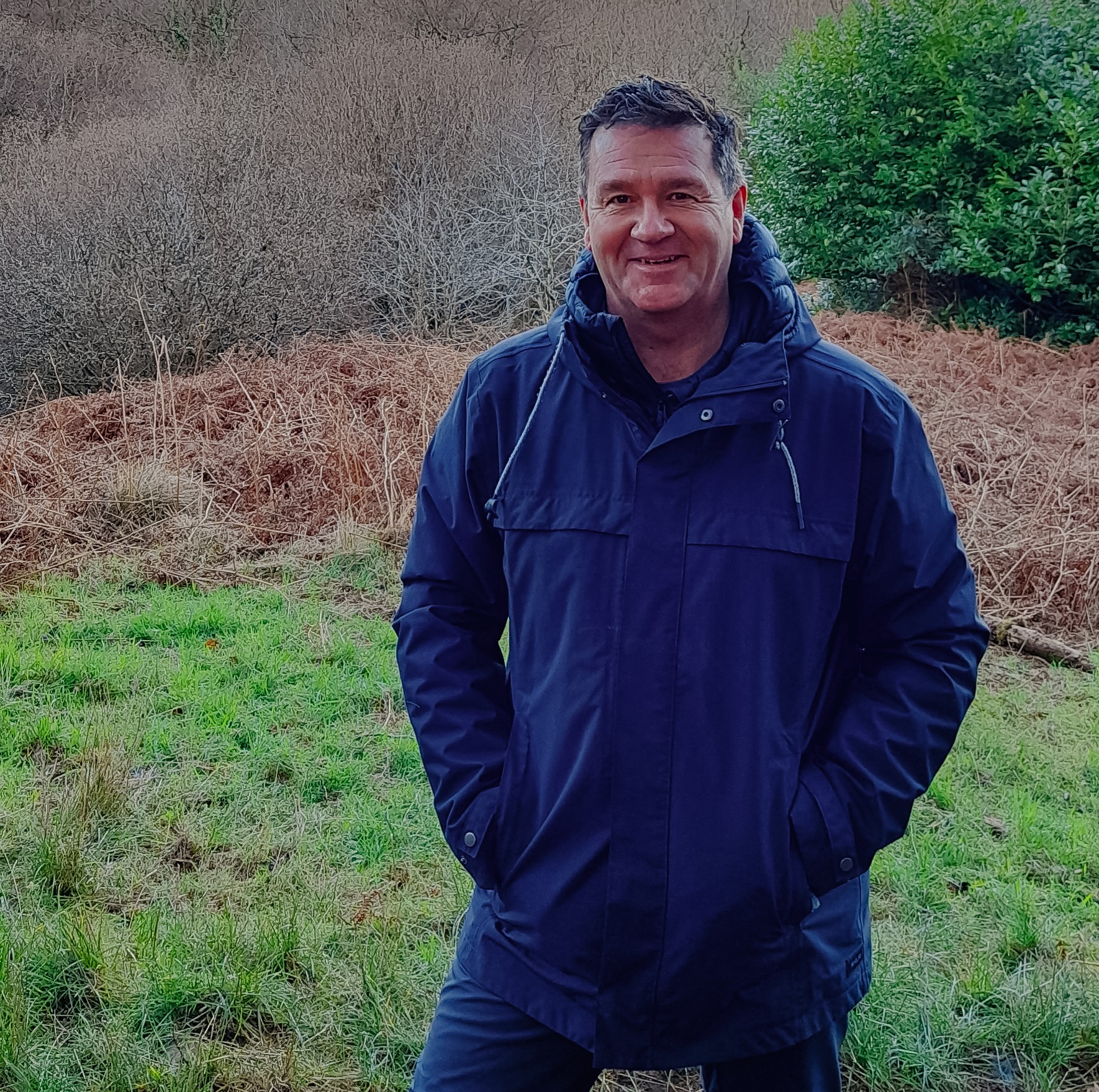 Healthier homes are sustainable homes, and healthier communities are sustainable communities.
That makes sense, right?
But how do we make homes sustainable?
Decarbonising heating and eradicating fuel poverty for our tenants are the twin challenges social landlords face over the coming decade.
Every social landlord's 2022 priority should be planning to address these challenges.
But delivering sustainable social housing means more than carbon reduction; it needs to address climate change, ensure a just transition, move to Net Zero, and more than anything else, resolve the retrofit conundrum.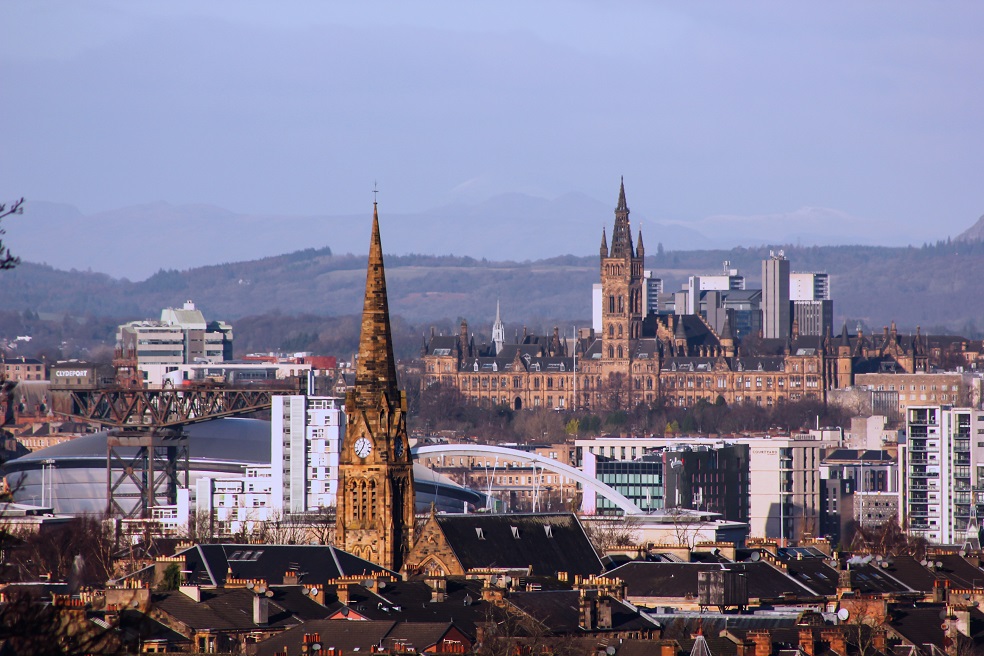 As a sector, we must ensure that those living within social rented housing can live their lives in healthy, comfortable homes. In doing so, basic human needs of warm, dry and secure spaces shouldn't need to place additional pressures on our already fragile planet.
The very nature of what social housing was intended for will be undermined if we can't, as will be the broader impact on climate change, our society, and the National Health Service. The negative impacts are certain to be significant if we don't.
We shouldn't underestimate the task. Achieving these priorities will be challenging. The needs of fuel poverty and climate change are not always in sync within social housing. The works carried out to alleviate one can negatively impact the other and vice versa.
Eradicating fuel poverty and addressing climate change, first of all, requires commitment - the commitment to resources, innovative thinking, and forward planning.
Fundamentally, we need a commitment to the technical understanding of how buildings work and building physics. This way, we can manage the measures we need to put in place effectively, to improve them and make it all viable, from both a social and environmental perspective.
This is the only way we will deliver genuinely sustainable housing through retrofit works.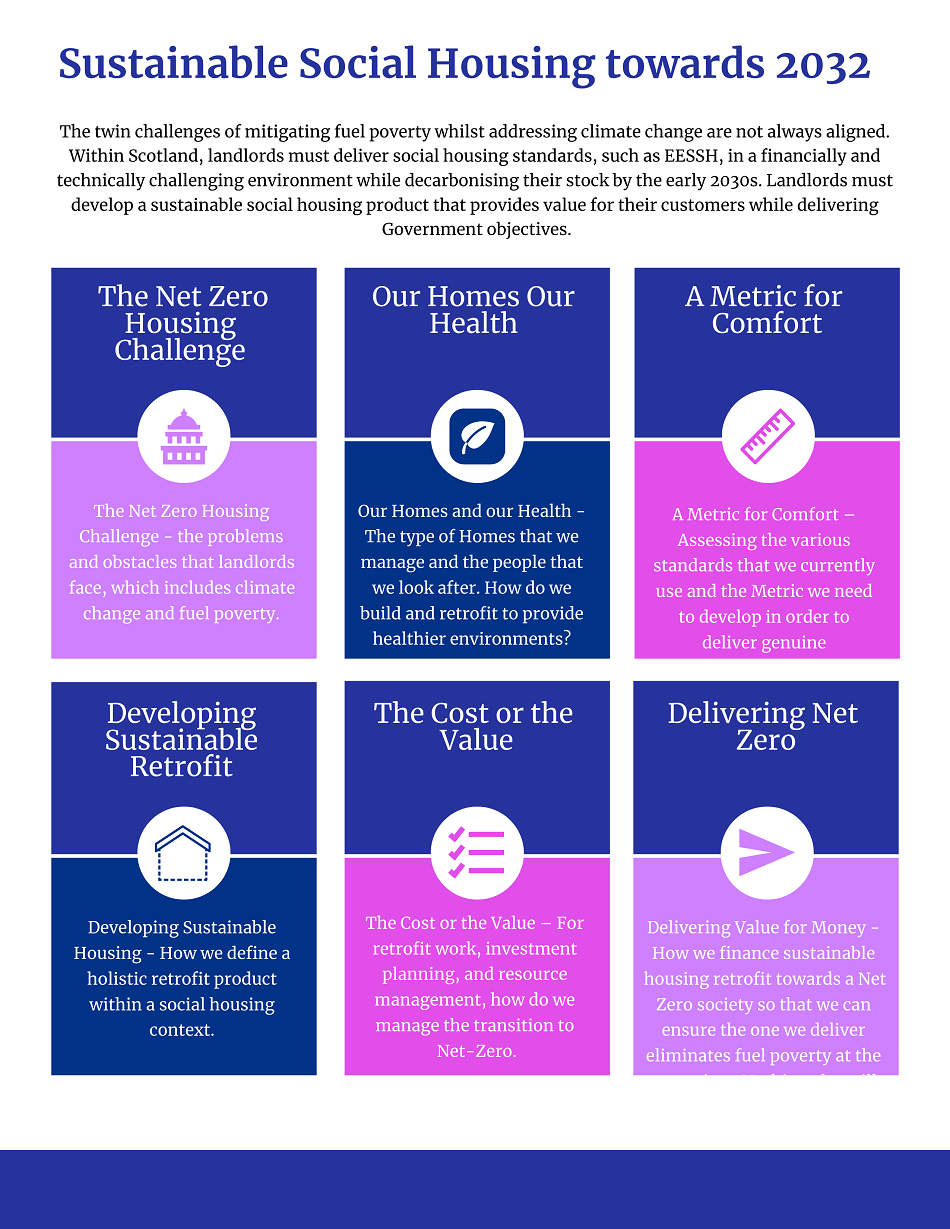 Suppose social landlords can get it right and solve the twin problems of climate change and fuel poverty.
Suppose we come together as a sector and create healthier homes and healthier communities that are, in turn, sustainable homes and sustainable communities.
This could have a genuinely transformational effect on our neighbourhoods and the households that landlords are responsible to.
It could generate a genuinely-positive trickle-down effect on the rest of housing and society. Over time, it could influence a better housing product offered to public and private as standard.
However, this will only happen if social landlords are able to control the design of retrofit solutions. Only if social landlords get involved in the specification of those works, ensuring those specifications are delivered, and fundamentally only if they determine what that sustainable housing product looks like that they want to deliver.
It is important to remember that some of the most financially disadvantaged in our society and most vulnerable within the transition to net zero live in social housing.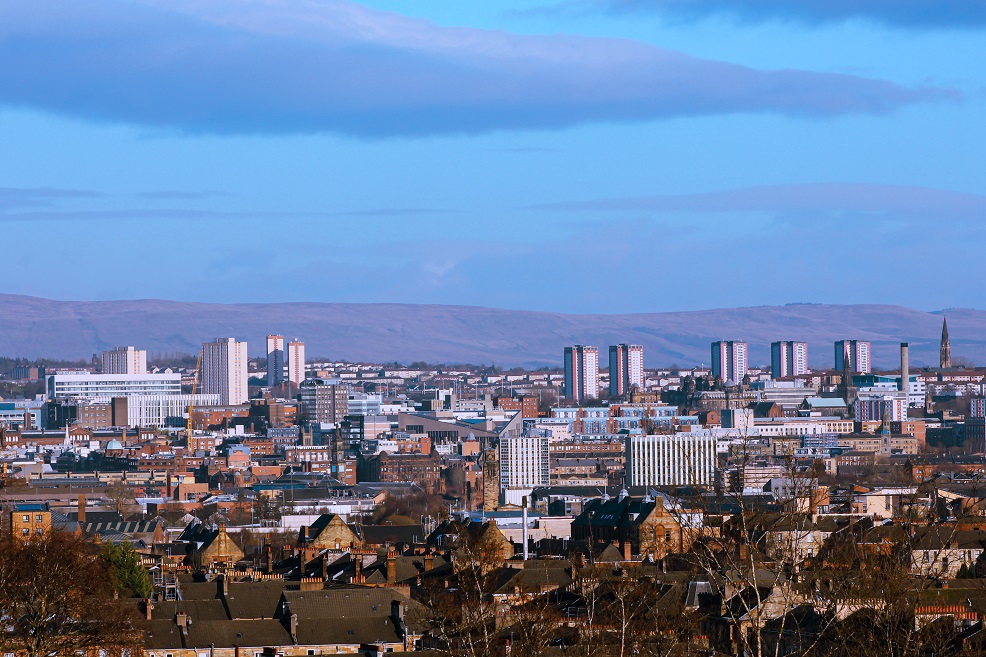 We can't ask those who have the least impact on our environment to pay the most towards our collective climate change goals.
So I wanted to write six short articles for Scottish Housing News that highlight the challenges we face and how we can collectively address these challenges to provide sustainable social housing over the coming decade and mitigate the risks associated with that challenge.
As housing professionals, this is our collective challenge, we own them, and we're responsible for them. If we don't resolve them, our children's generation will inherit as well as a warmer, poorer planet.
The articles over the coming weeks and months are on the following themes, and I wanted to thank SHN editor Kieran Findlay for the opportunity to put them in writing.
The Net Zero Housing Challenge - the problems and obstacles that landlords face, which includes climate change and fuel poverty.
Our Homes and our Health - The type of Homes that we manage and the people that we look after. How do we build and retrofit to provide healthier environments?
A Metric for Comfort – Assessing the various standards that we currently use and the Metric we need to develop in order to deliver genuine sustainability.
Developing Sustainable Housing - How we define a holistic retrofit product within a social housing context.
The Cost or the Value – For retrofit work, investment planning, and resource management, how do we manage the transition away from fossil fuels in a way that is viable in the long term; for both the planet and our tenants.
Delivering Net Zero - How we finance sustainable housing retrofit towards a Net Zero society so that we can ensure the one we deliver eliminates fuel poverty at the same time. Nothing else will do.
Duncan Smith is the joint director of operations and external affairs for the Passivhaus Trust (PHT) and the Association for Environment Conscious Building (AECB) and is a board member of the CIH