Dundee approves £4.4m of work to bring roof repairs up to standard
Councillors in Dundee have approved more than £4 million of work to bring over 400 roofs up to recommended British Standards after it was found that they did not meet best practice.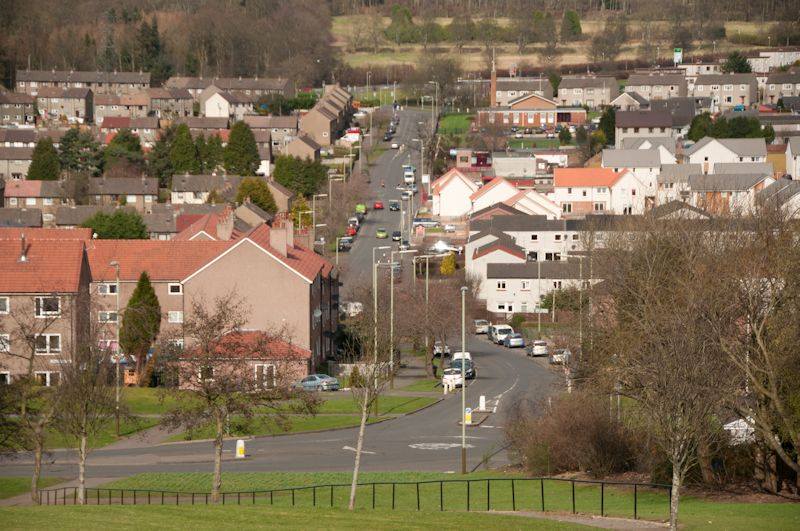 The British Standard covering the installation of roof tiles was revised in 2015 to reflect the increasing frequency of wind events in the UK.
One significant change recommended increased numbers of tile fixings to be incorporated into both new build and replacement roofs to ensure long term durability of the roof tiles.
For more than four years, these changes were not incorporated into work practices by Dundee City Council's construction services division or picked up through site inspections by the council's clerks of works until the problem was identified late in 2019.
In January 2020, investigations identified 450 roofs that were not installed to the full requirements of the 2015 British Standard, covering 262 owners and 894 tenants.
Since January 2020, all domestic roofs renewed by the construction services division have been installed in accordance with current standards and inspections have been carried out by clerks of works to verify them.
A report that went before councillors on the policy and resources committee yesterday noted that investigations into the situation were significantly hampered by restrictions on council services during the first Covid-19 lockdown when all non-essential activity was severely curtailed.
Councillors were asked to approve £4.4m of corrective action for those roofs installed in the affected period to ensure consistency, long term durability and integrity as well as full compliance with the current British Standard. It is expected to take 30 months to complete the works from a start date early in 2022.
The committee also agreed an amended report on the roofs work which added the requirement for an independent and external view to be obtained.
Dundee City Council has not disclosed which homes are affected but will inform residents directly instead.